Glasgow Rangers: Fans hammer Neil Doncaster's comments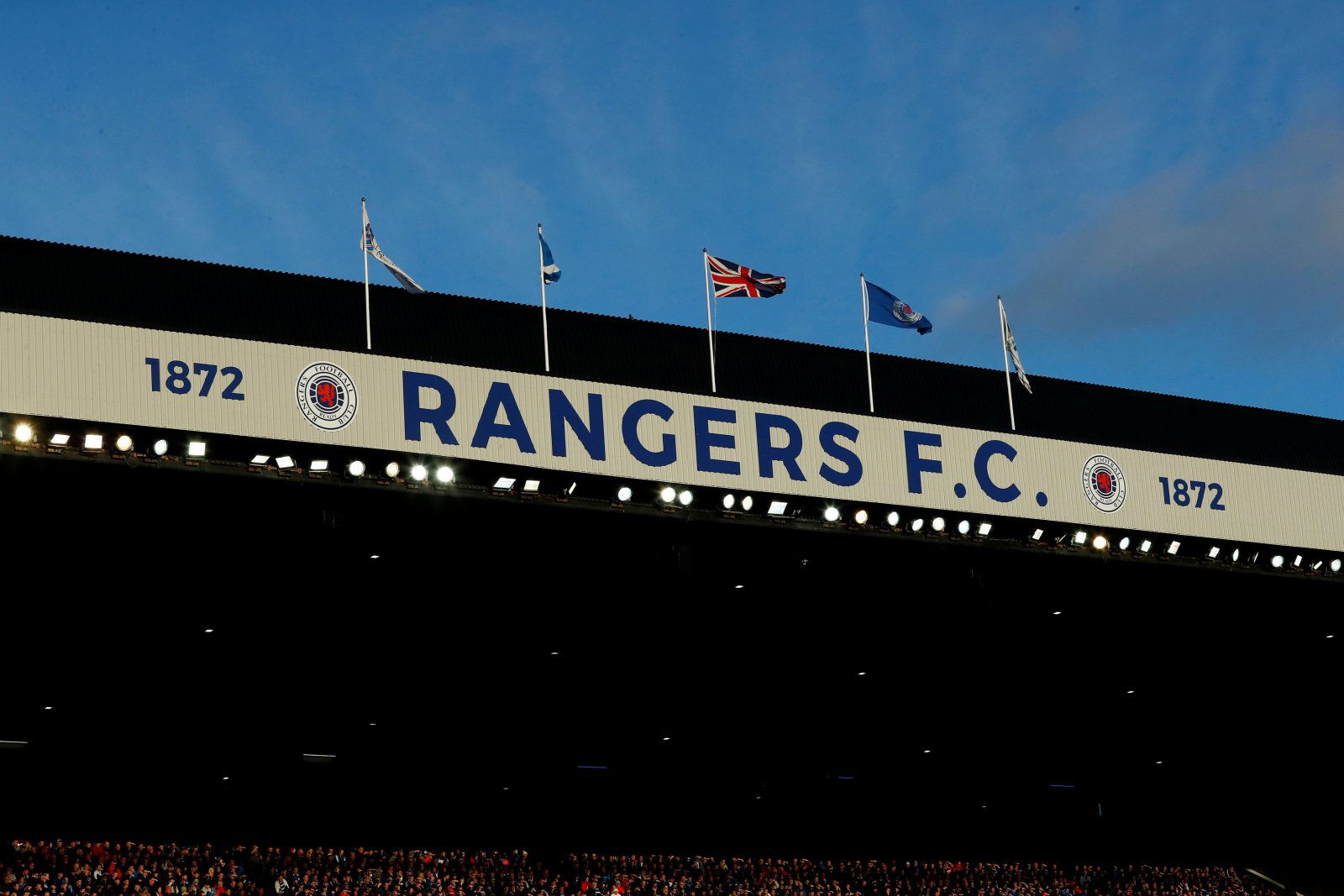 Glasgow Rangers, along with the other 41 clubs in Scotland's top four tiers, have recently received fresh investment.
It has been confirmed that businessman and philanthropist James Anderson has given the SPFL £3m, which can now be split across the sides north of the border. That is less than the £4.75m that was previously mooted, but this should at least benefit those who are particularly struggling financially.
Questions do remain over the motives behind Anderson's gratuity though – whilst he publicly made clear that there were no strings attached to the deal, Hearts have now put forward a reconstruction plan that has been accepted by the governing body and will now be voted on by the other clubs in the country. Anderson is a known benefactor of the Edinburgh club.
Should Neil Doncaster resign?
Yes
No
SPFL chief Neil Doncaster has been talking about the investment to Sky Sports, and he has made it clear that the authority are hoping for more people who are interested in assisting Scottish football to come forward. These quotes have attracted the attention of the Gers supporters, and it seems they are not too happy with his quotes – they have history with Doncaster, and in this case, one fan even called him a "total charlatan".
They have taken to Twitter to share their thoughts, and you can see some of the best comments from the social media platform below.
That corrupt charlatan gets paid £400k p/a yet he's begging for money for the league he administers. Only in Scottish football.

— Idb1969 (@idb1969) June 12, 2020
What does that clown actually do? Anything remotely positive for Scottish football? Twice now he couldn't find a sponsor for the league. Overseeing an absolute shambles at the moment. Investment in the league left to the members to find it. 400k a year for absolutely nothing.

— Div® (@divrome) June 12, 2020
Entrepreneurs make speculative investments for profitable returns. What's Anderson's aim? Doncaster is a disaster.

— The Railway Bears 🚂🐻💙 (@TheRailwayBears) June 12, 2020
We are now beggars and doncaster is getting paid plenty to beg . Embarrassing.

— CHARLIE MURDOCH 🇬🇧🏴󠁧󠁢󠁳󠁣󠁴󠁿🇬🇧 (@murdoch_charles) June 12, 2020
your door is open for bribes too ya rat. £400k per year for this mess. No idea how he's been in this job for years, one shambles after another

— Martin McDade (@MartinMcDade85) June 12, 2020
He's pathetic.

— Shanksy (@ShanksyRuns) June 13, 2020
Let us know what you think!