Glasgow Rangers: Fans rage at Peter Martin's tweet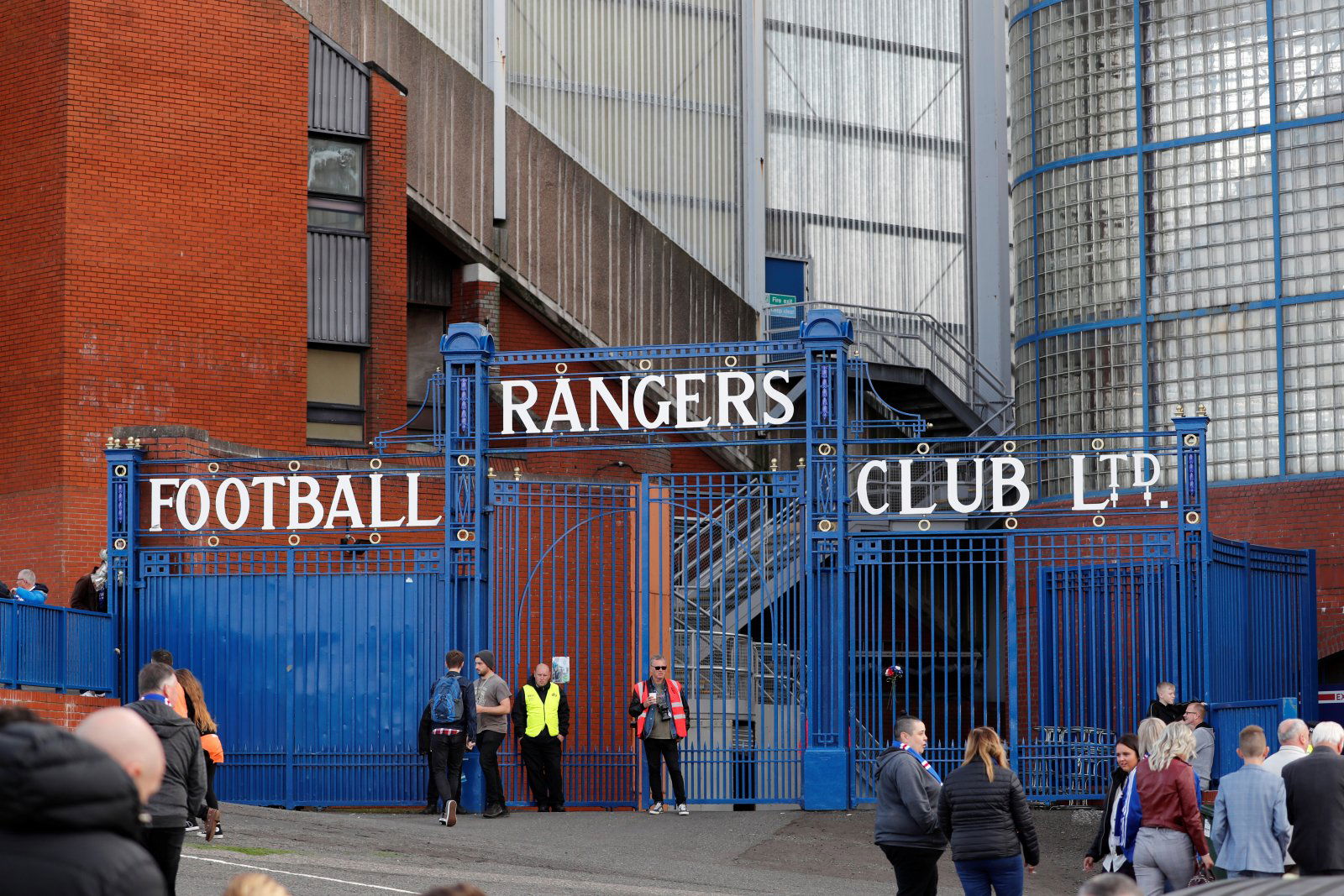 Glasgow Rangers and the rest of the top four tiers of Scottish football will soon find out how many teams they will be playing against in league football next season.
As it stands, the Gers will face 11 other sides in the Premiership whilst the other three leagues will each include 10 outfits. However, following Hearts owner Ann Budge's push to see the league system north of the border restructured, the top tier could increase to 14, whilst those who were relegated following the premature end of the season will remain in their current divisions.
Journalist Peter Martin clearly believes that there should be change implemented. On Twitter, he has implored the sides in Scottish football to save Hearts, Stranraer and Partick Thistle and do the "decent thing".
Would you back such a reconstruction?
Yes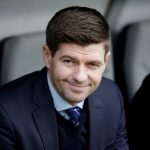 No
This has attracted the attention of the Gers supporters, and they do not seem too happy with Martin's comments – it seems they have not forgiven him for his desire to see their fierce Glasgow rivals Celtic handed the title, with one fan even calling him an "utter embarrassment". They have taken to the social media platform to share their thoughts, and you can see some of the best comments below.
This guy is an utter embarrassment. What an embarrassment, Why do you not ask @spfl Doncaster why hisonly intention from the 13th March was to end the season & give Celtic a title & bring the game onto it's knees. You are an absolute clown https://t.co/JQy146uWin

— Joe Black (@joe_black1509) June 13, 2020
Has the penny finally dropped for these spineless pundits?

Silent and complicit since the beginning. https://t.co/p9Oi1NaxCr

— Azor (@AzorIbrox) June 13, 2020
Season should have been played out. Absolute embarrassment

— John Michaels (@JohnMic20181872) June 13, 2020
The spfl are to blame here, why are you not enraged at them. Loads of leagues are starting back up, the French and Belgian leagues look like they are going to have their decisions to call them overturned, spfl blatently lied about funds, but yes let's blame the clubs 🤣🤣🤣

— Zepp (@zepp4321) June 14, 2020
I for one hope reconstruction is knocked on its head….spfl are to blame for the farce in Scottish football…why should clubs help them…

— Scotland against independence (@samboardman99) June 13, 2020
Sorry Peter, you were happy with Celtic getting awarded the title with games to play you said that was fair so with awarding them the title then there had to be relegation you can't have "winners" and no losers

— Mark Dignon (@MarkDignon) June 13, 2020
Let us know what you think!