Glasgow Rangers: Fans rage at Tom English tweet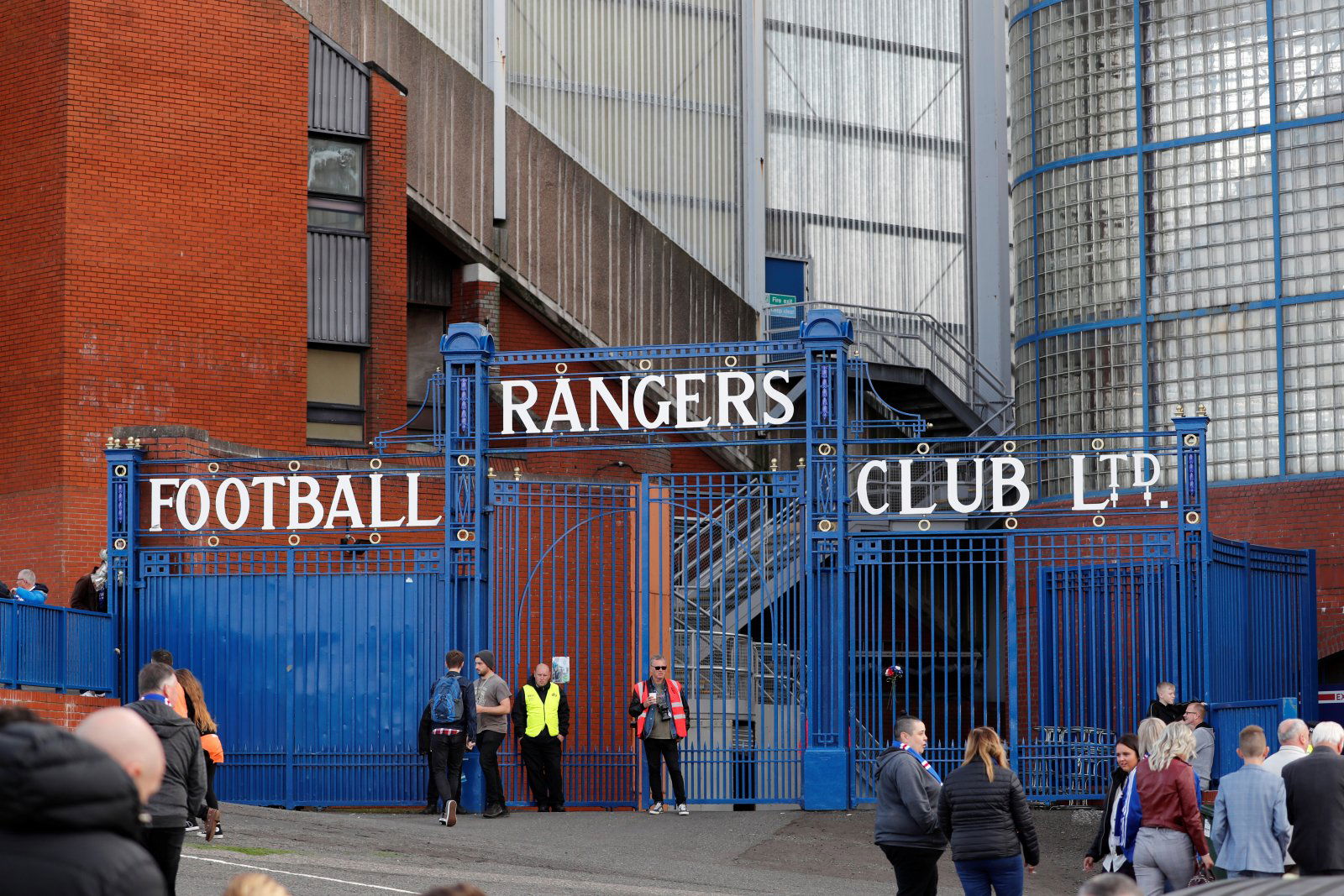 Glasgow Rangers and the other 41 clubs in Scotland's top four tiers now have the opportunity to vote on whether they want to see the footballing pyramid north of the border reconstructed.
Ann Budge, the Hearts owner, has come to the table with a plan to switch up the system in Scotland, and it now looks that, after talks with the SPFL, a 14-10-10-10 structure is on the table. The governing body has now given the clubs the chance to say whether they back this potential new set-up or not.
SPFL chief Neil Doncaster appears to believe that is could well go through, but according to journalist Tom English, that is not the case. On Friday, he took to Twitter to say that there is genuine incredulity amongst several chairmen and chief executives that Doncaster actually believes this proposal could get voted through.
Would you back such a reconstruction?
Yes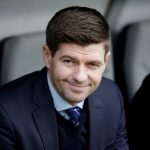 No
This has led to plenty of Gers fans reacting – Doncaster, after all, is not a popular figure amongst that particular fanbase. They have taken to the social media platform to share their thoughts, and you can see some of the best comments below.
He's trying ot save himself Tom, not Hearts.

He knows if Hearts are relegated, then either it goes to court (ala France & Belgium) or the season will have to restart. He should've gone long ago. His position is untenable

— RyanClarkKent 1872 💎 (@1872Rck) June 12, 2020
Another weekend of threatening and bullying from the Spfl to attempt forcing this through then.

"Hampden sources" will have a busy few days.

— Ally (@TL_Pintov) June 12, 2020
Any chance you can get Pinocchio, sorry Neil back on Talksport, this time can you interview him Tom and not some scripted Q&A lame monologue.

— Pizza Bear 🇬🇧🏴󠁧󠁢󠁳󠁣󠁴󠁿🏴󠁧󠁢󠁥󠁮󠁧󠁿 (@PizzaBear8) June 12, 2020
Desperate half baked attempt at reconstruction just to avoid court and save his skin. True reconstruction to help clubs would be 18-18-18.
Doncaster is only looking after himself here.

— Shanksy (@ShanksyRuns) June 12, 2020
He knew there was a possibility of this happening and should've waited.
Karma's knocking on his door and he's trying to dive for cover, not this time. His position is untenable now and needs to go.

— Kyle 🇬🇧🏴󠁧󠁢󠁳󠁣󠁴󠁿 (@Kyle5haw) June 12, 2020
The Don Quixote of Scottish football

— Ozblue (@Warsawblue) June 12, 2020
Let us know what you think!