Glasgow Rangers: Fans livid at news of reconstruction vote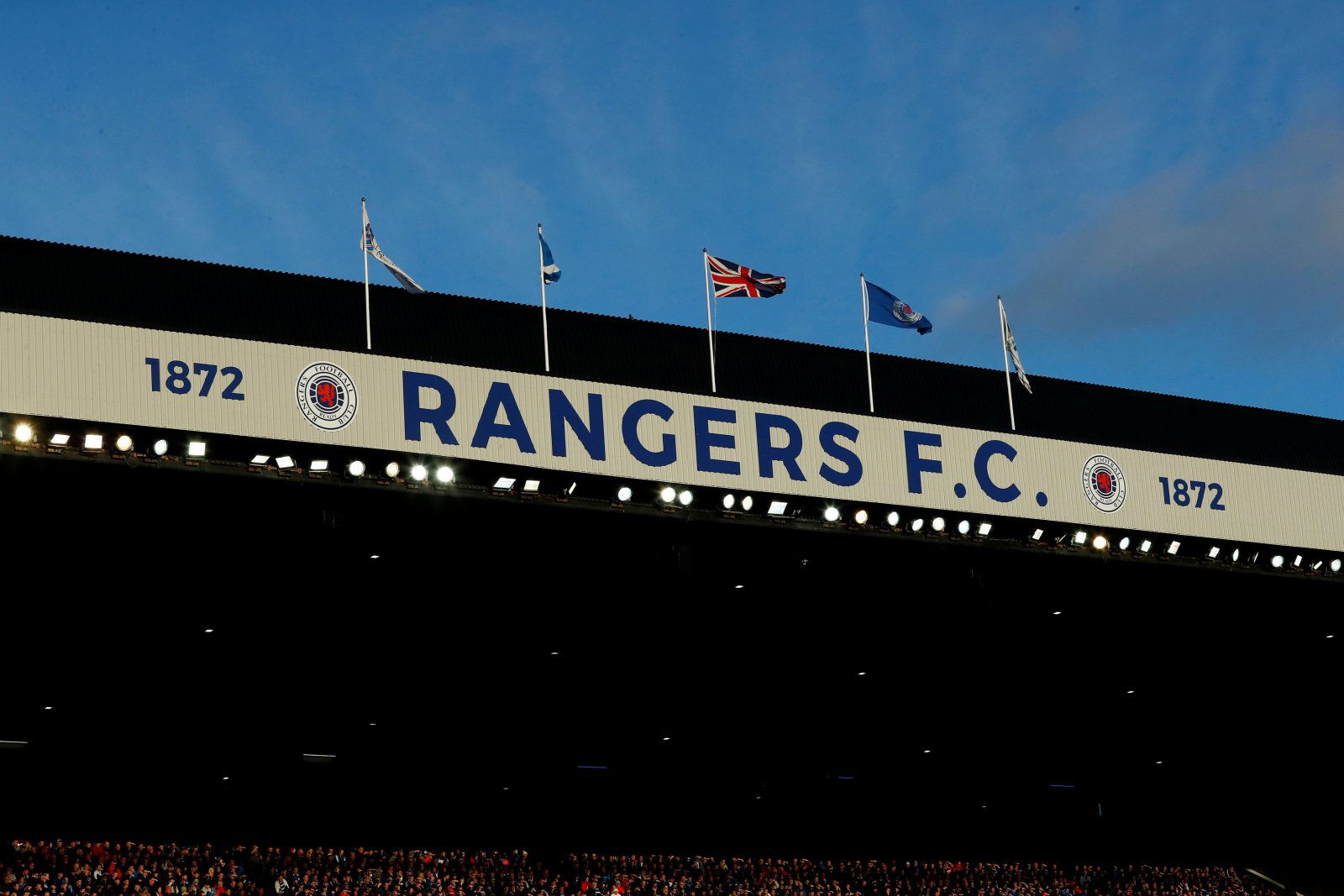 Glasgow Rangers fans appear to be in utter dismay at the chaos currently engulfing Scottish football.
As is stands, the Premiership is just one of four top-tier leagues in Europe to have brought a premature end to their respective seasons. It looks as though the next campaign will start up in August, but that will only be after accusations of corruption have been thrown at the SPFL by the Gers.
The reconstruction of the footballing pyramid north of the border is now on the table following Hearts owner Ann Budge's attempt to save her side from relegation. The governing body have now confirmed that they will ask the 42 clubs in Scotland's top-four tiers whether they would be happy to move to a 14-10-10-10 structure.
This has led to plenty of reaction from the Gers supporters, and it is fair to say that they are livid with the latest news – there appears to be a consensus that, considering Hearts benefactor James Anderson has provided funds to Scottish football, this is nothing more than an attempt to please the Edinburgh outfit. One supporter even called it a "total shambles".
Would you back this new structure?
Yes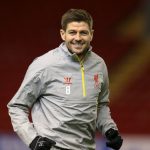 No
The fans have taken to Twitter to share their thoughts, and you can see some of the best comments from the social media platform below.
Is Scottish football is a laughing stock already without more of this!

— Unapologetic Unionist 🇬🇧 (@Darren_Grant1) June 11, 2020
I've defended Scottish football for years, but no longer. It's a total shambles. I have absolutely zero confidence in the powers that be.

— Alan Kenny (@AlanIKen) June 11, 2020
It's an embarrassing indictment of how shambolic the original resolution to rush through ending the league was when they have to offer a reconstruction proposal just to avoid legal action.

— Peter Adam (@petera1872) June 11, 2020
Bribe to avoid SPFL cabal from losing their jobs after a court declaring the early termination of the league illegal like they did in France & Belgium

— Bear from the North in hibernation (@Northernger) June 11, 2020
Hearts fan – here's £3m, no conditions attached. Spfl – can we keep Hearts in Prem? Absolute shambles, totally useless and not fit for purpose.

— derek smith (@d3r3ksmith) June 11, 2020
So the 18 is out the window? Backwards thinking as usual.

— Joe 'wotta' Anderson 🏴󠁧󠁢󠁳󠁣󠁴󠁿⚽️🎮 (@_wotta) June 11, 2020
Let us know what you think!