Glasgow Rangers: Fans rage at reconstruction update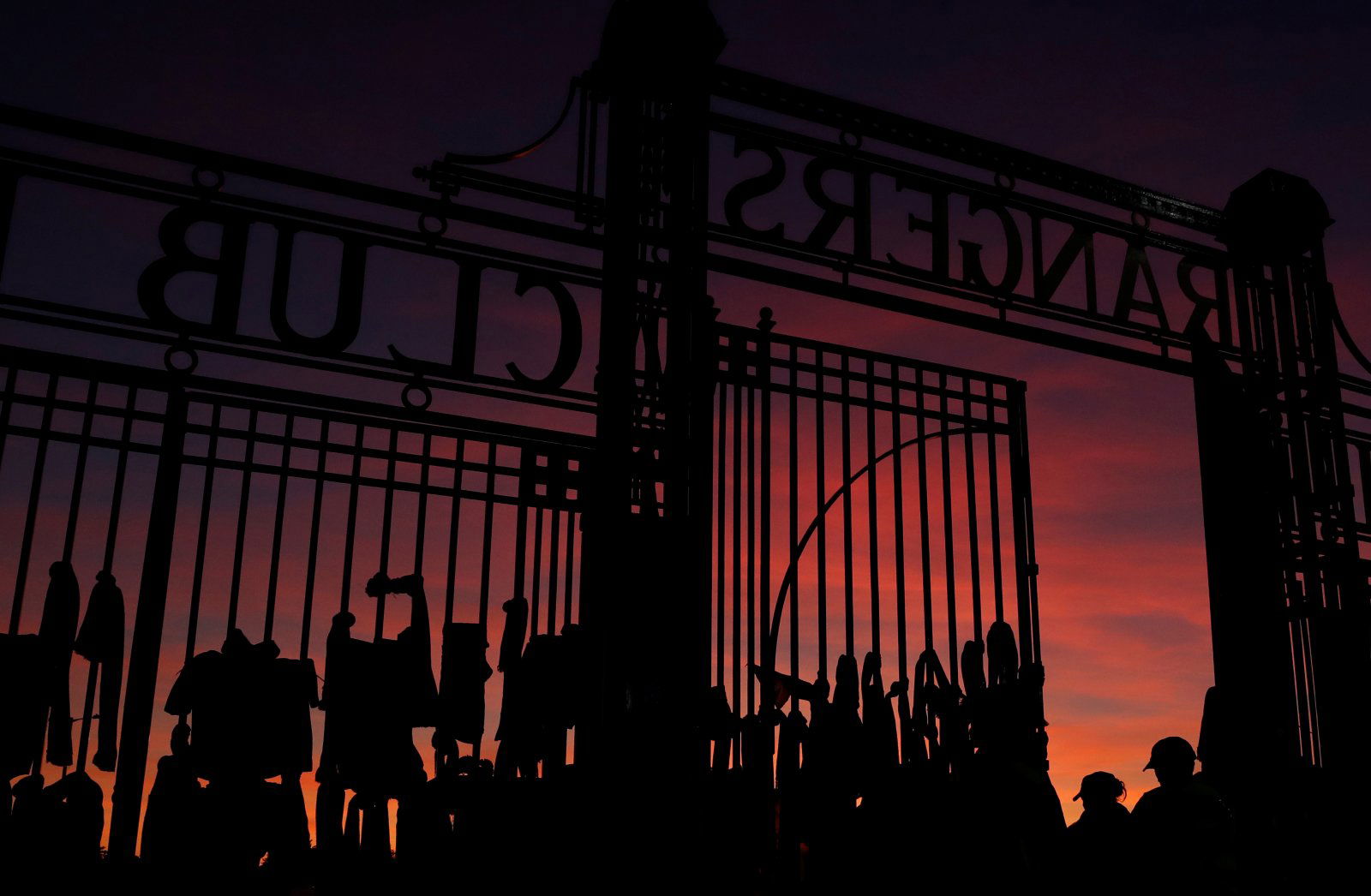 Glasgow Rangers and the rest of Scottish football will find out their fate on Monday in regards to whether the league pyramid north of the border will be reconstructed.
Following the premature end of the season, Hearts were relegated to the Scottish Championship despite being just four points behind with eight matches left to play. As such, the Edinburgh outfit's owner Ann Budge has been pushing for change, and a 14-10-10-10 structure has been proposed – the 42 sides will now have the opportunity to vote on the matter.
However, it appears as though Budge's attempt will be in vain. According to The 4th Official, the reconstruction proposal is set to fail as the clubs feel used.
Would you back such a reconstruction?
Yes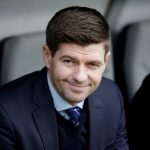 No
This has attracted the attention of plenty of the Gers supporters, and it seems they are far from happy with the news – as this is a proposal the SPFL have put forward, it is another chance to aim their frustration at the governing body. Indeed, one supporter even labelled it a "shambles."
The fans have taken to Twitter to share their thoughts, and you can see some of the best comments from the social media platform below.
Sporting integrity does not exist in Scotland ask Peter 🙈🙉🙊

— Eric (@Eric67043627) June 13, 2020
Oofftt…gonna get messy!Its a no brainer now court happens looking at those figures

— Davie1969 (@DangerousD1969) June 13, 2020
Only hope for Scottish football is to have these puppets removed and people with the interest of all Scottish clubs at heart.without that Scottish football cld be dead with the likes of Doncaster collecting 400k and look at the state out national game is in! https://t.co/nCizhuS0Gx

— Alan kincaid (@Alankincaid4) June 13, 2020
Hope hearts take this to court and gers joinin on title award

— waltersboy (@waltersboy_) June 13, 2020
This is a shambles. The success and development of our Scottish game should be main focus of our governing body. Their mis management, poor decision making and lies is going to cost some of sides their futures. Sporting Integrity. Whoever you support. We are a laughing stock.

— Gers55 (@TheGers55) June 13, 2020
But Liewell's lackies said………… Lies.

— Jim (@JimMoffett5) June 13, 2020
Let us know what you think!