Glasgow Rangers: Fans rage at Tom English tweet on Partick Thistle statement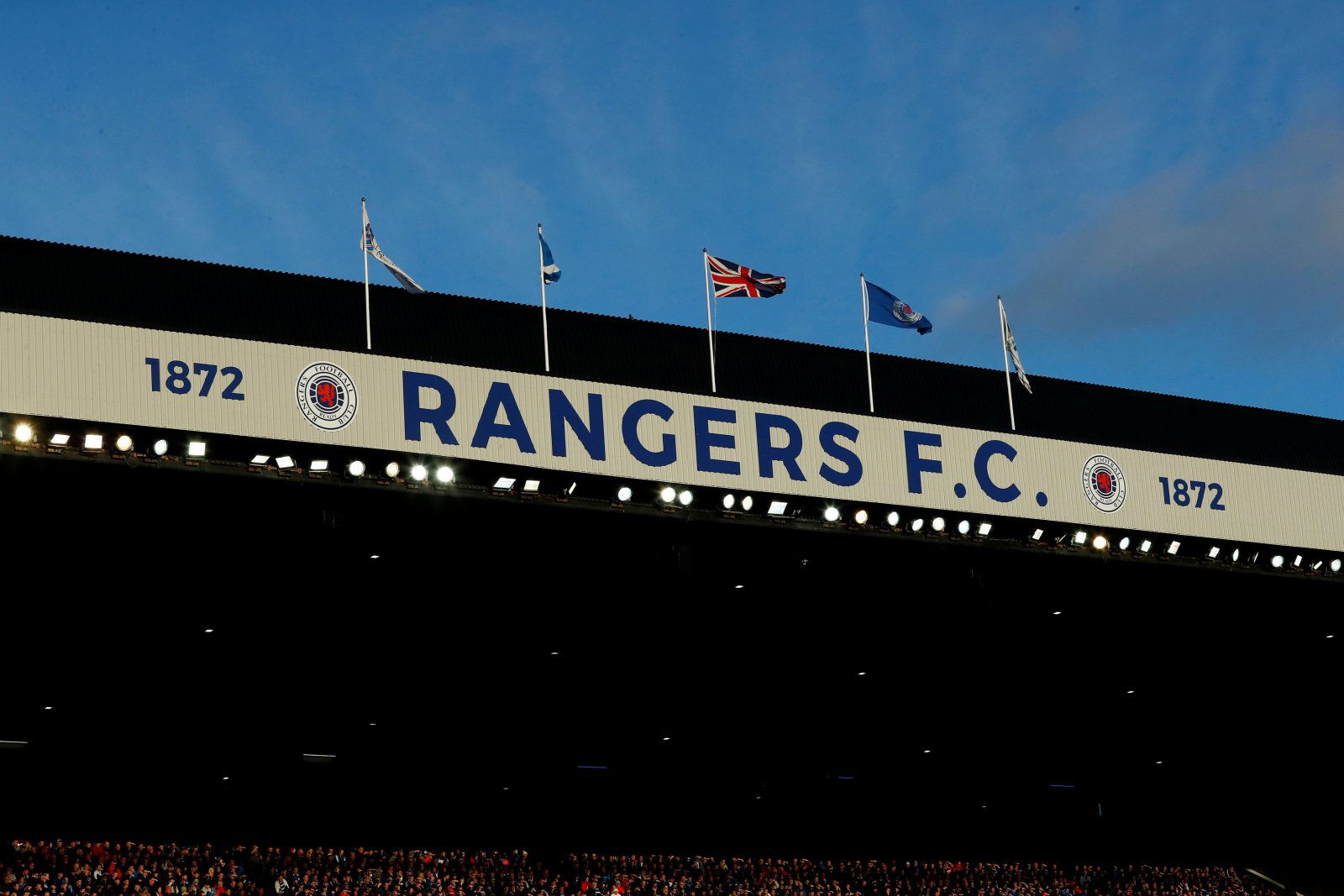 Glasgow Rangers and the rest of the clubs in Scottish football will find out on Monday whether the league structure north of the border will receive a fresh look.
The 42 sides in the top four tiers have been asked to vote on a potential new set-up that would see the Scottish Premiership expand to 14 teams, with the next three tiers then each including 10 outfits – this would also see two other teams enter the system.
The reconstruction debate comes following the premature end of the season due to the current pandemic. Hearts found themselves relegated to the second tier, which owner Ann Budge appears unwilling to accept – she has pushed the hardest to see change implemented.
Would you back such a reconstruction?
Yes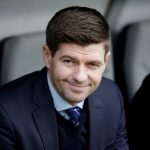 No
Partick Thistle, too, are another side who have suffered following the decision to bring a close to the campaign – they have been relegated from the Championship to League One despite being just two points from safety with a game in hand. On Saturday, they released a statement imploring the other sides to back reconstruction.
Tom English retweeted the statement, and this has led to plenty of reaction from the Gers supporters. Many are slamming the SPFL for making the decision to end the season in the first place, which has in turn led to this uncertainty for clubs like Partick.
They have taken to Twitter to share their thoughts, and you can see some of the best comments from the social media platform below.
The SPFL have no morals, no scruples and only an ability to do what Celtic tell them. Doncaster must go

— Charles C M Currie (@MCcmcurrie) June 13, 2020
You only need to read this thread to realise why Scottish football is a laughing stock. Run by idiots and suppported by some narrow minded simple fans. Clubs have the chance to create a good structure and a sustainable growing game. Think about the game,Not your personal wallet.

— mrjmcm (@mrjmcmillan3) June 13, 2020
This is what happens when the supposed keepers of Scottish football look after Celtic and hand them a title. Everyone knew what was coming, the rest of the clubs, Rangers included, despite trying to do something, have cost the relegated clubs untold hardship. Doncaster must go

— Aiden McAlinden (@LarkfieldZulu) June 13, 2020
The Spfl executive are also grotesque.

— Ally (@TL_Pintov) June 13, 2020
Scottish football more than ever is showing itself up as a joke as leagues across Europe open up again to crown champions and relegate teams in the proper manner whilst here we had an insane rush to shutdown in April. Pub league stuff

— jay bea (@jaybea7791) June 13, 2020
same people saying certain clubs 'deserve' to be given titles are saying clubs don't deserve relegation, fact is none of it should happening, it's an absolute farce, all of it, even the Northern Irish league is looking to fulfill fixtures yet we were railroaded into calling it.

— Tags (@tagsbo) June 13, 2020
Let us know what you think!