Rangers: Fans disgusted by Sky Sports interview with Roger Mitchell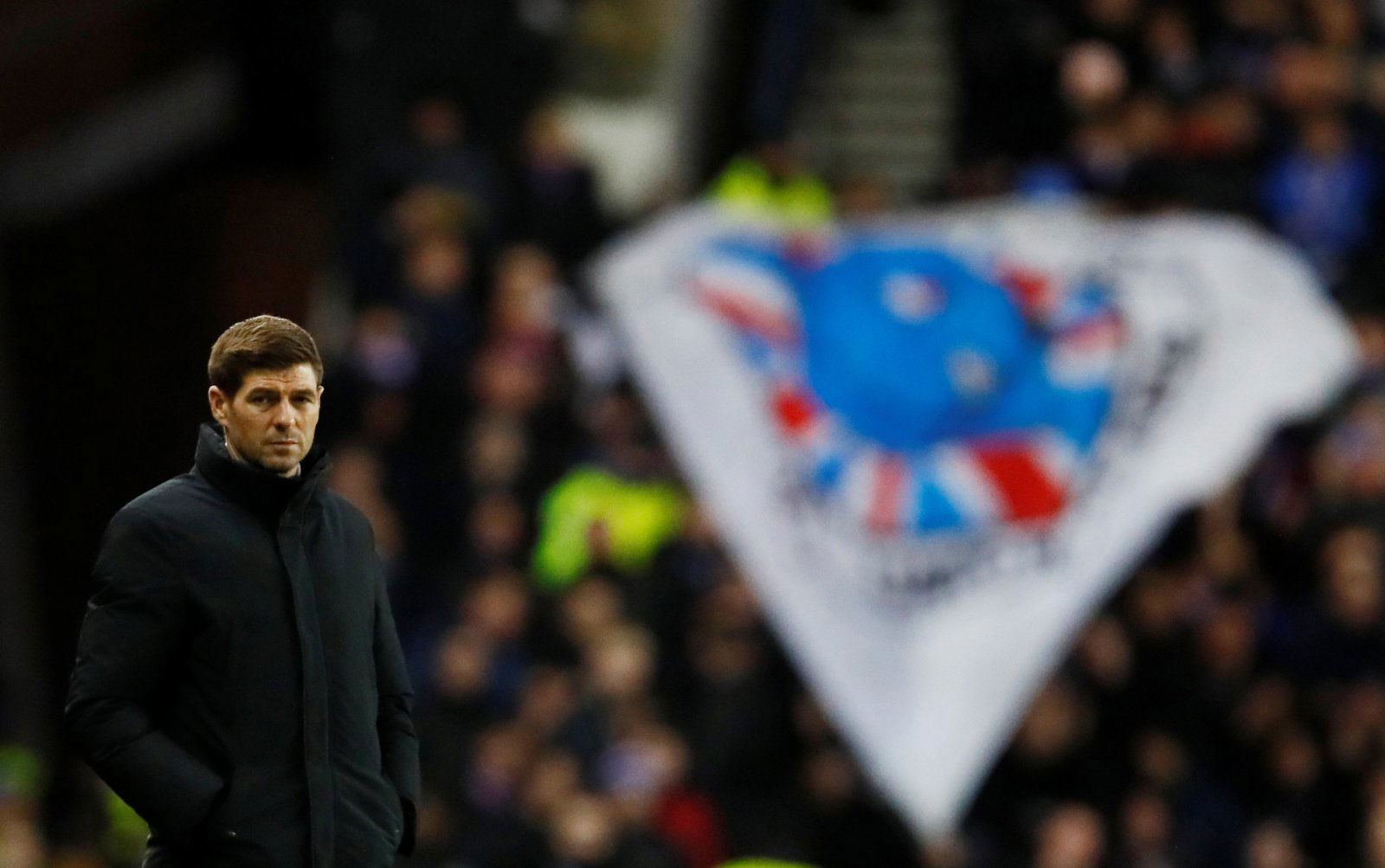 The Scottish football saga rumbles on, and Rangers continue to play a big role right at the centre of it.
The current pandemic has wreaked havoc across the footballing world, not least in Scotland. It started as the SPFL tried to sort out what would happen with the rest of the campaign. It should have been a straightforward vote for their resolution proposal, but Dundee's missed decision, which was then changed, has opened up a whole can of worms – the Gers have even aired accusations of corruption.
They have claimed to have evidence into the goings-on behind the episode, but an investigation into the affair found the SPFL innocent of any wrong-doing – Deloitte, though, were chosen by the governing body themselves.
Are you disappointed that Rangers have not already released their evidence?
Yes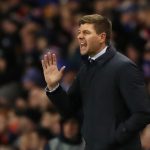 No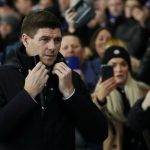 Former SPFL chief Roger Mitchell, at least, thinks that the authority has not done anything wrong. He even said in an interview with Sky Sports: "These aren't guys who've got breaking rules in their DNA."
As you can imagine, this has not gone down too well with the Rangers supporters. They have taken to Twitter to share their thoughts, and you can see some of the best comments from the social media platform below.
Scottish football is corrupt
The dogs in the street know it is.

— 4 Lads Had A Dream (@WeKnowHeKnew) April 27, 2020
Ah Roger the Celtic supporter. He's just another puppet in a long line of puppets that have been running the Scottish game for a decade or two

— Thom Beard (@Thom_Beard) April 27, 2020
Sky promoting the bhoy who binned Sky … just when you thought the world couldnt get weirder…

— Rab at home. (@RobWhyte6) April 28, 2020
Rolling out this shows the world Everything that is wrong with Scottish football and indeed how broken it is wow

— rangersted (@rangersted) April 28, 2020
😂😂😂 Rodger Mellie more like. A complete disaster for the game in Scotland.

— Stevie G's Cat (@stevie_cat) April 28, 2020
This guy has zero credibility why on earth are Sky using him

— albert tatlock (@jamrangers) April 28, 2020
Let us know what you think below!