Glasgow Rangers: Fans rage at news on Scottish Cup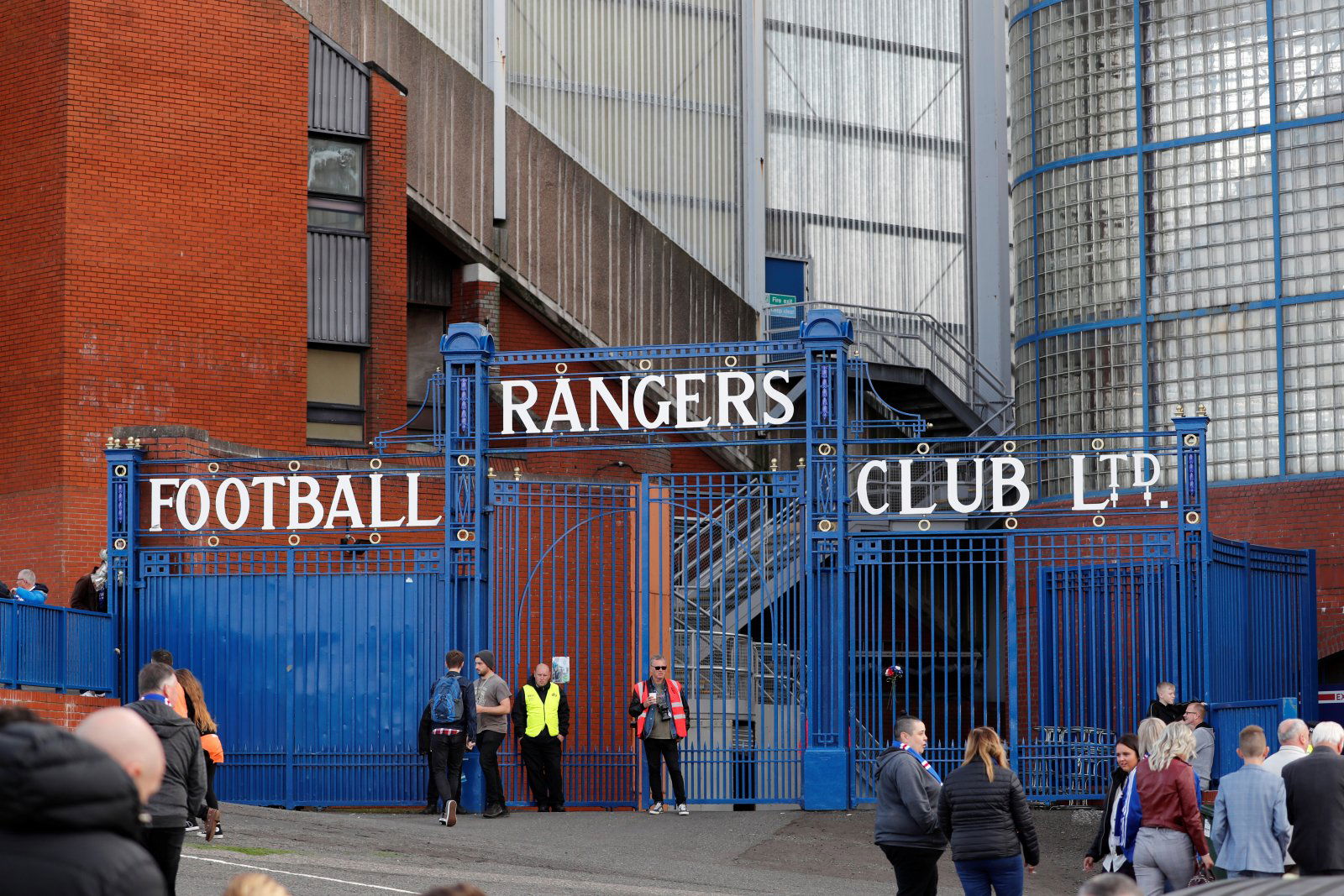 Glasgow Rangers were unlikely happy when the Scottish football season was brought to an end last month.
It had been decided, of course, that the top four leagues in the country could not be continued as it was no longer safe to do so, with the Gers' fierce rivals Celtic winning the title and Hearts being relegated to the second tier. There has been plenty of other talking points in Scottish football around that decision, such as James Anderson's rumoured investment and the Ibrox outfit accusing the SPFL of corruption, but the decision to end the campaign stands.
The Scottish Cup, though, is still open, and SFA chief executive Ian Maxwell has explained the situation in regards to the tournament. In an interview with Sky Sports, he said they intend to play the semi-finals and the final of the tournament in front of fans this calendar year, although that may not be possible if social distancing regulations remain in place.
Do you think the Scottish Cup will be completed this year?
Yes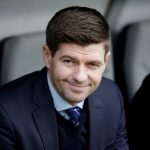 No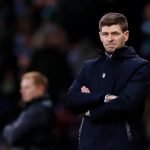 This appears to have outraged the Gers supporters – one even called it a "total farce". They have taken to Twitter to share their thoughts, and you can see some of the best comments from the social media platform below.
Perspective – Lets have a wee discussion.
Reality- You will all do as Liewell the master decides.
Laughing stock and backwater 👍😂

— James Conn (@jamesiewatp) June 5, 2020
This is taking corruption into plain sight now how can they honestly call and prematurely end the season then literally pull out everything to play the Scottish Cup when they feel like it 😂

— 🇬🇧Coplandbear🇬🇧 (@Coplandbear1872) June 4, 2020
Corrupt or the core. I realise they cant pay the TV monies back but to ask teams with completely different squads to finish a cup from a previous season that was abandoned is beyond belief.

— G450 x2 🇬🇧 RFC. (@racingfront) June 4, 2020
Embarrassing.

— jbs@1872 (@jbs18721) June 4, 2020
Scotland the laughing stock of football.

— Angus macdonald (@Fungi128) June 5, 2020
Total farce mate, call the league and gift them the title but also play out the Scottish cup. Absolute laughing stock

— Gaz (@GazScott1988) June 5, 2020
Let us know what you think!