Glasgow Rangers: Noel Whelan believes SPFL acted in Light Blues' best interests by ending season early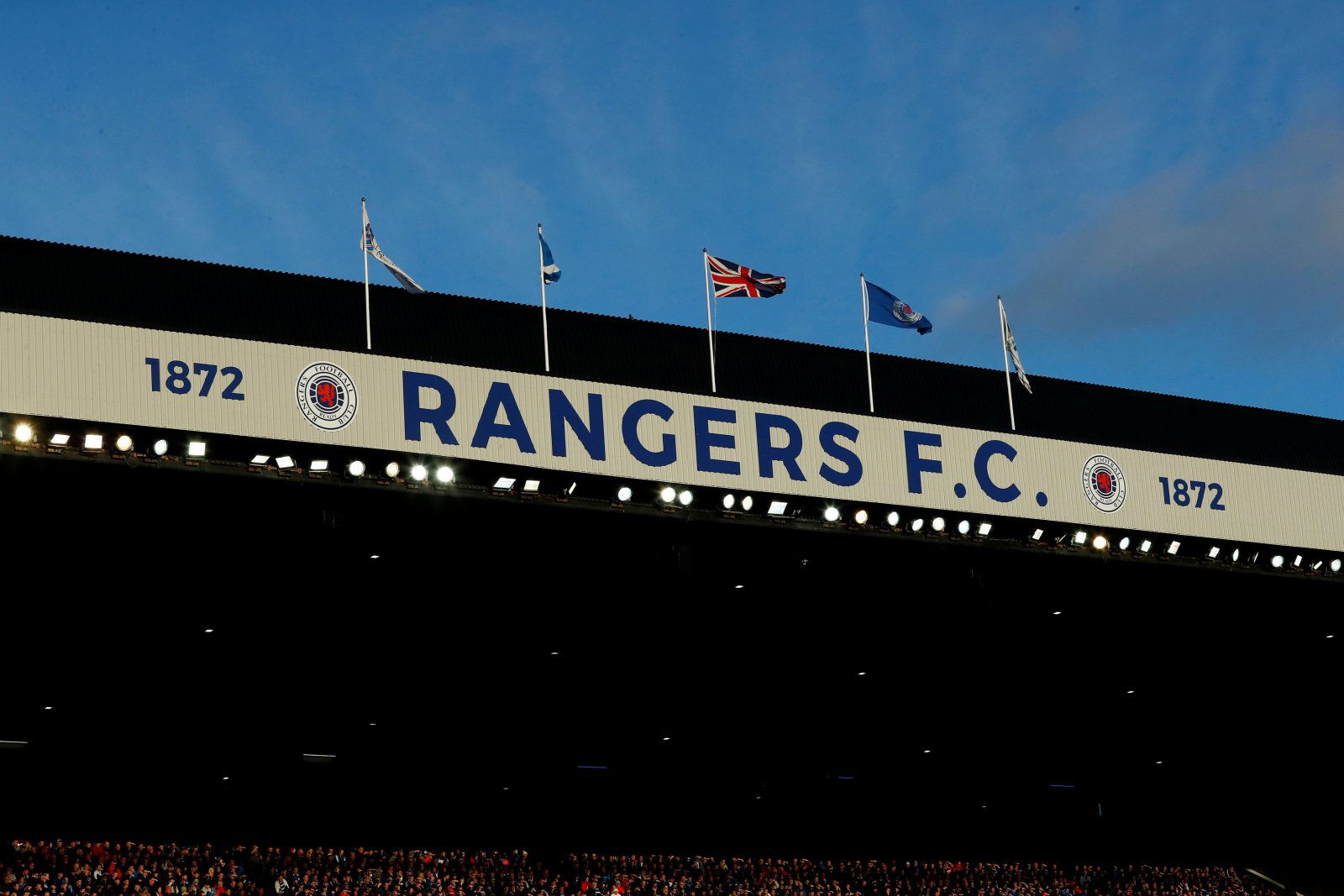 Glasgow Rangers and the SPFL have been involved in a bitter war of words over the past few weeks as the 'Gers sought to keep the Premiership season alive.
The Gers have made it clear they wished to end the season when possible following the coronavirus pandemic but it was decided by the majority of clubs in Scotland's top four leagues that the season should be brought to a close before all the games had been played.
However, that conclusion was only reached once Dundee's original vote had been changed after it was initially not registered. This then led to the 'Gers accusing the governing body of corruption, producing a 200-page dossier in an attempt to prove so and demanding an independent investigation into the authority. At the Emergency General Meeting, though, they were once again on the losing end.
SPFL chief Neil Doncaster has now attempted to draw a line under the saga and has told the Ibrox outfit to prepare for a new season. The new focus is on getting the next campaign started as soon as possible so that the clubs in the Premiership do not miss out on the £125m Sky Sports deal that is set to start from the beginning of the 2020/21 season.
Should Neil Doncaster resign?
Yes
No
Noel Whelan has told Football Insider just how important it is that everything goes according to plan. He explained:
"Scottish football can't afford for the new deal not to start on time. They have a fraction of the Premier League broadcasting cash and £125m is astronomical for them, and for all the Scottish clubs."
Whelan is right – Scottish football needs the money, which is exactly why it was in the Light Blues' best interest to end the campaign early. Whilst they may want to believe they could have caught Celtic at the top of the division, they were 13 points behind with nine games left – it would have taken a monumental swing for them to end up as champions.
As such, ending the term now means that this campaign will not run into the new season, while that huge Sky Sports deal is still intact. The 'Gers may not like seeing their fierce Glasgow rivals winning their ninth title in a row but this is the best possible scenario – it gives them extra motivation to get the better of them next term.
'Gers fans, what did you make of Whelan's views about the Sky Sports deal? Let us know what you think in the comments section below!