Rangers: Fans react to latest SPFL update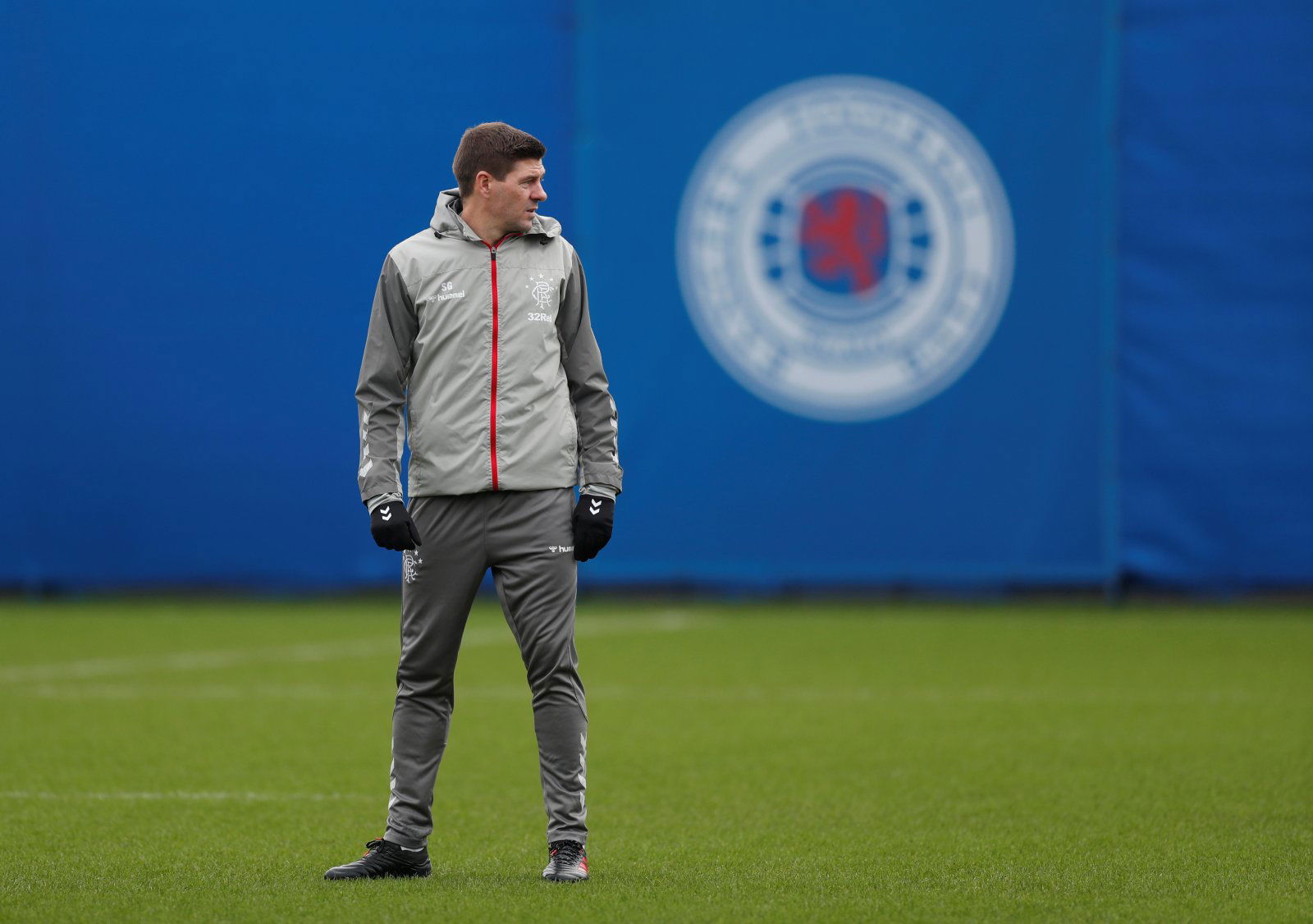 The SPFL have now confirmed an EGM meeting will be held on May 12 after Rangers, Stranraer and Hearts all called for another investigation to be carried out.
That comes after Deloitte found the governing body innocent of any wrong-doing – that investigation, though, was commissioned by the authority itself, which doesn't exactly stink of independence. Rangers claim to have evidence to back up their accusations of corruption – it remains to be seen when and where they will share their proof.
The new meeting, at least, offers the opportunity for them to share their thoughts once again, and it is something that appears to have delighted the club's supporters – they appear adamant that there is something fishy going on behind the scenes north of the border, and they are looking forward to those leading the game getting their just desserts.
Are you disappointed that Rangers have not already released their evidence?
Yes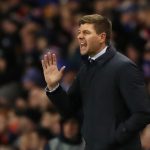 No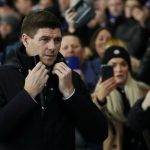 They have taken to Twitter to share their thoughts, and you can see some of the best comments from the social media platform below.
Can't understand why Celtic fans don't want to investigate the organisations that led the way in operationstoptheten the last few years and also led them to make a movie filmed at Parkhead about referee coruption.Surely they of all fans should want any SPFL corruption ended

— Tommy (@Mrmojorisen01) April 27, 2020
Bye bye bye doncaster rod McKenzie they've been found out they've brought the game into disprute by trying to end the season early

— DuncanCampbell (@dunky1991) April 27, 2020
The decision will be made on the 11th no need to attend

— James Moore (@NOTELINYI) April 27, 2020
Weed them out 👀🔴⚪️🔵😎

— Kev (@KevKmc01) April 27, 2020
Getting out of hand now man

— Lewis Morley (@lewismorley05) April 27, 2020
About time too! https://t.co/fbztK6sLnI

— Sharbear (@weesharbear) April 27, 2020
Let us know what you think!