Rangers: Fans disgusted by latest SPFL stance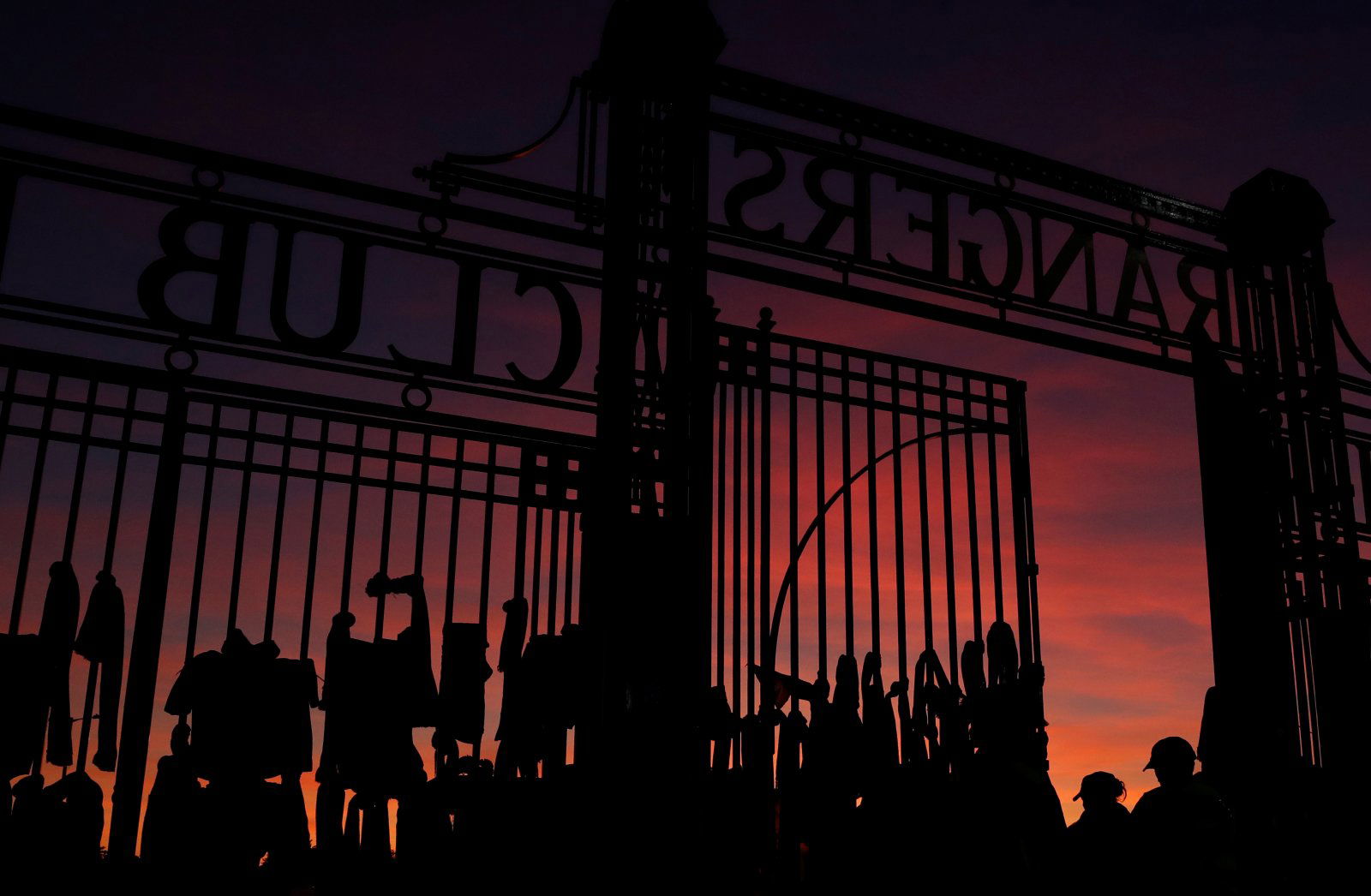 Rangers do not appear to be ready to throw in the towel in regards to how the rest of the Scottish season should be played out.
The Ibrox outfit released another statement on Sunday, saying that they will release their evidence in their own time. That, of course, is in regards to the governing body's resolution proposal, which saw the authority given to the SPFL to call time on the season – that only came after the now well-publicised saga involving Dundee.
An investigation was carried out into the affair, but Deloitte were asked by the association itself to do it, and that was only to look into the timeline of Dundee's attempt to share their decision – not exactly independent.
The SPFL, it seems, are not too keen to see another investigation into the matter – sources have even told journalists that it is unlikely the clubs will want to do so as it will cost them a fair amount.
Are you disappointed that Rangers have not already released their evidence?
Yes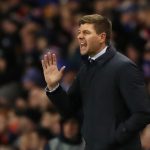 No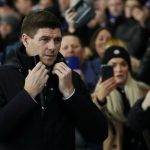 As you can imagine, this has the Rangers fans in uproar. They have taken to Twitter to share their thoughts, and you can see some of the best comments from the social media platform below.
Hollicomed 😱

— Steven James Porter (@SjpGer) April 26, 2020
So corruption wins!!

— TheRoyalBlueLine (@TheRoyalBlueLi1) April 26, 2020
So basically the truth costs too much,cheaper handing out brown envelopes 👀👀

— billy forrester (@forrester_billy) April 26, 2020
The SPFL are the Mr Bean of the Corporate Governance world?

One ridiculous calamity after another? https://t.co/cKzlE8oeZZ

— . (@neilfsf) April 26, 2020
From recent behaviour and this latest, it sounds like @SPFL are prepared to do ANYTHING to avoid the absolutely appropriate scrutiny of an independent investigation. They are looking more complicit, more guilty with each passing press statement. https://t.co/LVTcOpHpz7

— Andy Duncan (@andyjd747) April 26, 2020
Cost of #spfl corruption. Priceless! https://t.co/1bxaKi6QAZ

— RabFisher (@New_Model_Army) April 26, 2020
Let us know what you think!