Rangers: Fans love latest club statement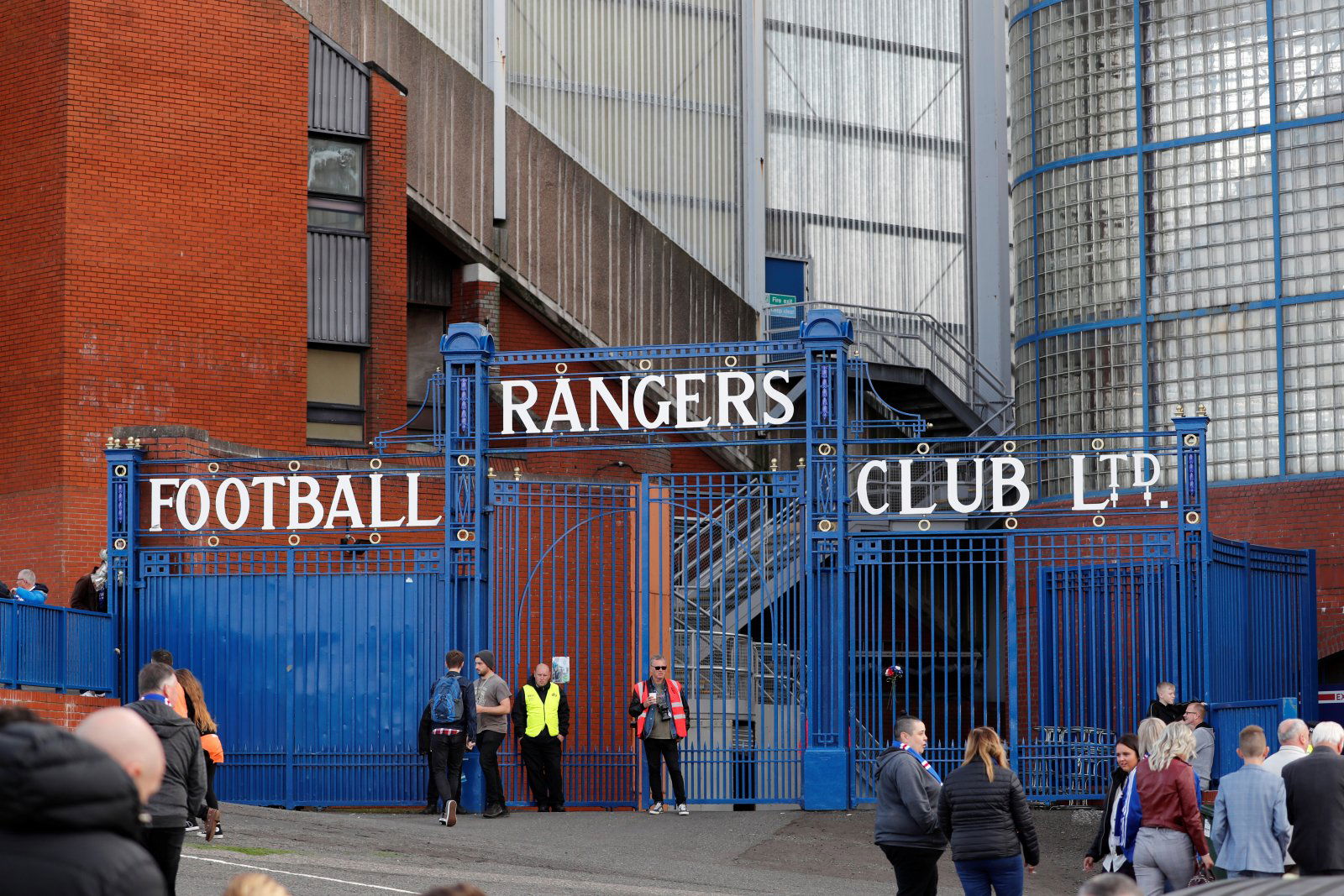 The Scottish Football saga continues to rumble on, and Rangers remain at the centre of it.
Even though a ball has not been kicked in over a month, the beautiful game north of the border continues to grab the headlines – although not always for the right reasons. It is the vote for the SPFL's resolution proposal that has caused the most furore – Dundee's initial vote was not registered, only for it to be counted once they had changed their minds the following week. That has led to accusations of corruption from the Ibrox outfit.
They have released a fair few statements recently, and another was was posted on Sunday. This time, the club has made clear that they will only release the evidence when they want to, and that the clubs will receive it first.
Are you disappointed that Rangers have not already released their evidence?
Yes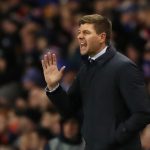 No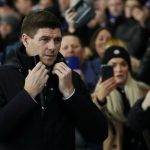 As you can imagine, the fans were happy with the latest words from the club, and they have taken to Twitter to share their thoughts. You can see some of the best comments from the social media platform below.
The amount of septic fans that must have notifications on for a club they claim does not exist is embarrassing. I have their club page blocked, its how it should be. Good to see a bit of fight in the club again. Drain the SFA swamp.

— Tommy (@Mrmojorisen01) April 26, 2020
Things you love to see 😍

— Bilel Mohsni (@SheyOjoLoyal) April 26, 2020
Exactly. Our evidence. We'll submit it, when we see fit, not to suit the lying SPFL

— Big Jock Knew (@Hampden86) April 26, 2020
Shots fired! https://t.co/NGRT0gMC3z

— Paul C McGeady (@PaulCMcGeady) April 26, 2020
Now we are talking https://t.co/EaItitWPyk

— Joe Black (@joe_black1509) April 26, 2020
Here we go!!🇬🇧 https://t.co/RnEFJ4kKvG

— Jordan Tyson🇬🇧 (@jordantyson92) April 26, 2020
Let us know what you think!