Glasgow Rangers: Fans enraged as Premier League restart confirmed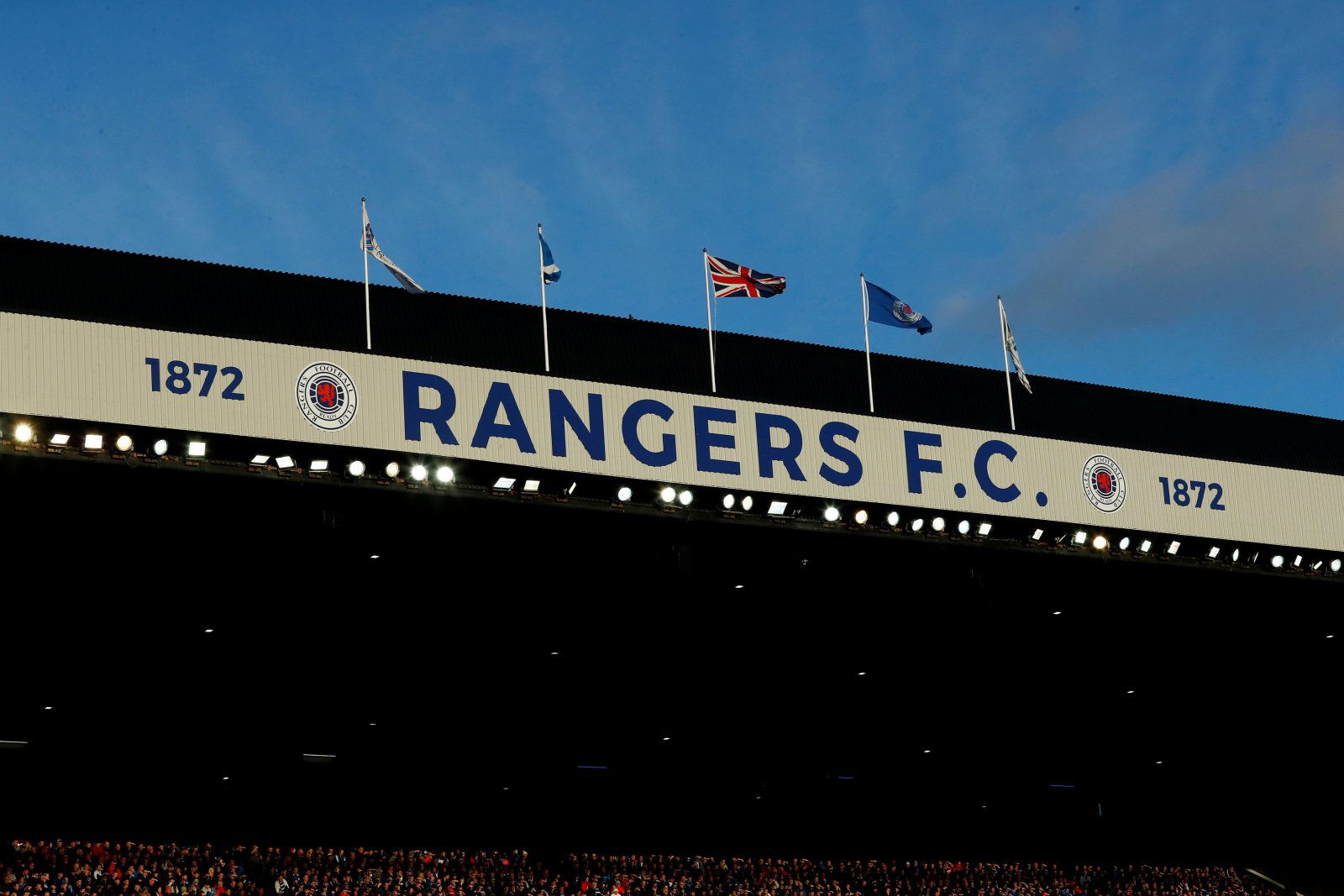 Glasgow Rangers are likely to be one of the teams most disappointed with the fact that the Scottish Premiership season has now been brought to a close.
The Gers were one of the sides who pushed the strongest to have the campaign completed on the pitch, but in the end it was decided that the top flight could be stopped if it was seen fit. That decision was taken last week, with Celtic crowned champions and Hearts relegated to the second tier.
In England, though, the opposite has occurred. It was confirmed on Thursday that the Premier League will start up again on June 17th, with the games expected to be finished by the start of August. They are following in the footsteps of the Bundesliga, who have been playing since May 16th.
Will you watch the Premier League?
Yes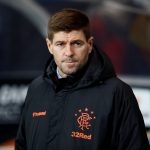 No
The Gers fans are enraged by this decision – they are unhappy that the Scottish Premiership has not done the same, understandably so given it handed the title to their bitter rivals. They have taken to Twitter to share their thoughts, and you can see some of the best comments from the social media platform below.
We are called a pub league because we act like a Pub league……

— peter kelman (@aberlourbear) May 28, 2020
Spot on Stewart, can you just imagine if we listened to Barry Hearn a few years ago, he didn't say it but I will, if your run with monkeys all you get is peanuts! https://t.co/iYpCeHbtQL

— Kenny Brown (@kennybrown446) May 28, 2020
Corrupt mate.

— Said no to the provos (@BenRFC3) May 28, 2020
Laughing stock as usual

— James (@JamesRFC3) May 28, 2020
We don't play in a top level league. Just look at the people who run it, wouldn't know how to re-structure a re-start. SPFL been shown up for what it is.

— Peter Bonnar (@petebonnar) May 28, 2020
Its absolutely shocking that our league is that poor mate other club's will supposedly be running at a loss playing games behind closed doors.

— Al McLean (@AllanBongoMc) May 28, 2020
Let us know what you think!