Rangers: Fans hammer statement from Stewart Robertson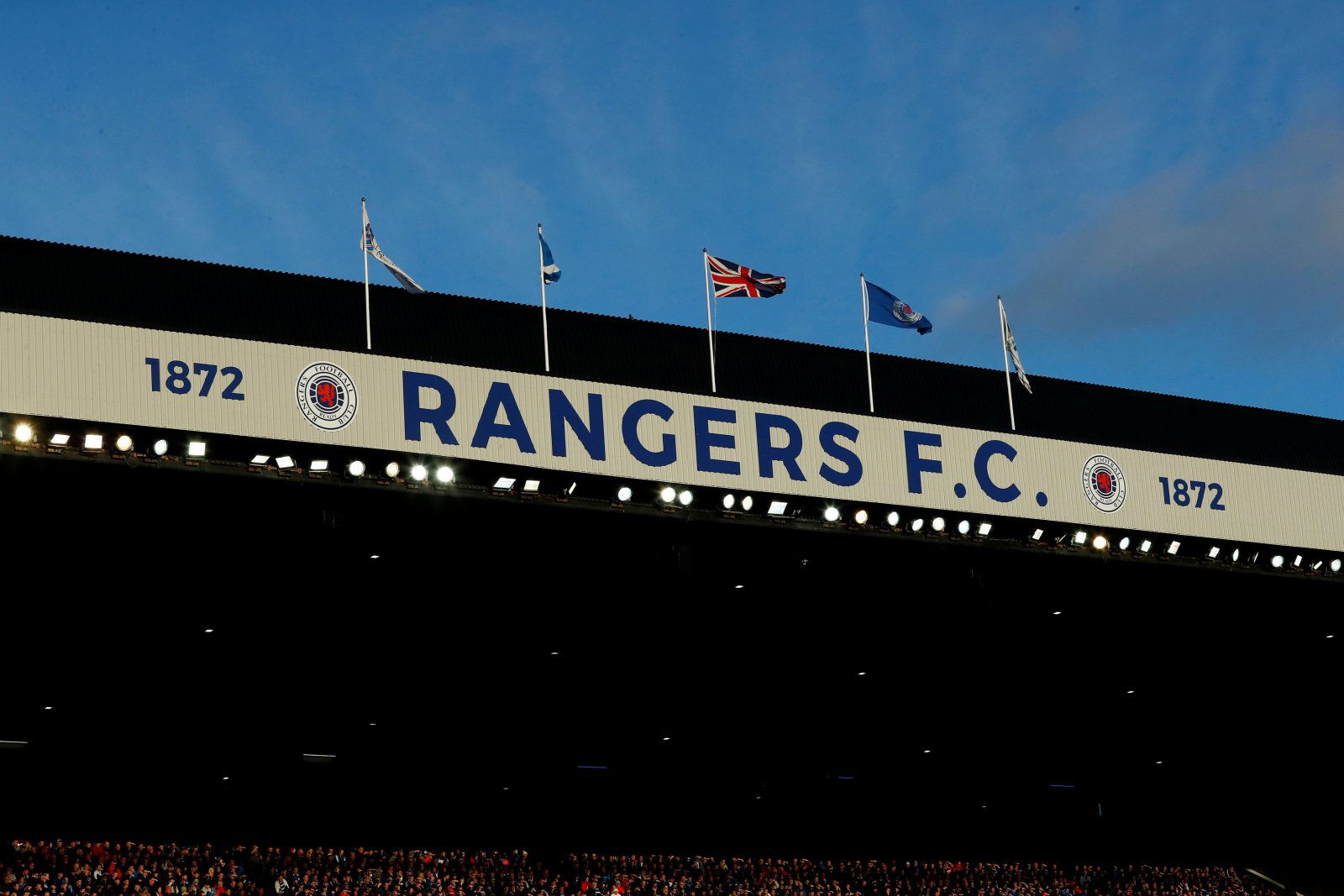 What does the future hold for Rangers?
The next few weeks and months, at the very least, promise to be turbulent for all involved at Ibrox. Already, they have found themselves outnumbered in their desire to finish the campaign, and they have more recently accused the SPFL of corruption. They have claimed to have evidence of wrong-doing, although it remains to be seen exactly what that proof is.
Rangers' managing director Stewart Robertson has released a statement on the club's website praising the club's support, whilst also sharing what they plan to do to reward them. He has said, that if the remaining games are not played out, fans with tickets for the remaining home games will receive a £25 voucher which they can spend on a number of the club's products.
Would you like to see Stewart Robertson resign?
Yes
No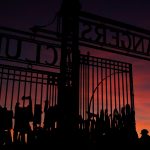 This, it seems, is underwhelming for the club's fans – that works out at £5 per game refunded. They have taken to Twitter to share their displeasure – one fan even called Robertson an "incompetent clown" and you can see some of the best comments from the social media platform below.
The only message I want to see from this incompetent clown is his resignation. https://t.co/FtIqi3xv07

— Chris Scott (@christtocs) May 1, 2020
The 25 quid voucher for the season not being completed is a slap in the face. It is football fans being told to remain subservient. There should have been a better to do that, possibly spread out over 2 or 3 seasons, but not this. https://t.co/MAWOWYiOKH

— Garry Carmody (@GarryCarmody) May 1, 2020
£25 for roughly 5 home games is a complete slap in the face. My seat that works out just under £200

But Robertson still got his 311 grand wage with a 60 grand bonus last year.

But 25 quid is a big thank you to the fans https://t.co/82kStjf0cz

— R (@robbro01) May 1, 2020
The cheek of this https://t.co/xmv8IE7I97

— Declan (@Declan_72) May 1, 2020
Unless it says I quit no worth reading

— dunc (@garryy86514703) May 1, 2020
Any chance we can punt him & Neil Doncaster as a package deal?

— Richy 🕺🏼 (@RichyCD7) May 1, 2020
Let us know what you think!