Glasgow Rangers: Gers ready to offer contract to Tony Weston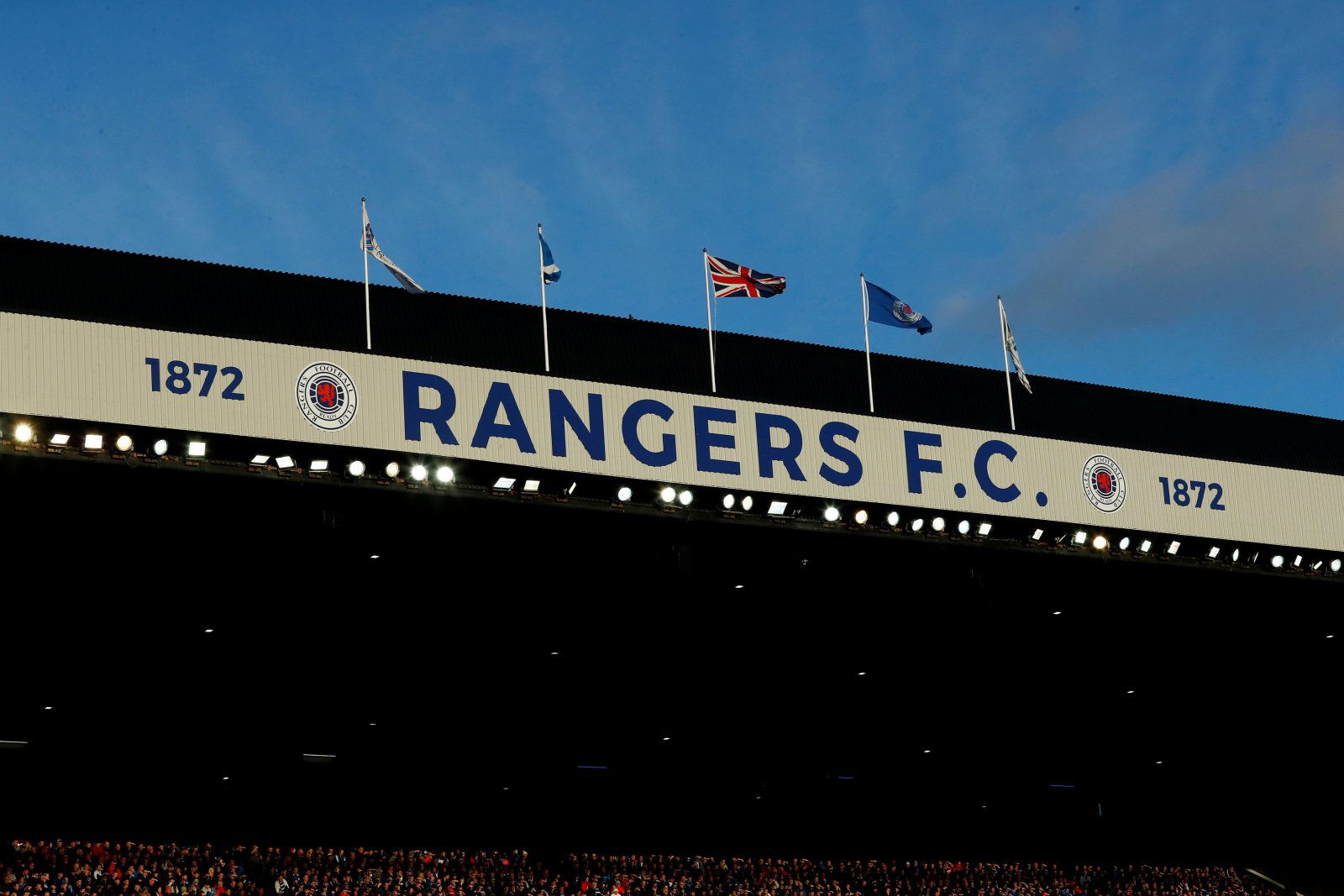 According to Football Insider, Glasgow Rangers are ready to offer a contract to 16-year-old Tony Weston.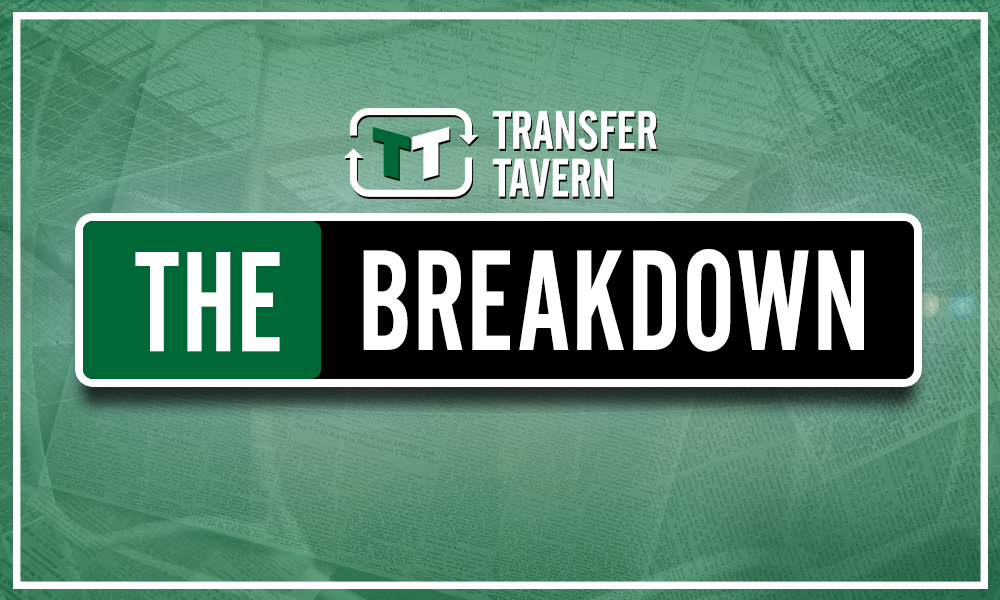 The Gers are said to be working on a deal to sign the teenager, who is currently on the books of Blackpool.
The latest report from Football Insider now says they are ready to offer a contract to the forward as they look to boost their youth system.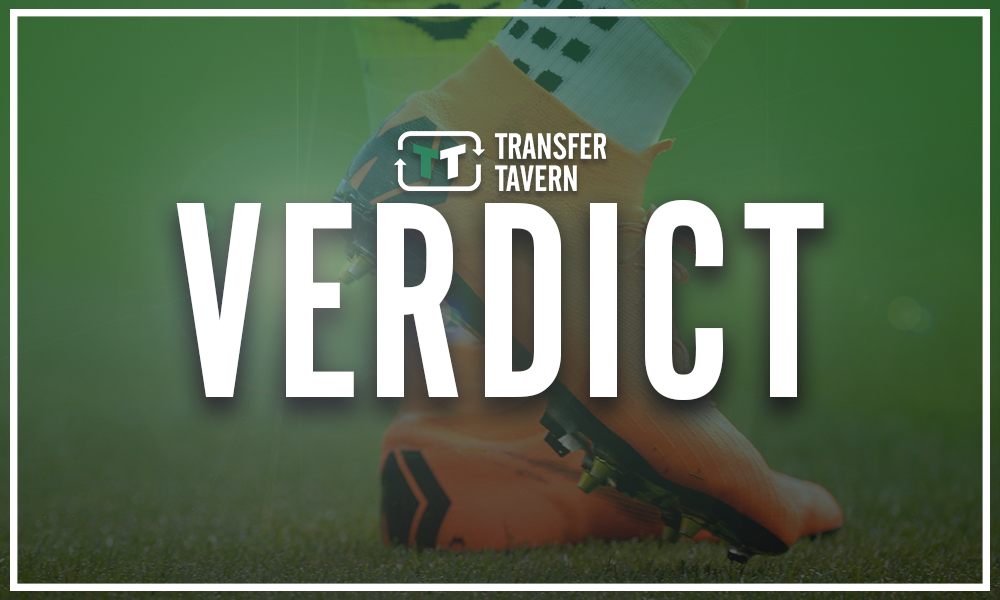 Clearly, this is a sign that Ross Wilson and Steven Gerrard are looking towards the future and not just the present. The youngster has already made his professional debut, appearing against Maidstone United in the second round of this year's FA Cup, and he clearly has a big future ahead of him – he scored 14 times for the youth team before he was called up to first team training with the Seasiders' senior squad.
The report says that Weston is a top priority for the Gers, which just goes to show how highly they view him, and the Ibrox outfit may just have an edge on English sides such as Leeds and Everton, who are also said to be in pursuit. In England, players must be 17 to sign a professional contract, but in Scotland that threshold is a year lower.
Would you like to sign Tony Weston?
Yes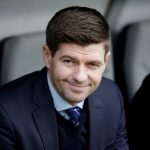 No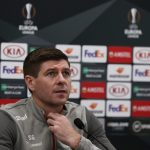 It is not often that Scottish football has an advantage over the wealth of those south of the border. When a chance like this arises, it is vital they make the most of it.
Let us know what you think below!