Glasgow Rangers: Fans react to Tom English tweet on Neil Doncaster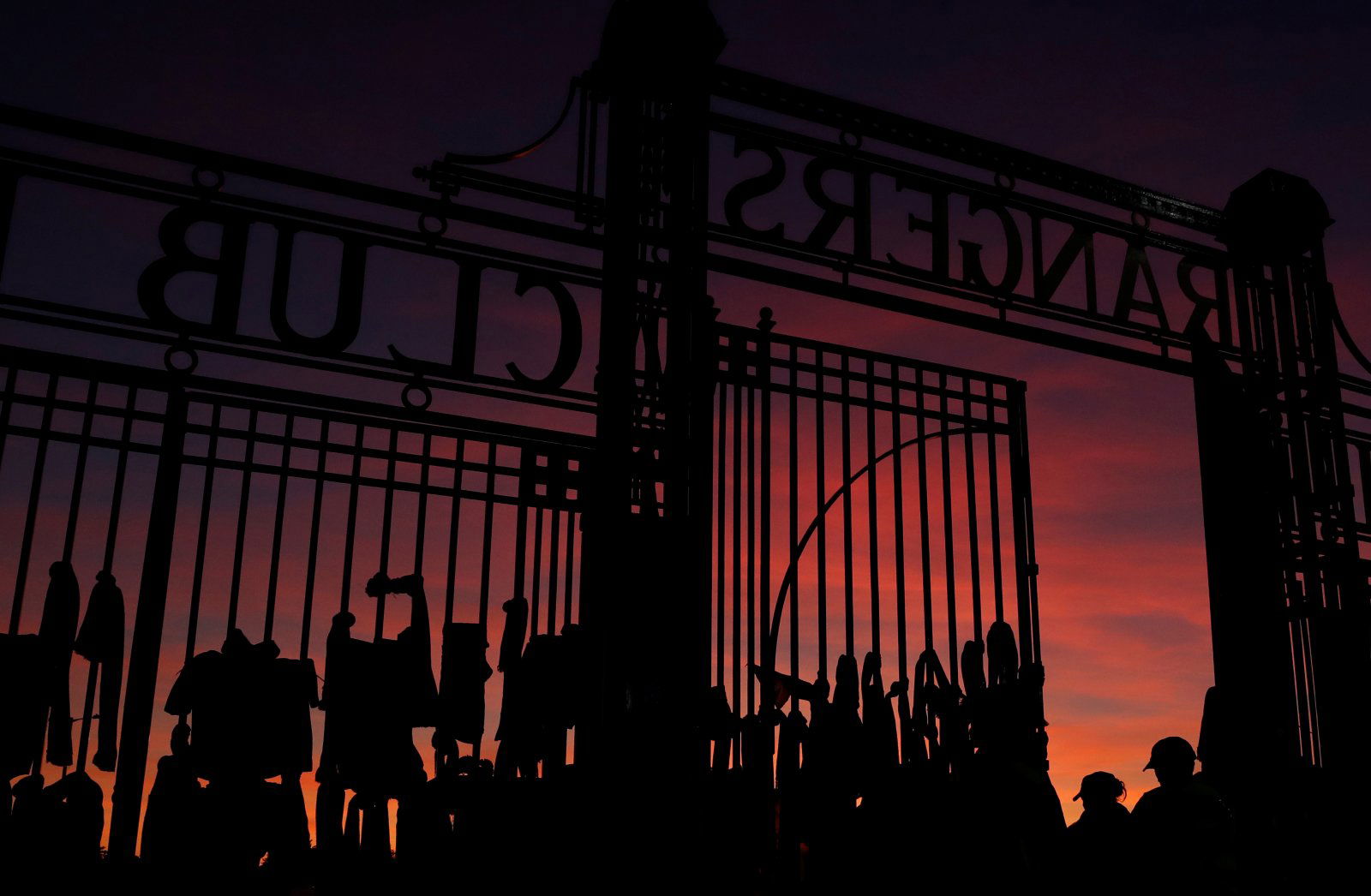 Glasgow Rangers appear to be desperate for an independent investigation into the SPFL.
The Gers believe that there has been wrongdoing from the governing body in Scottish football – they have even produced a 200-page dossier which they say proves as much – and they are hoping that the other 41 clubs in the top four tiers of Scottish football agree with them.
The SPFL themselves certainly don't, and they have even argued that an investigation would cost too much money. The Ibrox outfit have called that bluff by saying they will pay for the investigation themselves, but Neil Doncaster, the chief of the authority, says that if they were to finance it, it would not be independent.
Do you think Glasgow Rangers will reach the majority they need at the EGM?
Yes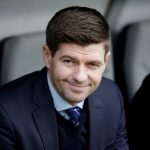 No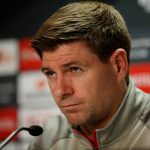 Journalist Tom English is far from happy with that though. He has questioned whether the original report from Deloitte can even be classified as independent given it was paid for and chosen by the SPFL. As you can imagine, this has attracted plenty of interest from the club's supporters – one fan even called Doncaster a "charlatan" – and you can see some of the best comments from the social media platform below.
Neil Doncaster is treating Scottish football fans with utter contempt. https://t.co/ZSXAITiMgp

— RangersHistory (@RangersFACTS) May 11, 2020
Exactly Tom absolutely ludicrous, sense of desperation if you ask me

— Debz Lawson (@LawDebz) May 11, 2020
Doncaster needs to be exposed and removed. Governance in Scottish sport disgraceful

— alastair macleod (@alastairmacleo1) May 11, 2020
So who paid Deloitte then? The man is a busted flush and must resign. He's killing our game.

— Ross (@Ross81UK) May 11, 2020
He is a charlatan and is clinging on for dear life. Its embarrassing from someone paid 400k.

— SmudgerSays (@mattsmithrfc) May 11, 2020
Desperate stuff from the @spfl pic.twitter.com/ACWegYBns2

— AMS1872 (@arthur_mac74) May 11, 2020
Let us know what you think!