Glasgow Rangers: Fans hammer Roger Mitchell's comments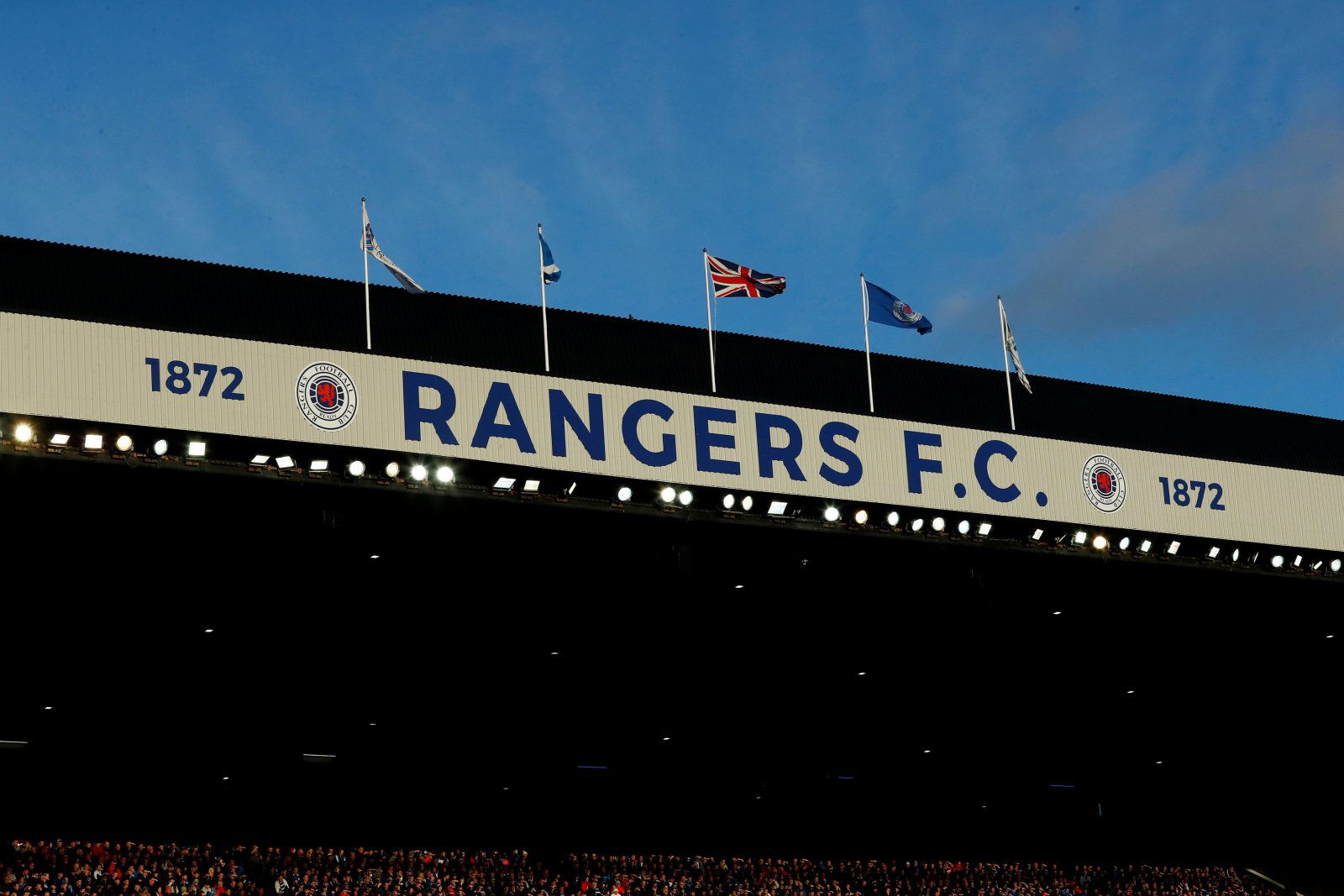 Glasgow Rangers are set to release the evidence they promised on Thursday.
They were meant to make it known on Wednesday but that has been delayed. It is probably not what the 'Gers fans wanted to hear or were expecting, but it perhaps gives an extra bit of edge to the story. For other fans across the country, they will likely be questioning why this is the case.
This is of course part of the Ibrox outfit's running feud with the SPFL. They have accused the governing body of corruption and they have claimed to have proof to back up their claims.
Are you disappointed that Rangers have not already released their evidence?
Yes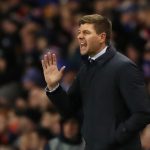 No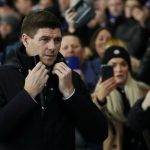 Former SPFL chief Roger Mitchell believes that this delay is down to their financial issues and he has even insinuated that they may not even make it through this time of hardship. As you can imagine, this has some 'Gers fans absolutely raging – one fan even called him a "laughing stock" – and they have taken to Twitter to share their thoughts. You can see some of the best comments from the social media platform below:
Genuinely can't believe someone as disconnected with reality as him ran the game up here. Mental https://t.co/CK70bTDW2n

— The Louden Tavern (@TheLoudenTavern) May 6, 2020
This is the clown that knocked back a TV deal that put Scottish Football in the grubber. Attempting to use Rangers as a catalyst for Scottish Football going down the pan. Pathetic. https://t.co/C0QlcDGCxQ

— Da Dude Ron (@ron_resa) May 6, 2020
It's no wonder Scottish football is a shambles when this clown was in charge of it.

— Malcolm Brown (@CoveBear) May 6, 2020
Get yer Lake Como virtual background up ya absolute ZOOMer.

You're a laughing stock. SPL TV 😂😂😂😂

— Pat Clifton (@JJM1872) May 6, 2020
Don't talk utter drivel 😂

— Gregor Anderson (@Gregor_Anderson) May 6, 2020
I fear you will find that Rangers are better financially than at least 40 of the 41 other current Scottish Clubs. The other faces a far larger weekly wage deficit and a pending legal case which will cost tens of millions. You're talking tripe, and it's embarrassing. #Dreamer

— Justin Time (@Justice40690894) May 6, 2020
'Gers fans, what did you make of Mitchell's stance? Let us know what you think by commenting below!