Glasgow Rangers: Fans react to Stewart Robertson's comments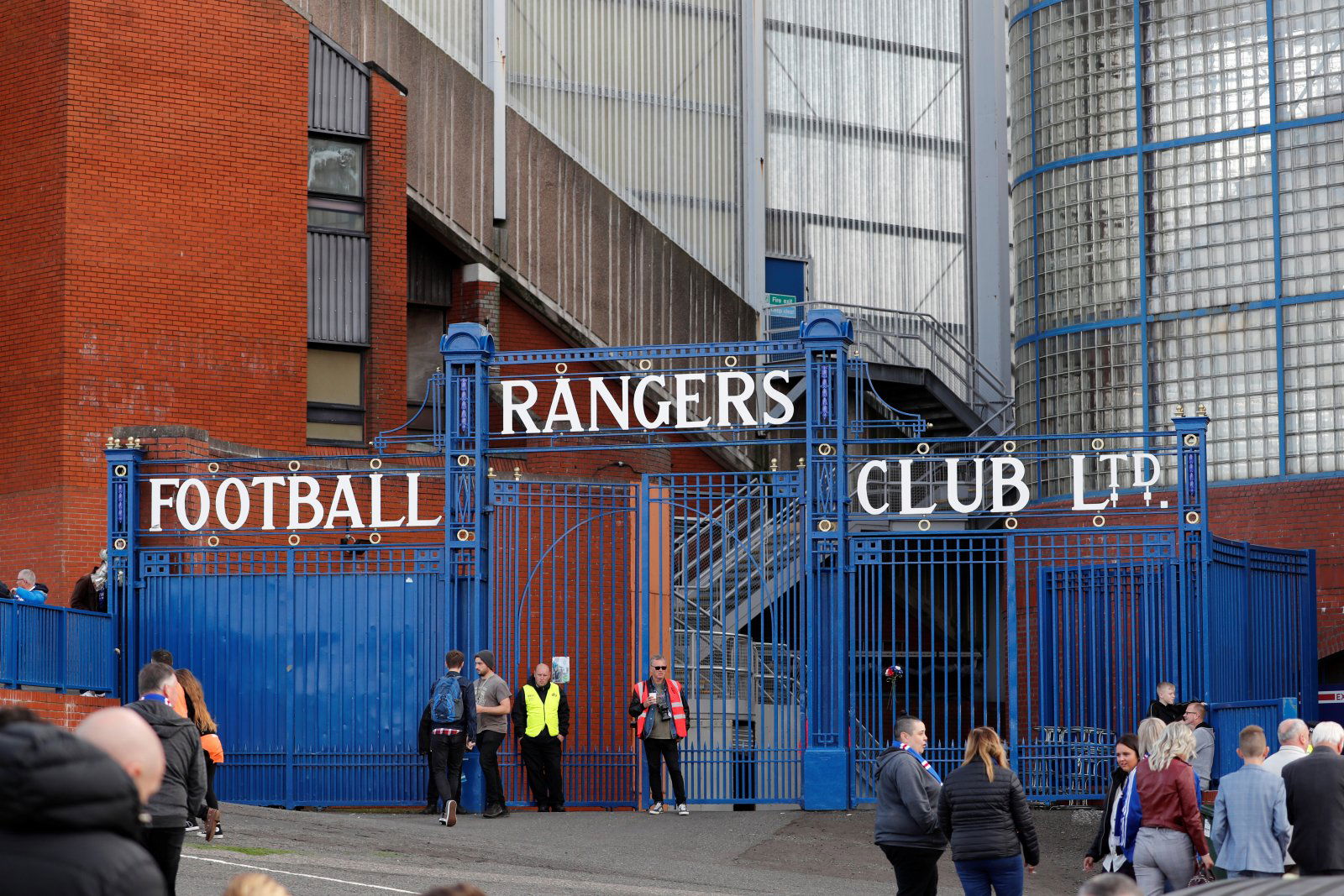 The fallout from Glasgow Rangers' 200-page dossier is unlikely to subside any time soon.
The 'Gers have accused the SPFL of corruption following their handling of the resolution proposal to sort out the rest of the season – during that process, Dundee's vote was initially not registered, with it then being changed when it was finally recorded the following week.
The document itself is said to include proof of wrongdoing from the governing body, although it seems that the SPFL do not agree, with them saying there is no such evidence inside at all. Motherwell director Andrew Wilson appears to hold the same opinion.
Are you satisfied with the evidence provided?
Yes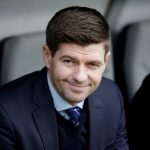 No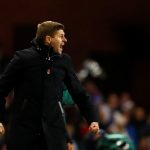 'Gers director Stewart Robertson has been talking about the situation and the potential aftermath of the dossier and he has said that, if they do not get the votes they need at the Emergency General Meeting on Tuesday, they will look to see what other avenues they can take.
As you can imagine, many of the club's supporters absolutely loved his comments, with one fan hailing him as a "beacon & bastion of integrity & dignity". They have taken to Twitter to share their thoughts and you can see some of the best reaction from the social media platform below.
Totally agree with SR here we need new better minds leading our game. Said it for years the nepotism in our game is killing us. The agenda has been set and is destroying our game. The mouth pieces out there need to realise this. They are part of the problem.

— Craig Melrose (@melrose_craig) May 7, 2020
Excellent with no hidden agenda, honest and concise, the Sutton's and Stewart's oh this world should hang their biased heads in shame and stick to the facts , in my opinion !! https://t.co/HUMPfRPwbB

— Steven Mcdowall💙 (@mcdowall_steven) May 7, 2020
Have to say, he comes across as humble and speaks well.

Had you asked either sets of Old Firm fans prior to this debacle, they would've criticised the governance of the SPFL. https://t.co/swoEoZSH0K

— Michael Scarn (@WestEndBluenose) May 7, 2020
Rangers have been magnificent in all this. Absolutely magnificent. Leading once more from the front & an example to all other clubs in Scotland right. A beacon & bastion of integrity & dignity https://t.co/WsVGzLAwFv

— Joe Black (@joe_black1509) May 7, 2020
Well said

— Scott o blue bells are blue (@scot53187281) May 7, 2020
Hope we take the SFA to court, only way justice will be done

— Simply The Best! (@HCollection1) May 7, 2020
'Gers fans, are you glad to see Robertson taking such a strong stance in this saga? Let us know what you think by commenting below!