Glasgow Rangers: Fans react to compensation claim update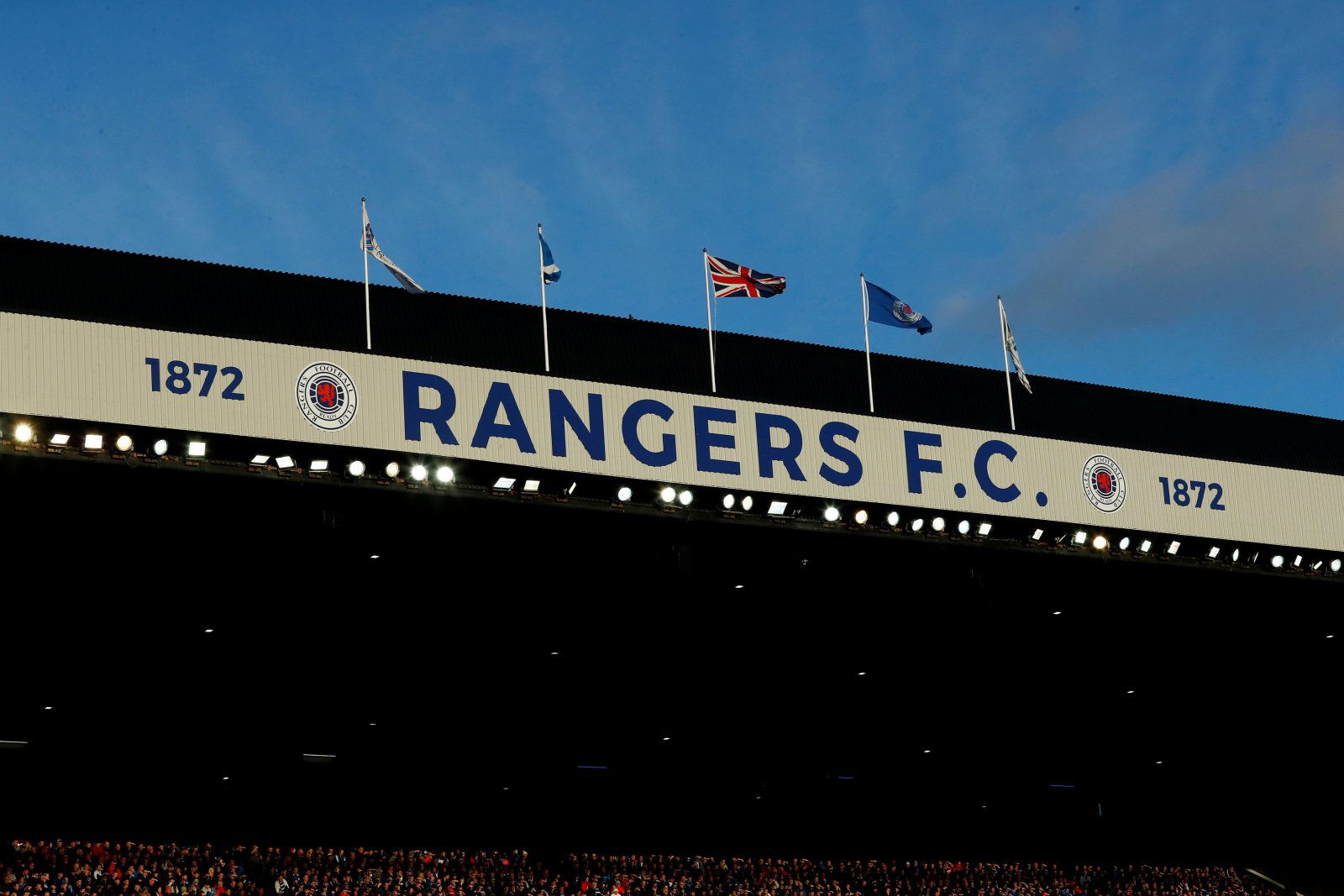 Glasgow Rangers will be waiting to see what happens in regards to Hearts and Partick Thistle's compensation claim.
The two sides have been relegated to the Championship and League One respectively following the premature end to the season, something which both teams contest as they were in a position to stay in their current leagues. As such, they have decided to put together a joint legal bid against the SPFL as they look to either stay in their current divisions or receive payment for the hand they have been dealt.
Not only that, according to Superscoreboard, they are trying to stop Dundee United, Raith Rovers and Cove Rangers from being promoted, as that would be the only way to stop them from being relegated.
Do you think Hearts and Partick Thistle will win against the SPFL in a court of law?
Yes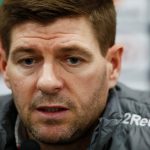 No
This has attracted plenty of attention from the Gers supporters, indeed, their own club recently had a legal run-in with the SPFL as they battled hard to stop the season being called to an early conclusion. They even accused the governing body of corruption.
Many have taken to Twitter to share their thoughts on the news that Hearts and Partick will now take the baton and battle the SPFL. You can see some of the best comments from the social media platform below.
Just gets better https://t.co/fz77Y2Iicz pic.twitter.com/lPFPXhseDa

— 🇬🇧Coplandbear🇬🇧 (@Coplandbear1872) June 18, 2020
What an absolute mess, all to donated a title to one club.

— Pizza Bear 🇬🇧🏴󠁧󠁢󠁳󠁣󠁴󠁿🏴󠁧󠁢󠁥󠁮󠁧󠁿 (@PizzaBear8) June 18, 2020
I doubt any positions will change, they won't stop promotions and strip titles that they've already given.I believe Hearts and Thistle will get compensation and I think we can agree the SFA have truly screwed up again but it's time to move on for the other clubs.

— TrueBlue72🇬🇧 (@True_Blue_1872) June 18, 2020
The league didnt finish, so they cant claim promotion if the courts rule the relegations illegal, one thing thats almost certain is, our league wont restart in August due to the whole shambles

— DougieParkRSC (@StEtiennesBike) June 18, 2020
So pleased that hearts and thistle are blowing this total injustice wide open…Even if the pain for my team is short term, long term that SPFL board will be brought to justice for their malpractice and mismanagment. Their days are numbered.

— Skoosh (@scott638) June 18, 2020
Warms my heart this, 😁

— Ryan Walker 🇬🇧🏴󠁧󠁢󠁳󠁣󠁴󠁿 (@RyanWal59543002) June 18, 2020
Let us know what you think!