Glasgow Rangers: Fans share glee following John Nelms comments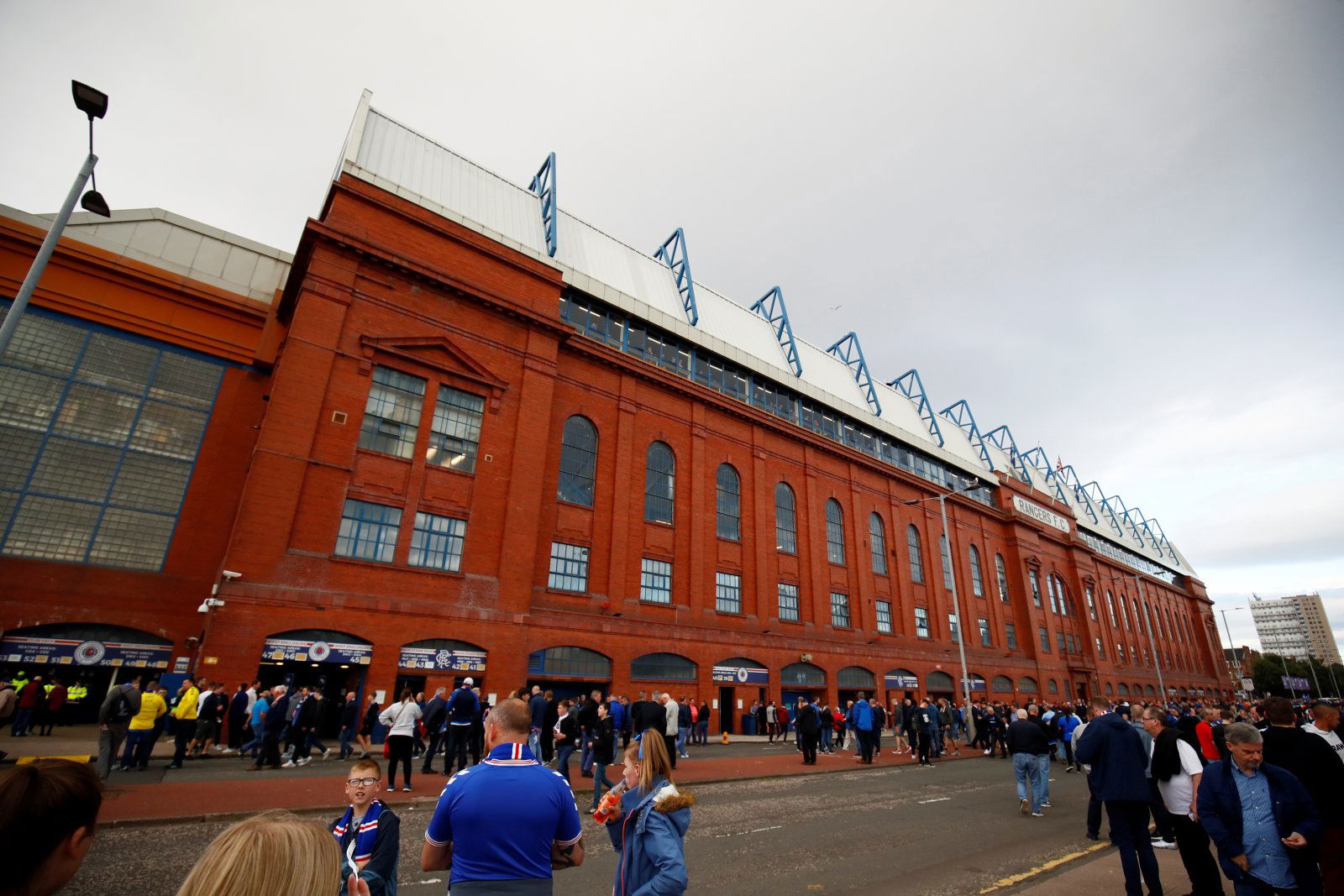 Glasgow Rangers' relationship with Dundee is far from positive right now.
It all dates back to the SPFL's resolution proposal, which gave the governing body the power to end the Scottish Premiership should they see fit. Dundee's vote, though, was cause for plenty of debate, with it first not being registered and then changed a few days later. The Gers proceeded to accuse the the authority of corruption, with it also being rumoured that Dundee were offered glamour friendlies if they voted a certain way.
A lot has happened since then, but the Ibrox outfit's disdain towards the second-tier outfit appears to be as strong as ever. This comes following comments from Dundee's managing director John Nelms, with him saying that the club are struggling to sell season tickets and that they need help.
Will you ever forgive Dundee?
Yes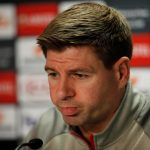 No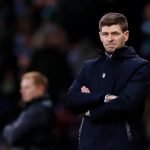 This has attracted the attention of the Gers supporters, and they have been quick to share their glee at the quotes. They have taken to Twitter to share their thoughts, and you can see some of the best comments from the social media platform below.
I'm sure if you check your junk folder there will be a few season ticket applications in there 😂😂

Karma is a beautiful thing 😂

— R̳a̳n̳g̳e̳r̳s̳S̳p̳a̳r̳e̳s̳s̳ (@RangersSparess) June 26, 2020
Even your own fans are disgusted with your behaviour, at least you got United promoted eh 🙈

— Fazman (@Faz_50) June 26, 2020
Can't all have fans like ours.. enjoy admin you diddy club!!! pic.twitter.com/3Nyd5n2LnL

— Chrissy (@Rangers_n01) June 26, 2020
You reap what you sow.

— 🇬🇧🇬🇧🇬🇧🇬🇧🇬🇧 (@TRACTIONMAN55) June 26, 2020
Karma Mr Nelms is a glorious thing , hope your club goes under and you lose millions, cheats never win. pic.twitter.com/29E7862WTT

— Chris Smith (@Obanlad1970) June 26, 2020
Absolutely delicious this 😂😂😂😂

— Helander Province (@BritanniaLoyal) June 26, 2020
Let us know what you think!