Glasgow Rangers: James Bisgrove provides update on Edmiston House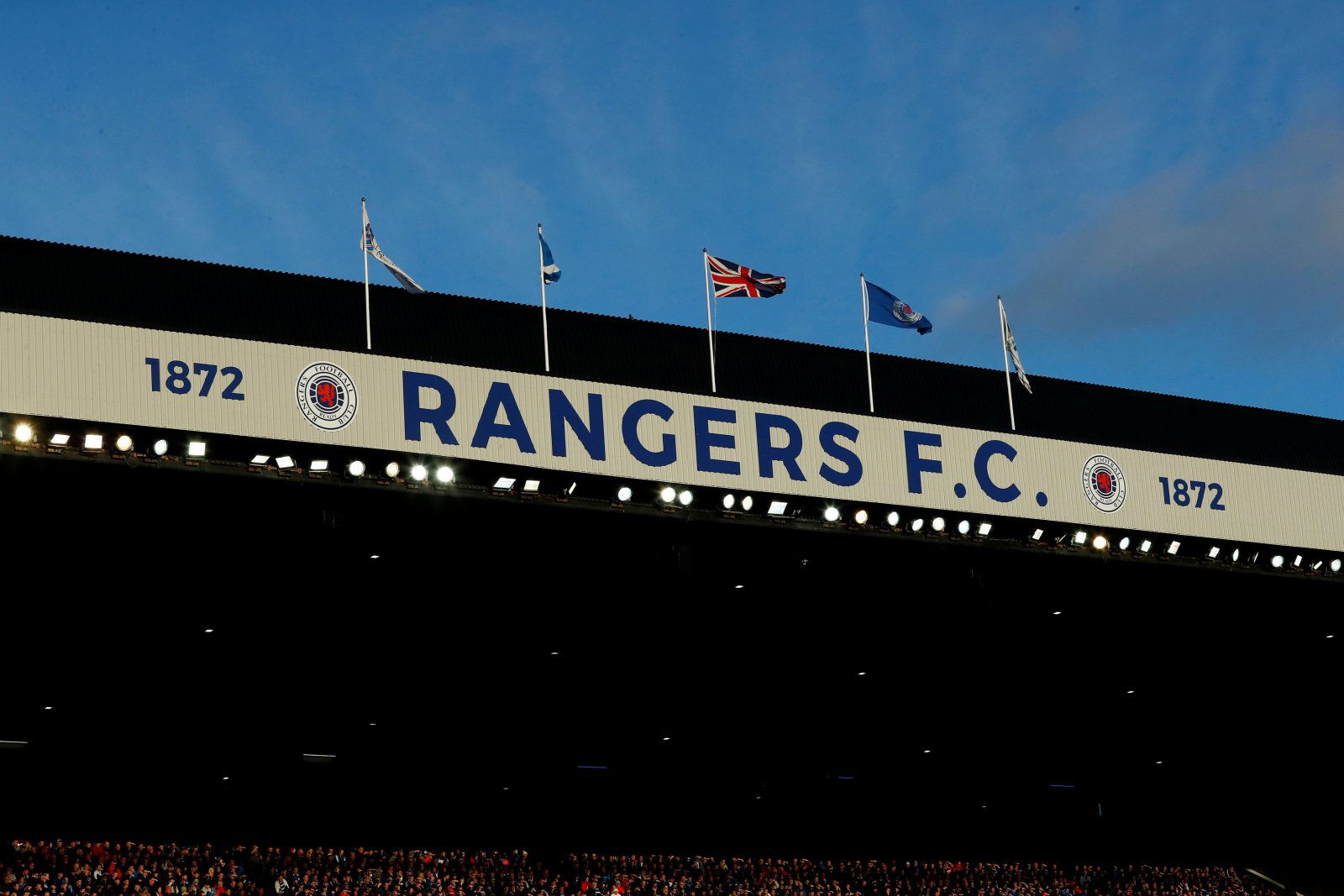 Glasgow Rangers' marketing director James Bisgrove has told the Heart & Hand Podcast that the Edmiston House project is one of the most exciting in European football.
The club plan on redeveloping the facility near Ibrox as they look to bring the club into the 21st century. As it stands, the building is derelict, but following the £3m credit facility extended to them by Close Brothers in 2018, they believe that they can renovate the whole place and give it a fresh new look.
Speaking on the podcast, Bisgrove explained:
"If you take a step back from Rangers, that has to be one of the most exciting projects in European football.

"Our aim there is to create a destination really for supporters seven days a week, also a destination for Glasgow in terms of what we can do around conferences and events.

"That for us is an opportunity for us to turn a derelict building, lets be an honest a bit of an eyesore at the moment in and around the Ibrox footprint, into a revenue generating asset.

"Within that are a number of pillars. We presented a plan to the board that projected a seven-figure profit per year from that building."
This is fantastic news for all matchgoing fans. Part of the matchday experience is having somewhere to drink, eat and congregate before a game, and the renovation of Edmiston House into a facility the Gers can be proud of would give supporters exactly that.
Does this update excite you?
Yes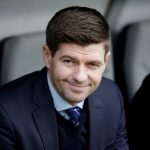 No
The added bonus is that it could generate at least £1m a year, which could no doubt be put to good use by the Gers in others areas. All in all, this is a positive update from Bisgrove.
Let us know what you think below!