Glasgow Rangers: Gary O'Neil delivers a verdict on Gerrard's situation with Morelos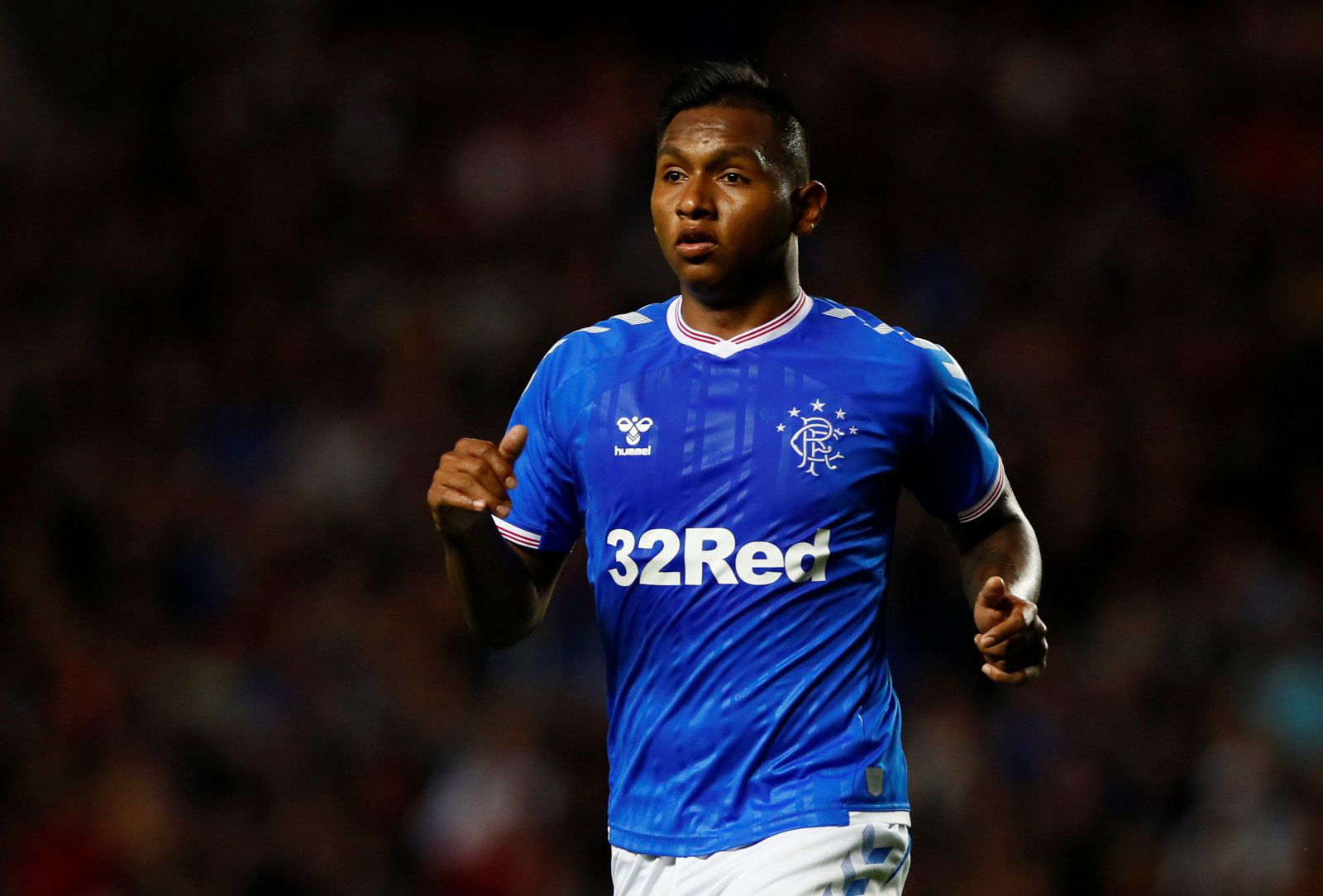 Gary O'Neil joined The Debate podcast and discussed Steven Gerrard's struggles at Glasgow Rangers this season and how his best player isn't really making the situation any easier at all.
Alfredo Morelos has arguably been among Rangers' best players if not their very best player in the ongoing campaign but with him, it's often what happens off the pitch rather than on it that is a problem.
O'Neil believes that the bookings and the suspensions the striker has been given in the past are due to his rash personality are definitely making Gerrard's job that much more difficult.
Here's what he said on Morelos on The Debate podcast (12/3/2020): "Morelos, his best player probably. He's had these issues with red cards and he keeps getting suspended and he gave him some time off and he didn't come back on time. But you need him. He is your best player, he's your goalscorer and I think that's a difficult one to manage. I think at the moment, especially with Steven Gerrard being a young man, it's just a headache that he doesn't really need, he's got enough going on. These off-field things you don't really want to have to manage."
So far in 2019/20, Morelos has rattled the inside of the opposition's net a total of 29 times, assisting further ten along the way as well, but then there's the other side of the coin that has to be mentioned too.
The 23-year-old forward has already tallied eight yellow cards and two red cards in the ongoing campaign, missing multiple games through unnecessary suspension.
That is definitely a headache and a problem Gerrard doesn't really need at the moment and will have to be solved sooner rather than later.
Rangers fans, what do you think about Morelos' discipline issues? Is this a serious problem for Gerrard? Let us know down in the comments below!