Glasgow Rangers: Fans rage at club tweet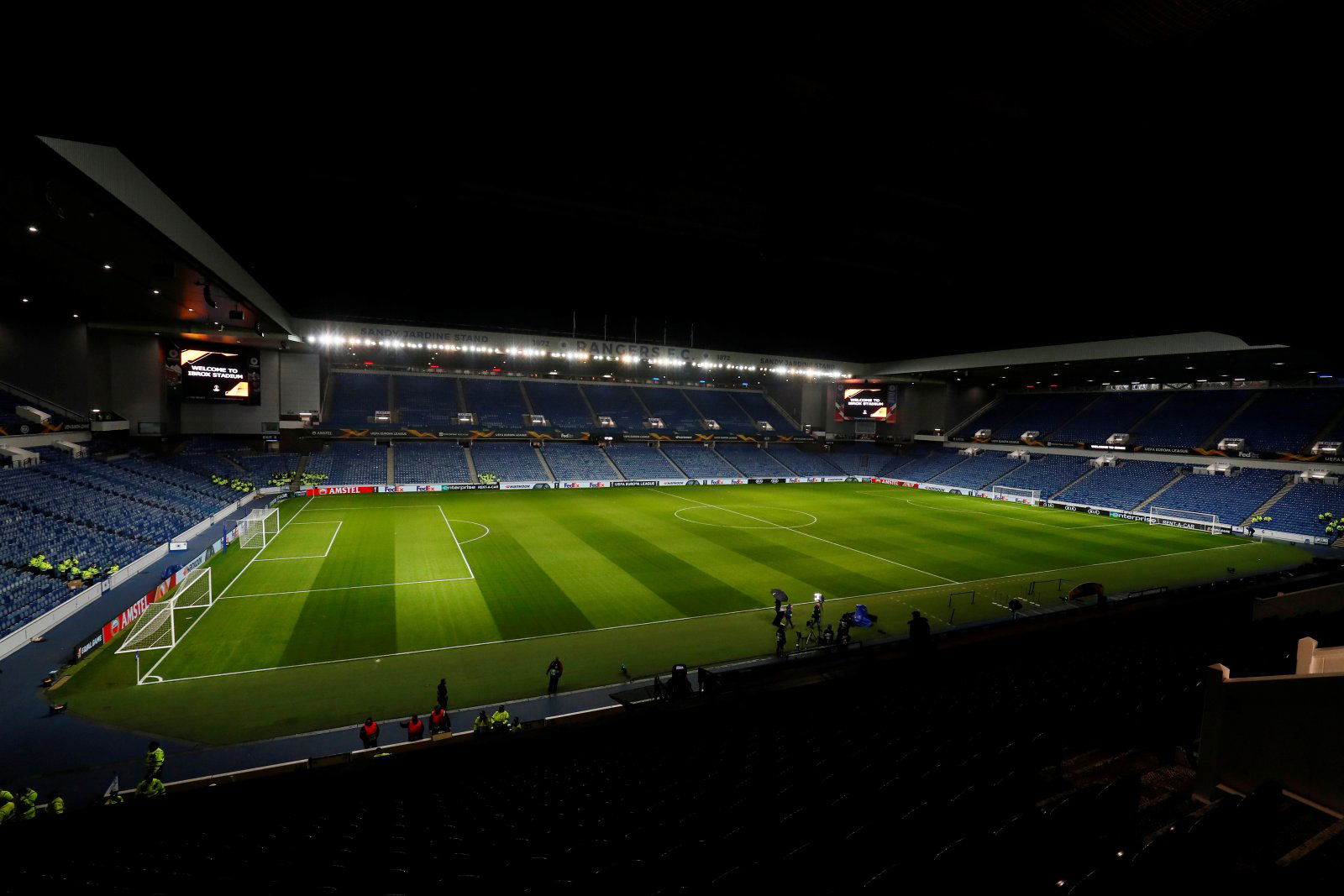 Everyone at Glasgow Rangers will now be preparing for the upcoming 2020/21 campaign.
It is unlikely to be a season that can be compared with any other – it is still unsure as to whether fans will be allowed back into the stadiums. Across Europe, leagues who have resumed campaigns have played their matches behind closed doors – it is not yet to safe to have big crowds present at games.
Still, that hasn't stopped the Gers supporters showing their support for their club and manager Steven Gerrard as the former Liverpool player looks to win his first piece of silverware as manager of the 54-time Scottish champions. The club have reportedly already sold close to 35,000 season tickets for the new campaign, for example.
Will Rangers win the league this season?
Yes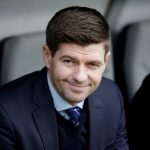 No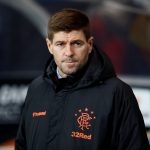 The Gers have also opened the waiting list for season tickets for the 2020/21 campaign, and this has led to plenty of reaction from the club's supporters – mainly because it means that those who were on the previous waiting list now have to sign up again. As a result, some aren't too happy, and they have taken to Twitter to share their thoughts. You can see some of the best comments from the social media platform below.
£50 to be on a waiting list hahaha
Our fans really are gullible

— Chris McLaulghlin (@Chr2sMcLaughlin) June 26, 2020
I've been trying to get a response as not received renewal email for son's season ticket. Think it may have gone to an old, inaccessible, email address. Have tried phoning & sent email explaining but received no reply. Now very worried that my son is going to lose his ticket 😢

— WeeFeeFeeBee (@FionaBu18931649) June 26, 2020
It doesn't seem very fair to me either, it's hard enough for many to afford a season ticket without an extra cost as well. I assume they feel there is enough people out there to pay for both.

— OnTheRoadToNirvana (@JHC17626935) June 26, 2020
There was me thinking MyGers "helped" not booted us already on it onto the scrapheap. Well that's me and the wean finally priced out of fitba.

— Craig 🏴󠁧󠁢󠁳󠁣󠁴󠁿+🇬🇧 (@blueblood1872) June 26, 2020
@RangersFCSLO
It's disgraceful that the old list has been scrapped and you have to pay £50 to get on the new list and then presumably £50 per year to stay on it if you don't get one this year.
The only word for it is EXTORTION.
Quite shameful exploitation of fans by the Club.

— HARRIS PROPERTY (@AlanHarrisSpain) June 26, 2020
Shocking having to pay £50 to be on a list when ST holders aren't required to buy MyGers.

— Curtis (@1872Curtis) June 26, 2020
Let us know what you think!