Glasgow Rangers: Fans react to Ian Murray's comments about the SPFL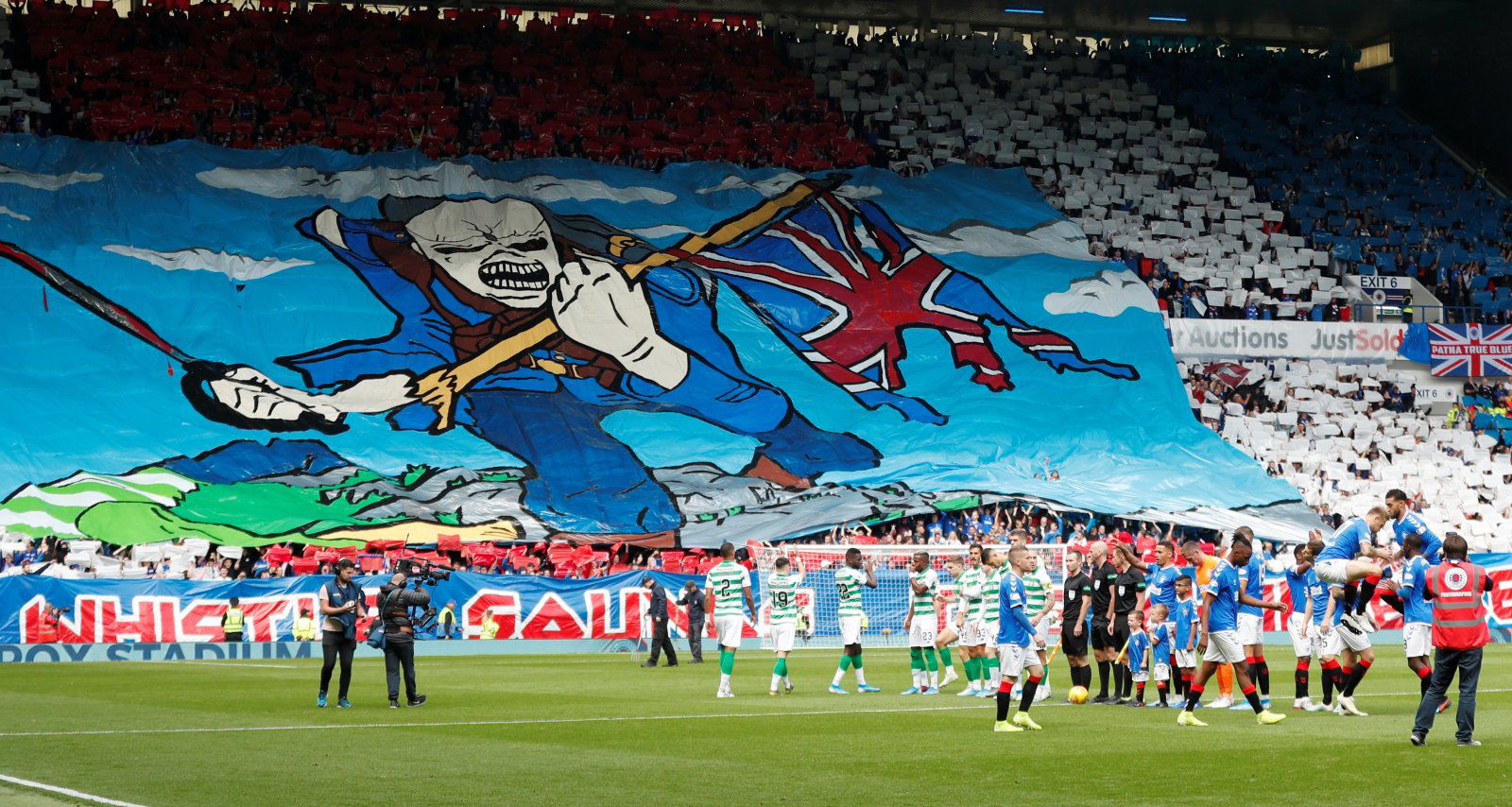 Glasgow Rangers appear to have passed over the mantle of holding the SPFL to account to Partick Thistle and, in particular, Hearts.
The Jam Tarts were relegated to the second tier when the Scottish season was prematurely ended due to the coronavirus pandemic despite them being just four points from safety with eight games left to play. As a result, Hearts owner Ann Budge put forward a reconstruction proposal that would have seen the league pyramid change from a 12-10-10-10 structure to 14-10-10-10 instead.
The was quashed, though, which gave Hearts and Partick, who were also relegated, no other option but to take the governing body to court. MP Ian Murray has now backed this move and says that the SPFL have brought it on themselves.
Do you think Hearts and Partick Thistle will win against the SPFL in a court of law?
Yes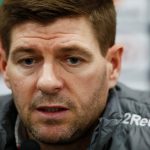 No
This has attracted the attention of these 'Gers fans – who themselves are far from happy with the authority – and they have taken to Twitter to share their thoughts. You can see some of the best comments from the social media platform below:
all this could have been avoided,if like other leagues the season was played to a finish

— stuart (@stuartie72) June 21, 2020
On their own heads https://t.co/jfiaLPxmmj

— Joe Black (@joe_black1509) June 21, 2020
Fair play for stating your opinion. It's ok for any of the snp knuckle dragger flat earth, terrorist lovers to spout their football opinions so why not you.

— EBT Loyal (@bigdog_jim) June 21, 2020
Go get them hearts

— knight templar (@knightt84238993) June 21, 2020
And he's right, this self interest set up is killing Scottish football

— Fazman (@Faz_50) June 22, 2020
It's quite simple: the @spfl, working for the benefit of one club, have only themselves to blame for this complete and utter shambles. Hopefully we'll get to the bottom of it all and find out who the 'Mysterious Peter' ND was so desperate to appease, actually is.

— Whitey (@garethawhite) June 21, 2020
'Gers fans, what did you make of Murray's stance on the matter? Let us know what you think by commenting below!