Glasgow Rangers: Fans rage over The National article about new Linfield kit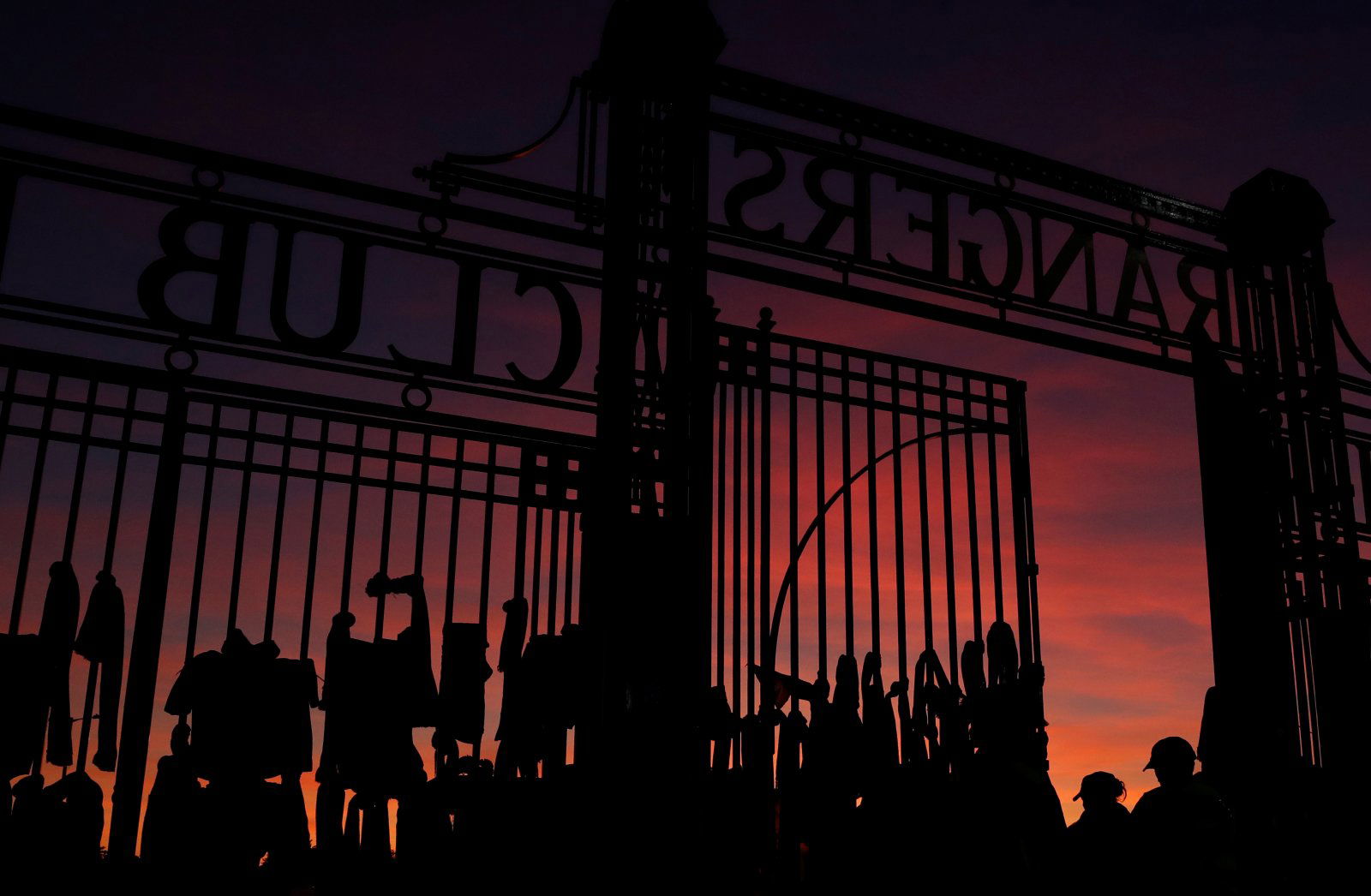 Linfield and Glasgow Rangers supporters appear to have plenty in common.
The 'Gers are historically known as a Protestant club, in contrast to Celtic's mainly Catholic background, whilst Linfield come from Belfast's Protestant community. However, whilst the fans of both teams quite clearly have a connection, the clubs are in no way officially affiliated. Indeed, the teams from Glasgow and Belfast have never met in a competitive fixture.
The National's James Morgan, though, believes that they may be quite closely connected. Linfield's new kit, which is a mainly purple shirt with an orange stripe through the middle, has received criticism for its resemblance to a 1912 Ulster Volunteer Force flag. However, Morgan has somehow managed to link this to the 'Gers, warning the Ibrox side that they must heed the lessons from this episode.
Do you see any connection to Rangers here?
Yes
No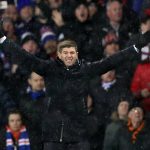 Many Ibrox supporters are livid with the article, as they believe the issue has nothing to do with them – one fan even called it a "disgusting and bitter article". They have taken to Twitter to share their thoughts and you can see some of the best comments from the social media platform below.
What a disgusting and bitter article ‍♂️

— David (@DM821) June 16, 2020
Risible stuff. Pathetic to think this never mind print it!

— ComicSans (@carolstrach) June 16, 2020
That article was absolutely disgraceful. Nothing more than a hatchet job.

— Mr Calder (@cccammy1) June 16, 2020
This is a new low for the broadsheet version of the National.

— Ourssyndicale (@Ourssyndicale) June 16, 2020
How, in any way, is this related to Rangers. Linfield F.C. (of Northern Ireland), produce a kit that has a resemblance to a UVF flag of 108 years ago and James Morgan brings Rangers into this because we have orange on our training gear?

Journalism at its lowest.

— (@CLMWSN_10) June 16, 2020
Utter garbage.

— R M H (@rmh_1981) June 16, 2020
'Gers fans, were you angered by Morgan's attempts to involve the club in the controversy over Linfield's kit? Let us know what you think by commenting below!