Glasgow Rangers: Fans react to supporters union statement on Matt Crilly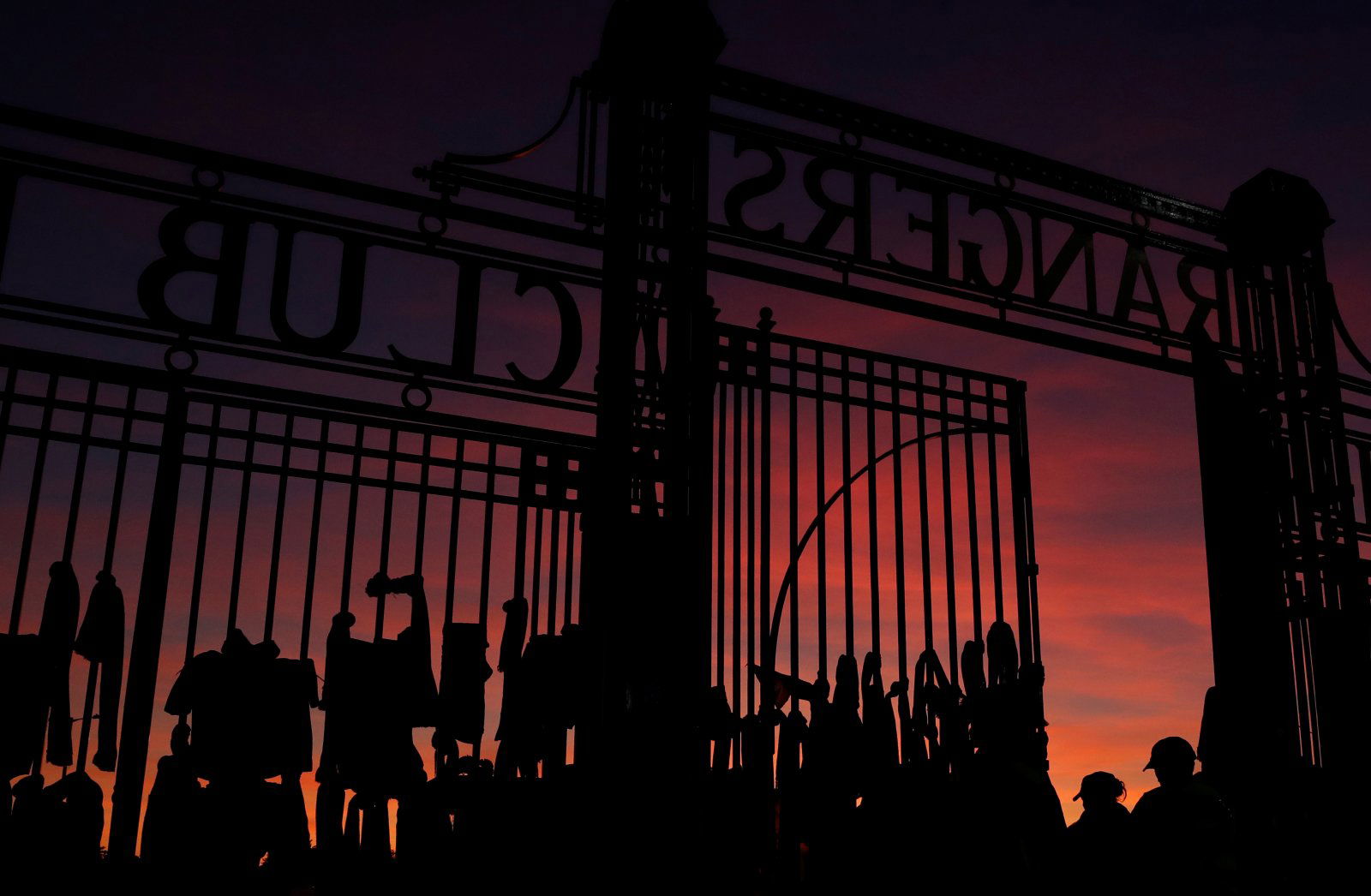 Glasgow Rangers will certainly be aware of the divisive atmosphere that exists in Scottish football.
The Gers, of course, have a fierce rivalry with Celtic, with whom they share the city of Glasgow. Everything between the two is often split down the middle, right down to the religious connections of either club or their friendships with other clubs abroad – just look at the example of St. Pauli and HSV in Germany.
From the Gers' point of view, though, there has been plenty of efforts to reduce the hatred that sometimes exists, as we have seen with their Everyone, Anyone campaign. However, Strathclyde Student Union boss Matt Crilly clearly does not see the Gers as a tolerant club, with him accusing supporters of "perpetuating fascist and racist politics".
Do you think too much hatred exists in Scottish football?
Yes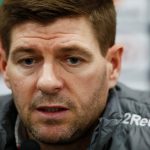 No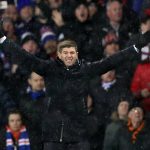 The Robert Hamilton Glasgow University Rangers Supporters Club were rightly outraged with the comments, as they shared on Twitter in a statement. This led to plenty of reaction from the Gers supporters, who were quick to share their anger at Crilly's comments, with one fan making clear that the words from the supporters club constituted a "great statement". They have taken to the social media platform to share their thoughts, and you can see some of the best comments below.
@4ladshadadream @Official_T4O @RangersFC great statement but another example of how we are swimming against the tide when many attitudes like this exist in senior politicians, educators and within the media and are often allowed to go unchallenged.

— Peter Adam (@petera1872) June 16, 2020
@RangersFC should take him to court for libel. And when we win, he can pay our costs. Would happily see him ruined 👍

It's the only way to make these people learn. Hit them in the pocket and ensure their career prospects @NUSScotland are equally impacted by their bigotted views

— RyanClarkKent 1872 💎 (@1872Rck) June 16, 2020
His comments were a disgrace. https://t.co/LW2prnKvBL

— ❤️theNHS🏴󠁧󠁢󠁳󠁣󠁴󠁿🇬🇧 (@Tyndale7) June 16, 2020
As both a @UniStrathclyde and a Rangers supporter, I find Crilly's comments abhorrent and offensive and I fully back this statement from GURSC. Comments like this cannot be allowed to go unchallenged and I would expect a retraction and apology at the very least. https://t.co/Uus7l9A833

— Scott M (@mox1872) June 16, 2020
As a student I find his comments disturbing

— BigSidnewco (@sidnewco) June 16, 2020
Let us know what you think!