Glasgow Rangers: Fans react as news emerges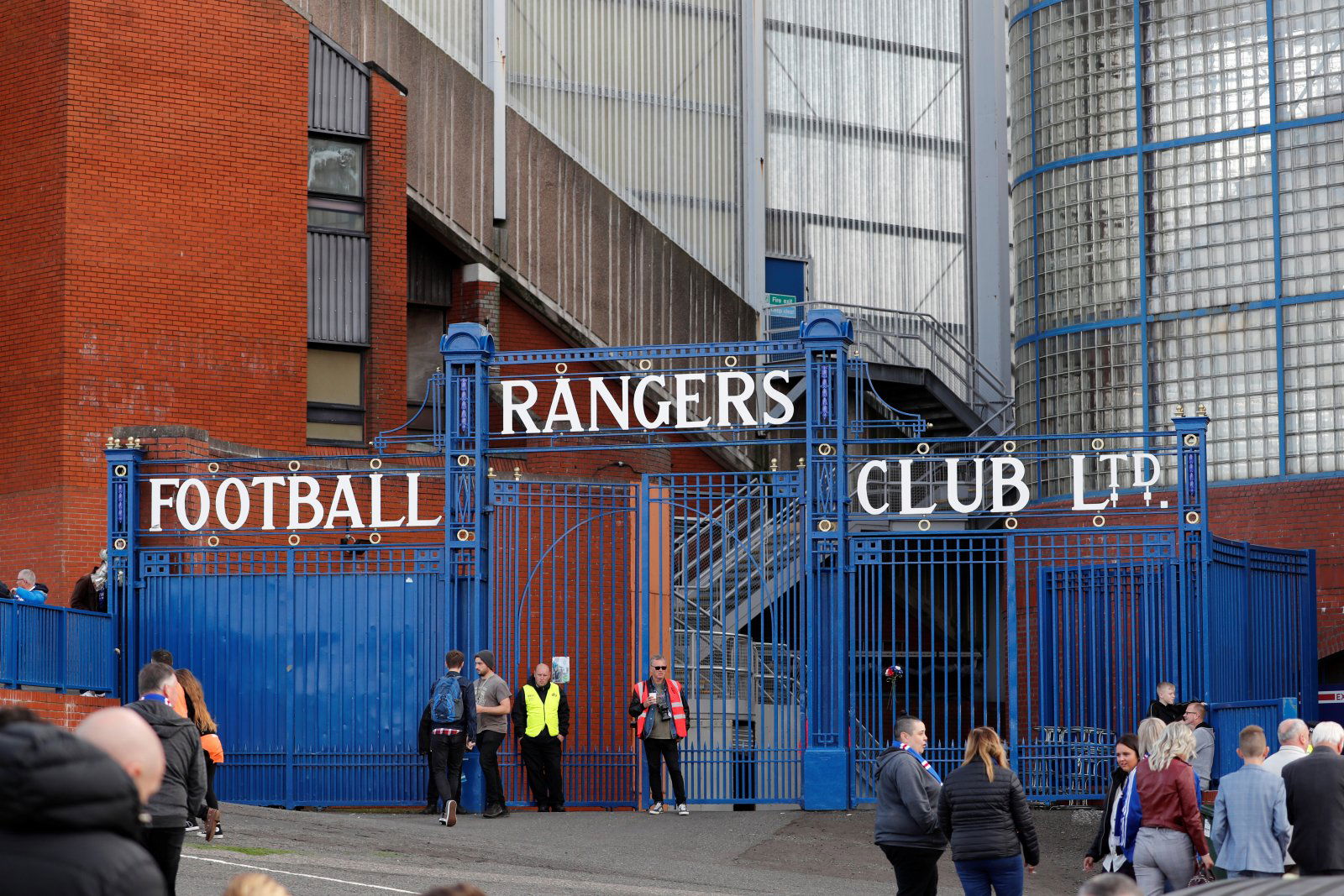 Glasgow Rangers and the other 41 clubs in Scotland's top four tiers have successfully applied for their Crisis Grant through the SPFL Trust following James Anderson's seven-figure donation.
Anderson, a wealthy businessman and Hearts benefactor, reportedly donated a fee of over £3m to the sides in Scottish football. The current pandemic has put several clubs in plenty of difficulty, and theses funds are set to help clubs pay wages and also prepare for testing ahead of the new campaign.
It has also been confirmed that Celtic, Aberdeen and Kilmarnock will all donate their share of the sum to charity instead of pocketing the money themselves.
This has attracted plenty of attention from the Gers supporters, and it seems they are torn. Some appear to be disappointed that they have not yet done the same thing, whilst some believe that the cash should have been donated to other clubs lower down rather than to charity.
Should Rangers donate their share to charity?
Yes
No
They have taken to Twitter to share their thoughts, and you can see some of the best comments from the social media platform below.
Can you criticise clubs taking this grant and donating it to their own charities? Damn right you can, and if Rangers do the same I'll be disappointed. It's not free money, it was a donation from an individual to keep all clubs alive. Don't need it? Donate it to clubs that do. https://t.co/OW3gZLQXOa

— Nick Gallacher (@nick_gallacher) June 23, 2020
All senior club should be ashamed taking any of the grant, regardless of what they do with it. The entire pot should have gone to lower league clubs.

— Chris McLaughlin (@Chr1sMcLaughlin) June 23, 2020
Disappointed that any top tier club has taken this, regardless of how they use it. Lower league clubs need this more than ever. Red neck that Rangers even asked for it if I'm honest.

— Slove 🎯 (@Slove1986) June 23, 2020
Every premier league club should be including the ones you mentioned! Am embarrassed rangers applied and so should you be on your club behalf, lower league clubs need it more

— Barry (@Bazbo93) June 23, 2020
Don't understand donation it to charity if the person who gave this money wanted that charity to have it then they would have directly done this themselves. If they didn't need it they shouldn't have taken it and what was left over be given to the lower leagues

— Denis Deeney (@del_deeney) June 23, 2020
Is that money no for the clubs that need it?

— Mitch Green (@mitchgreen29) June 23, 2020
Is it not even worse to take money designed to help clubs struggling to survive then donate it to charity? Is this not depriving a club in need? It's a disgrace than any team/ business with a multi million pound turn over should ask for the money in any case.

— lawman (@thelawman00) June 23, 2020
Let us know what you think!