Glasgow Rangers: Fans hammer Dundee's postponement of ticket sales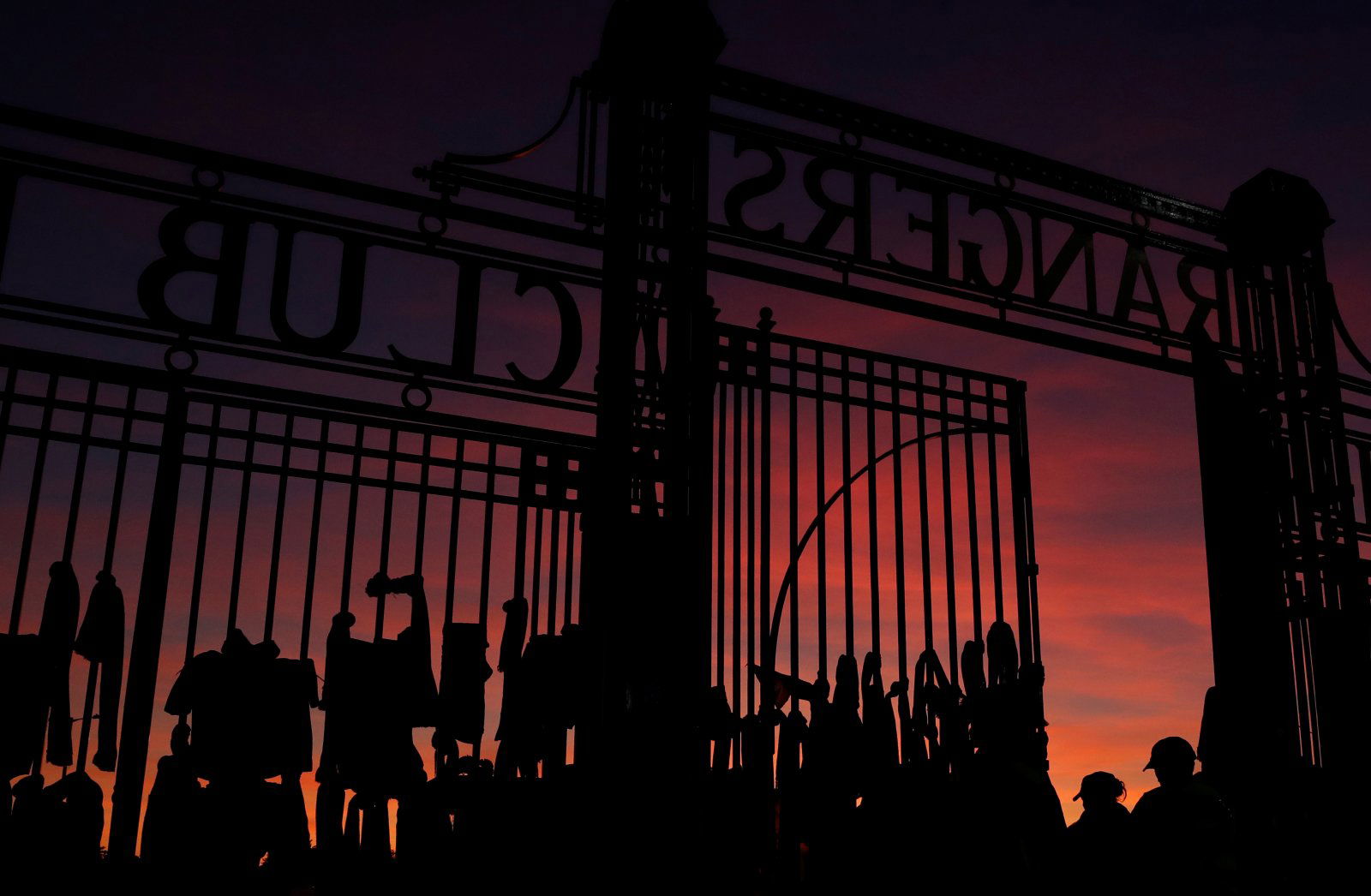 Glasgow Rangers fans are unlikely to be too friendly with Dundee or their supporters in the near future.
The bad blood between the two clubs, or more importantly the Light Blues' frustration, goes back to the resolution proposal, when Dundee's vote was originally not registered and then changed the following week. That led to the 'Gers accusing the SPFL of corruption, but there was still a feeling of ill-will towards Dundee.
Following on from that saga, Monday saw the outcome of the reconstruction vote pushed forward by Hearts following their relegation to the second tier. In the end, though, only 16 other sides voted for the proposal, meaning it didn't pass.
Will you ever forgive Dundee?
Yes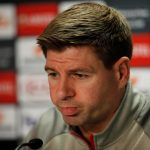 No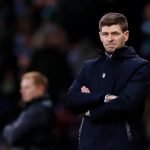 Alongside that, it was confirmed that the Championship will only play 27 games instead of a usual 36. That has led to Dundee confirming that they will be suspending ticket sales for now and that partial refunds will be given to anyone who wants one.
As such, plenty of 'Gers fans have been reacting and have taken to Twitter to share their thoughts. You can see some of the best comments from the social media platform below:
The chairman of your club is looking rather stupid now ……. just when you think Scottish football can't become a bigger farce than usually is , along comes the Dundee chairmen and proves he can take it to a new level of stupidity . https://t.co/TGooRboDAA

— bitablue (@StuartCab205) June 15, 2020
I always quite liked Dundee until this season and the vote fiasco. You reap what you sow. https://t.co/tjgAjzzmV9

— Rodders Tutu. (@RTCRFC) June 15, 2020
Not just make up the numbers with games against Celtic reserves? Reap what you sow.

— MC Hammock (@JJM1872) June 15, 2020
Thing is, I think you caused all of this hatred with the dodgy vote.

— Douglas Park RSC (@bluenosewrx) June 15, 2020
Karma eh.

— Rangers Bantz (@RangersBanter17) June 15, 2020
Sold your soul to the devil, and gained nothing, but tarnished any credibility you had in Scottish Football.

— Billy Club Deck Loyal (@bilco23a) June 15, 2020
'Gers fans, what did you make of Dundee postponing the sale of season tickets? Let us know what you think in the comments section below!