Glasgow Rangers: Fans rage at club announcement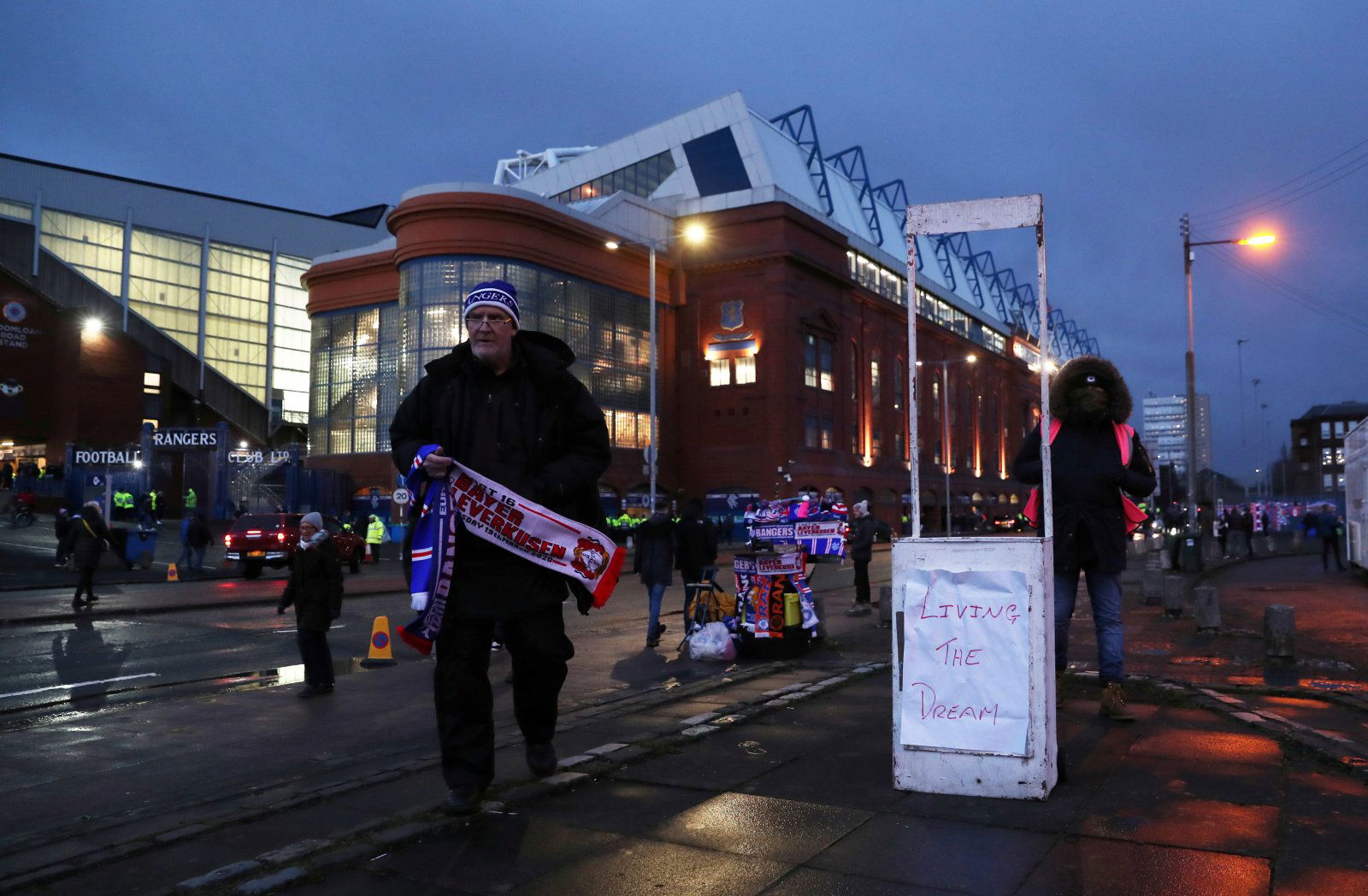 It appears that the Glasgow Rangers support is stronger than ever despite the problems the current pandemic has caused for people across the country.
On Sunday, the club confirmed that they have already sold over 32,000 season tickets for the upcoming 2020/21 campaign, even though it is not yet confirmed that fans will be allowed into stadiums from the start of the term. Not only that, this number is higher than what they had sold at this point last year, 10 days before the June 30th deadline.
To celebrate the milestone and share their joy with the supporters, the Gers' official Twitter page posted a statement from the club. However, it appears that many of the side's fans are far from happy with the news, instead taking the opportunity to share their displeasure with the refund policy.
Will Rangers win the league this season?
Yes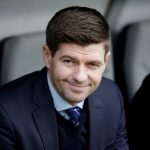 No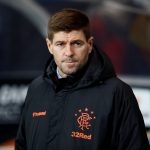 The fans have taken to the social media platform to share their thoughts, and you can see some of the very best comments below.
Absolute shambolic from top to bottom the slo says everyone's happy though 🤣🤣 https://t.co/opmUgN9Cdj

— Scott (@5G_Rfc) June 21, 2020
It's ok lads, I read it in the paper already…

Get a grip Rangers. Cut off the supply to the papers who are trying to run us down.

Don't deal with ANY of the Scottish Press

— Alan Murdoch (@alanmurdoch70) June 21, 2020
Poor show worth regards to refunds, effectively punishing the poorest of our fan base at a time when money is tight.

— M Mack (@BatuMack) June 21, 2020
I requested a refund and ma plan was to put ot aside to buy a couple of the the new strips so the club still got money out of it. If you planned to issue my gers points this should have been highlighted along side the refund information!
Scheme setting up to be a shmables already

— Calum Aitken (@VodkaLoyal1) June 21, 2020
@RangersFCSLO – regarding the people who didnt request a refund, does this include the £25 voucher? As this was never pointed out by our MD when it was announced! If it is included that is very poor as the voucher goes straight back to Rangers anyways!! https://t.co/02lQDhecma

— stuart mcmullan (@stuartmcmullan) June 21, 2020
I did not request a refund but that's poor you have effectively punished those who felt they could have done with the money at this time.

— FRSC (@andyprfc) June 21, 2020
Let us know what you think!