Glasgow Rangers: Fans hammer James Anderson update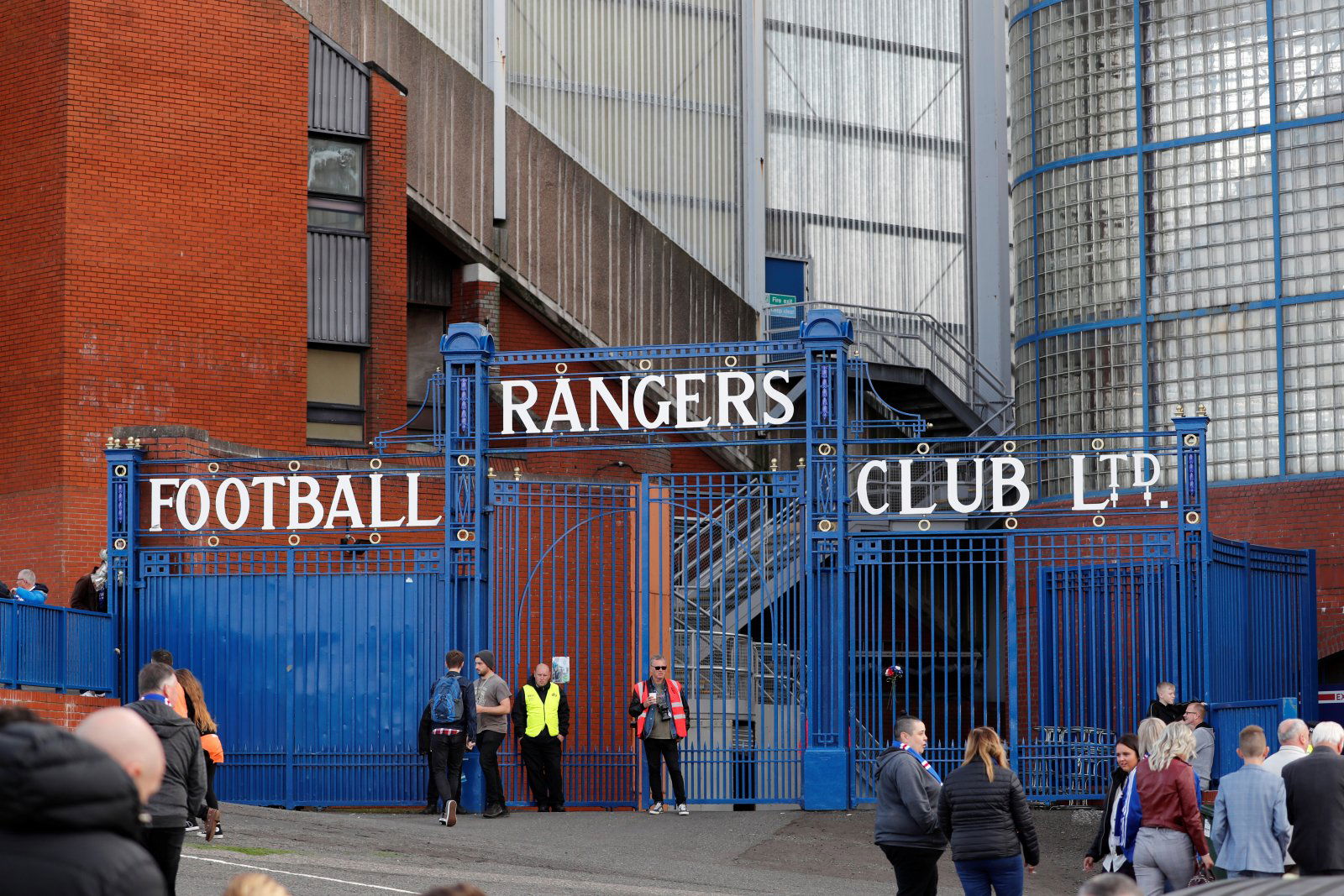 Glasgow Rangers and the rest of the Scottish footballing pyramid could be set to receive £4.75m from James Anderson's SPFL investment.
The businessman, who is a Hearts of Midlothian benefactor, was brought to the table by Ann Budge as Scottish football looks for investment to keep teams alive during the current pandemic that has engulfed the planet.
According to The Scottish Sun, this seven-figure sum, if spread equally across the 42 teams in the top four divisions, would see each side receive just over £110,000 per team – that would be enough to see plenty of sides pay wages, whilst it would also cover the cost for medical tests that will be needed to stage matches next term.
Would you like to James Anderson invest in Scottish football?
Yes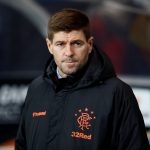 No
This news has filtered through to the Gers supporters, and it is fair to say they are far from happy with this development – many believe that this could be considered as some sort of bribe in an effort to stop Hearts from being relegated, with one fan even saying that it is "verging on insanity."
Many have taken to Twitter to share their thoughts, and you can see some of the best comments from the social media platform below.
Welcome to Scottish football, where hedge fund managers can buy your club a place in the league.

In all seriousness this isn't even football anymore. https://t.co/43BcSFgAOA

— #FTNN (@Jens1872) June 3, 2020
James ( linked to DD) Anderson. Could this corruption stoop any lower

— Teddy(Rfc) (@Teddy69881119) June 3, 2020
Wonder what he's getting from his "gift" apart from saving Hearts from relegation ? If 'nothing' then he should be awarded a Sainthood by the smaller clubs in Scottish football or at least by their puppetmasters at Celtic*️⃣

— Thom Beard *️⃣ (@Thom_Beard) June 3, 2020
James Anderson's gratuity is verging on insanity – That's why it's not as it looks. This is bribery.

— Blabbermouth (@Blabber08756401) June 2, 2020
One imagines this is nothing more than a bribe to stop Hearts going to court. What exactly are they so scared of coming out in court? It has to be something pretty big.

— Ourssyndicale (@Ourssyndicale) June 3, 2020
So let me guess we've got this money now fellow 42 clubs if u want and vote for reconstruction

— Rosco (welcome to the ASTERISK years) (@blueforme1) June 3, 2020
Let us know what you think!