Rangers: Fans slam The Scotsman for Hibernian article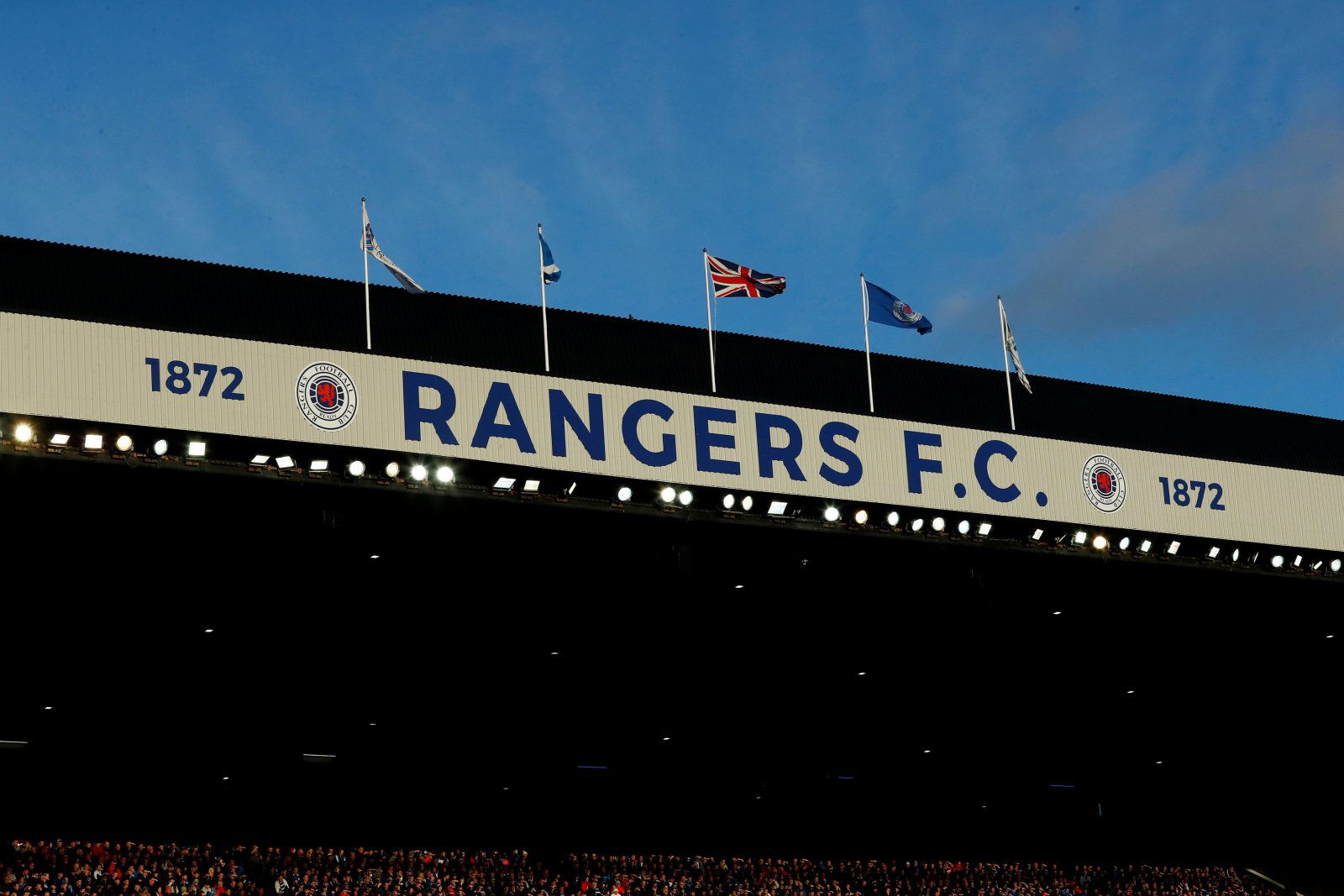 Rangers fans have been sharing their uproar on Twitter over the past few days.
The pandemic that is currently ravaging the planet has wreaked havoc across the globe. Whilst everyone has had to deal with the situation, no-one has had to face the crisis full-on quite like the NHS. The workers for the National Health Service have had to put their lives at risk every single day as they try and save those who are most at risk.
Scottish Premiership club Hibernian have shown compassion with their plan for next season. They have decided that they will print the words "Thank You NHS" across the front of their shirts next season in place of a sponsor – a fantastic gesture that is hard to argue with.
Not if you are The Scotsman newspaper, though. They have printed a letter from one of their readers slamming the idea as it does not show the necessary support for the NHS workers in Scotland.
Would you like to see Rangers do something like Hibernian?
Yes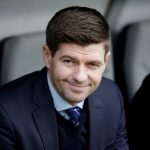 No
This has disgusted many supporters of Hibs' rivals Rangers. They have taken to Twitter to share their thoughts – one fan even called it "shameful" – and you can see some of the best comments from the social media platform below.
I saw that strip & thought it was a great gesture.

Pathetic grievance.

— Huggy Bear (@Iainmackay8) April 26, 2020
Absolutely spot on! Parochial to the very last. I say well done to Hibs for choosing the NHS over companies selling booze and gambling!

— Kate_4728 🇬🇧🏴󠁧󠁢󠁳󠁣󠁴󠁿🇬🇧 (@KatePotts11) April 26, 2020
The paper spouts modern extremist views and its purpose is to breed hatred. Only fit for a fire. 🔥

— Bomber Brown (@blupac82) April 26, 2020
This is disgusting My daughter was Born in Scotland now saves lives in England under the Name @NHSuk this is a slap for all @NHSuk workers who ever they are wherever they are from

— Colin Ska💙 (@ska_train) April 26, 2020
Xenophobic rag . Hopefully this is the final straw for that comic

— Robert (@RobbieL1701) April 27, 2020
@theSNP @ScotNational Embarrassing. Shameful. pic.twitter.com/uItSnMcmr9

— Bob Provan (@BobProvan) April 27, 2020
Let us know what you think!