Glasgow Rangers: Fans react to interview with Michael Stewart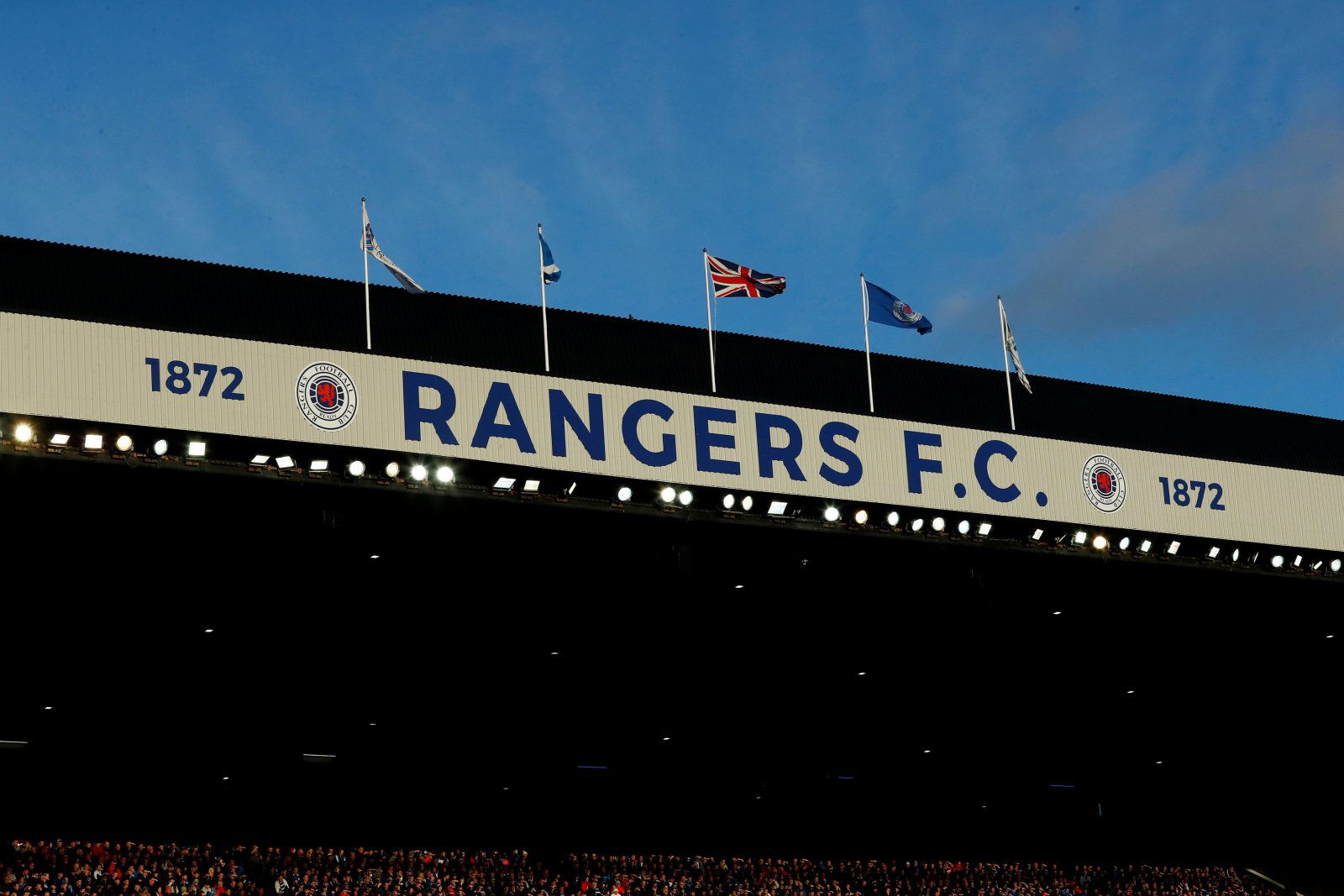 Glasgow Rangers continue to be at the centre of the saga that has engulfed Scottish football over the past few weeks.
The current pandemic has seen football suspended since March, and plans have needed to be put in place to decide what to do with the rest of the campaign. What should have been a straightforward process, though, has turned into something of a farce, with Dundee first failing to register their vote for the SPFL's resolution proposal, and then changing it a week later.
Since then, there have been accusations of corruption, and the Gers have even published a 200-page dossier which is said to prove wrongdoing from the governing body. It remains to be seen what the outcome is, but it appears that everyone wants to have their say on the matter. Michael Stewart, the former Hearts and Hibernian player, is one of those, and he has been rather critical of the Ibrox outfit.
Are you satisfied with the evidence provided?
Yes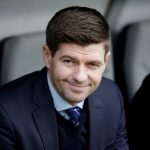 No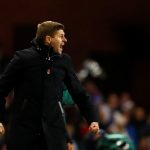 He was on BBC Sportsound over the weekend, and it is fair to say that his performance was far from convincing, with his opinions being dissected by others on the panel. That, at least, is in the eyes of the Gers supporters – one fan even called it "career-ending". They have taken to Twitter to share their thoughts, and you can see some of the best comments from the social media platform below.
BBC (to their credit) brought in a legal expert. These ex footballers haven't got such a big mouth on them when faced against someone who knows exactly what they are talking about. Ran rings around the journalists also. MS put in his place

— G (@g_rfc_) May 9, 2020
To be fair on most occasions it is. Hopefully now it'll bury him for once and all.

— Ann3da (@Ann3da) May 10, 2020
This is absolutely correct. It was actually cringe worthy listening to Stewart trying to quote company & common law……Stewart is an utter crank

Like his football career has followed him into his later career https://t.co/ruGQJRS41h

— Joe Black (@joe_black1509) May 9, 2020
Chris is spot on here, give it a listen. Literally career ending stuff, how he even gets airtime anyway is incredible. https://t.co/3CG8S4zSJ6

— Donnie (@Top_Cat2) May 9, 2020
Stewart is a blowhard. A clown of a pundit who thinks he's more intelligent than he actually is. https://t.co/gZznEQlRnC

— The Cheesy One (@TheCheesyOneRFC) May 9, 2020
Stewart is lost when a new angle arises during the show that he hasn't spent the week Googling.

— JustAVoter100 (@JustAVoter100) May 9, 2020
Let us know what you think!