Glasgow Rangers: Fans react to Neil Doncaster comments on potential James Anderson investment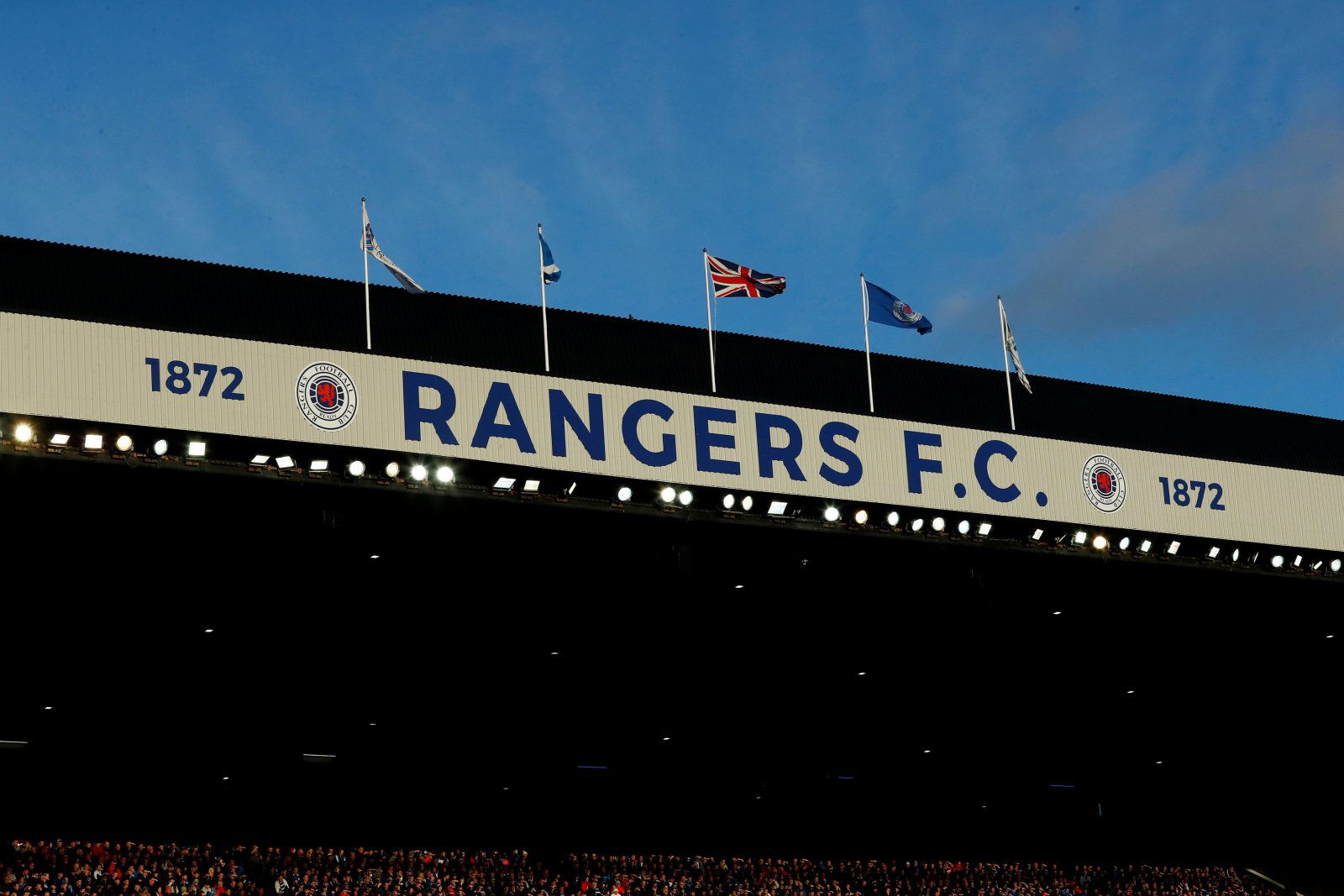 Glasgow Rangers, as well as the other 41 clubs in Scotland's top four leagues, could soon be about to receive a significant windfall according to recent reports.
There have been reports from the Daily Record that James Anderson, a Hearts benefactor, is prepared to invest millions into Scottish football to help those in the lower leagues survive in these current difficult circumstances. He has links to Ann Budge, the Hearts owner, but his potential donation will apparently have no strings attached, even though Budge herself was the one who brought him to the table.
The initial discussions between the SPFL and the businessman have taken place and Neil Doncaster, the governing body's chief, says that talks have been positive at this stage.
Would you like to James Anderson invest in Scottish football?
Yes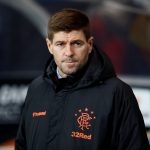 No
Some 'Gers fans have been reacting to this news and it is fair to say that there appears to be some scepticism from the supporters. They have taken to Twitter to share their thoughts – one fan called the situation "baffling" – and you can see some of the best comments from the social media platform below:
Just when you think the @spfl wasn't corrupt enough. 🤦🏻‍♂️

— Fraser Munro (@fcmunro) June 1, 2020
Baffling

— Jaun Guy (@JaunGuy) June 1, 2020
The SPFL will find a way to mess this up. Open goal and they will sky it over the bar https://t.co/qP04kRdLIY

— Martin McDade (@MartinMcDade85) June 1, 2020
How easily Scottish football can be bought! The title is not recognised in f they refuse to relagate hearts and still claim the final positions mean something it's makes our game the biggest laughing stock in world football

— Steve (@steveglasgo) June 1, 2020
Is this serious???? We had to finish leagues for financial support….now this ….corruption at its finest.

— Scotland against independence (@samboardman99) June 1, 2020
So the director of the spfl has to rely on a member club to find support for his failures?. Why is he being paid so much money?.

— Wreck it Ralph – 🇬🇧🇬🇧 (@jasoncu1828) June 1, 2020
'Gers fans, were you angered by Doncaster's remarks on the potential investment from Anderson? Let us know what you think by commenting below!