Rangers
If these 2 Rangers players perform, they can win the league at last
It's been a long wait for an SPL title for Rangers, but with Steven Gerrard at the helm, the balance in Glasgow might be about to tip in favour of the Gers. 
It is no secret that Celtic have been the dominant side in Scottish football for some time, particularly since the financial demise of Rangers. However, with Liverpool legend Steven Gerrard at the helm, things are looking up for the Ibrox side.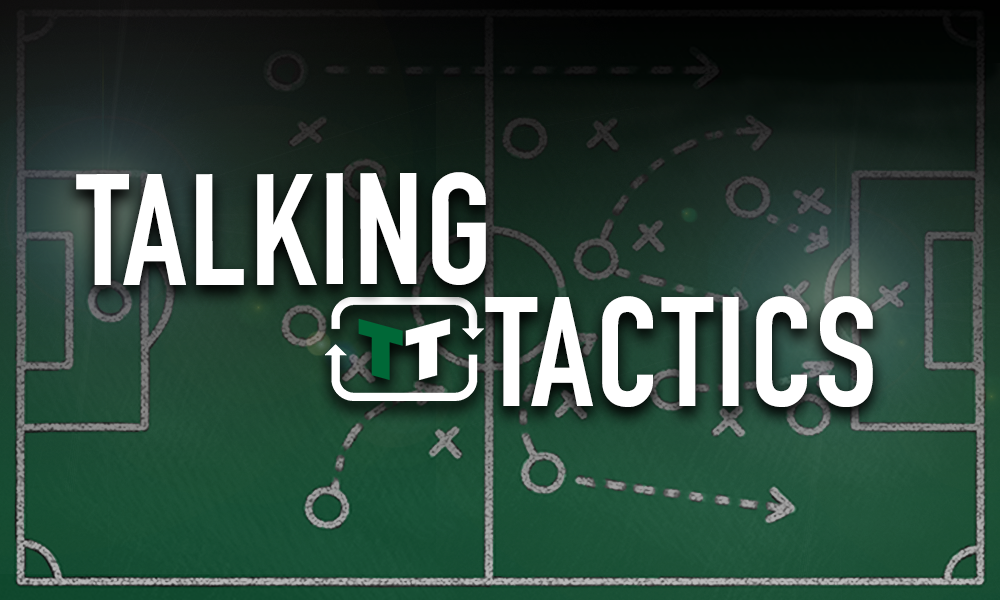 If they are to end their long wait for a title, they will need every player to be at the top of their game. They cannot afford to drop points to teams they should be beating, with teams as strong as Celtic and Aberdeen in the top flight alongside them.
With that in mind, if these two players perform, they might just win the league at long last.
Connor Goldson
You don't win a league title without a solid defence. The 25-year-old ex-Brighton centre-back will need to be a crucial presence for the Gers if they are to win the SPL title.
Goldson is valued at £900,000 by Transfermarkt.
Things have got off to a good start for Goldson in Glasgow. He was promoted to captain for the match against St Mirren, and delivered on Gerrard's faith in him with a goal and a clean sheet. After the game, Gerrard praised Goldson as a true leader in the side.
If he can be consistent and keep replicating his performance against St Mirren, he could guide them to an SPL title.
Alfredo Morelos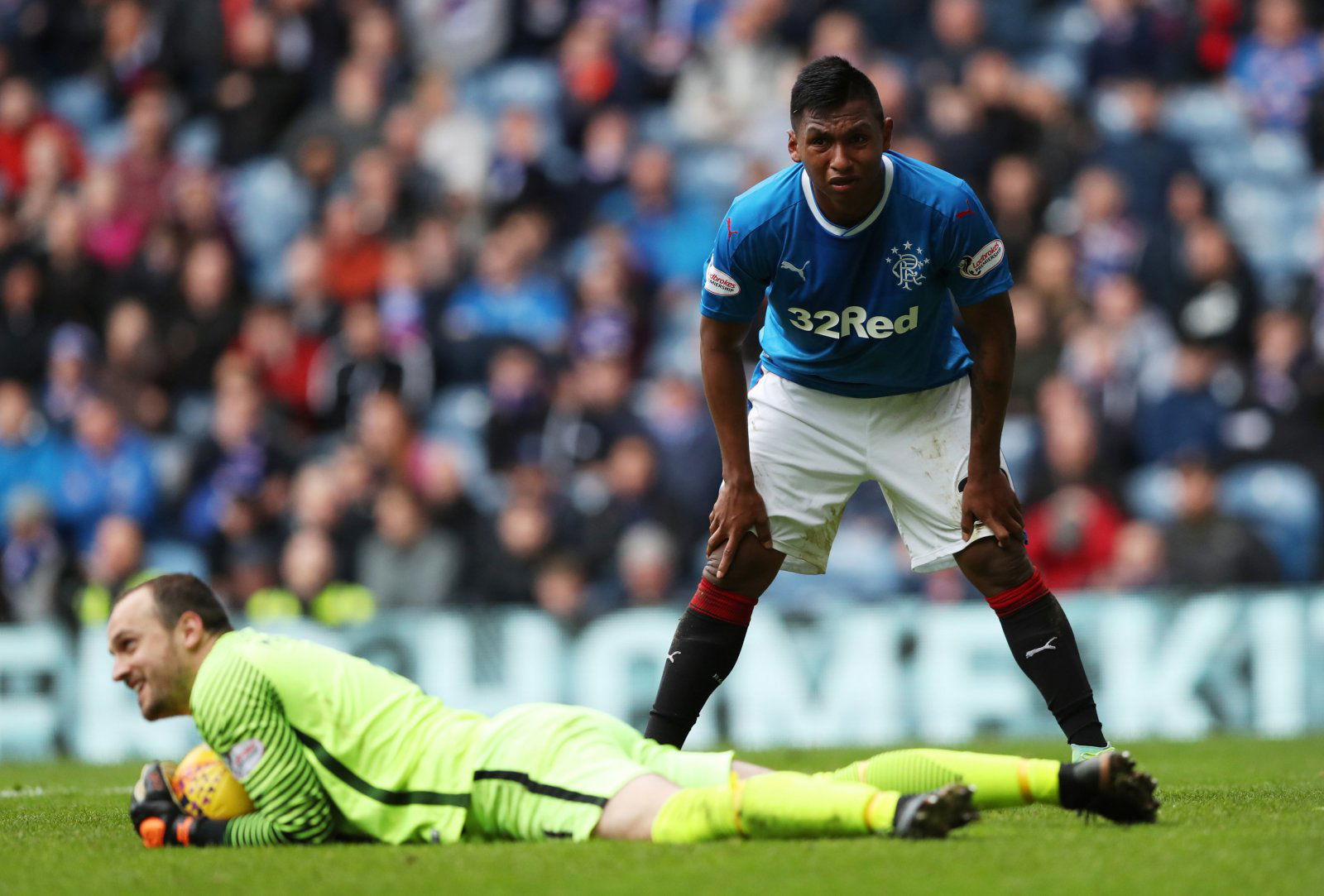 The unpredictable talent of Morelos could prove crucial for Rangers. If Morelos can get on form, he could be a real driving force in the side.
The Colombian 22-year-old forward has a good goal scoring record, and is a highly exciting talent. If this is him coming of age season, it will go a long way to securing the title for the Ibrox outfit.
As a general rule, if Morelos plays well, Rangers play well. If he can produce week-in, week-out performances for Rangers, the title might be coming back to Ibrox.