Introducing Jermain Defoe: Rangers' next big blunder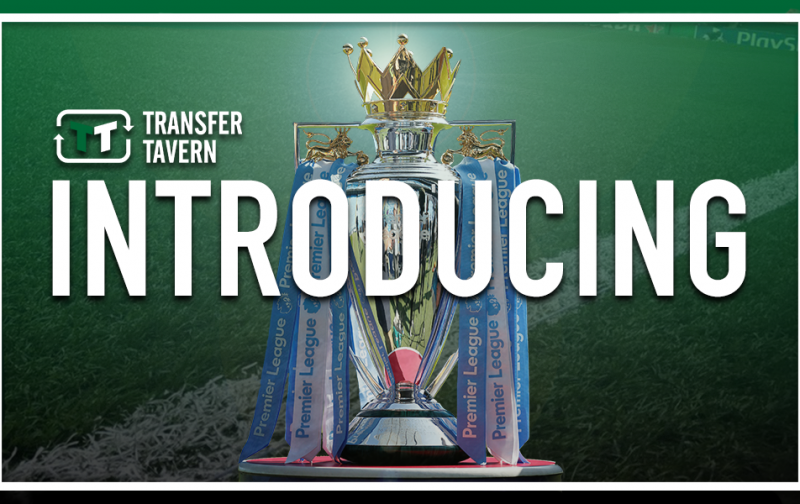 Whilst a lot of the footballing world was applauding Steven Gerrard when he decided to bring his ex-England teammate Jermain Defoe to Ibrox, it's a move that has a lot of risks involved. The 36-year-old has scored goals everywhere he's gone, yet getting goals in Glasgow could prove to be the undoing of the veteran front-man.
It was confirmed on the 6th January that Jermain Defoe, along with Steven Davis, had signed a loan deal at Ibrox seeing as the 36-year-old striker has been out of favour at Bournemouth, and it looks like this spell as a Rangers player could be last spell as a professional footballer. Due to that fact, Defoe will be desperate to make it work and be a success, but it certainly will not be easy.
A number of Premier League players have made the move north of the border over the years, and there have been some very high-profile flops. Joey Barton, James Beattie, Michael Ball, Francis Jeffers, Tore Andre Flo and El-Hadji Diouf have all had varying degrees of success in the Premier League before flopping in the Scottish Premier League, and Defoe will need to be very careful.
Defoe's goalscoring record speaks for itself. In his 496 Premier League matches for Tottenham, West Ham, Portsmouth, Sunderland and Bournemouth, the 36-year-old has scored 163 goals. That record is absolutely sublime for a player who has been playing regular senior football right through from the 2001/02 season to now, however, he will need to impress a whole new group of fans in Glasgow.
The only experience that Defoe has of playing football outside of England was across the pond in the MLS with Toronto FC. However, again, Rangers will be a different kettle of fish to what his trip to America was. The main difference is that Glasgow is a goldfish bowl, there's no getting away from the football, and if can't shake any rustiness and gets into a rut then it will be incredibly tough to get out of.
The danger is that poor form kicks in and Defoe emulates someone like Filip Sebo. Sebo has become a Scottish football icon, with fans chanting his name when a player misses a big chance and it may be harsh but when you consider Sebo scored just twice in 31 games at Ibrox, and he will certainly be a man who Defoe is desperate to avoid being compared to at the end of his Gers spell.