Profit Players: James Tavernier has been a true bargain for Rangers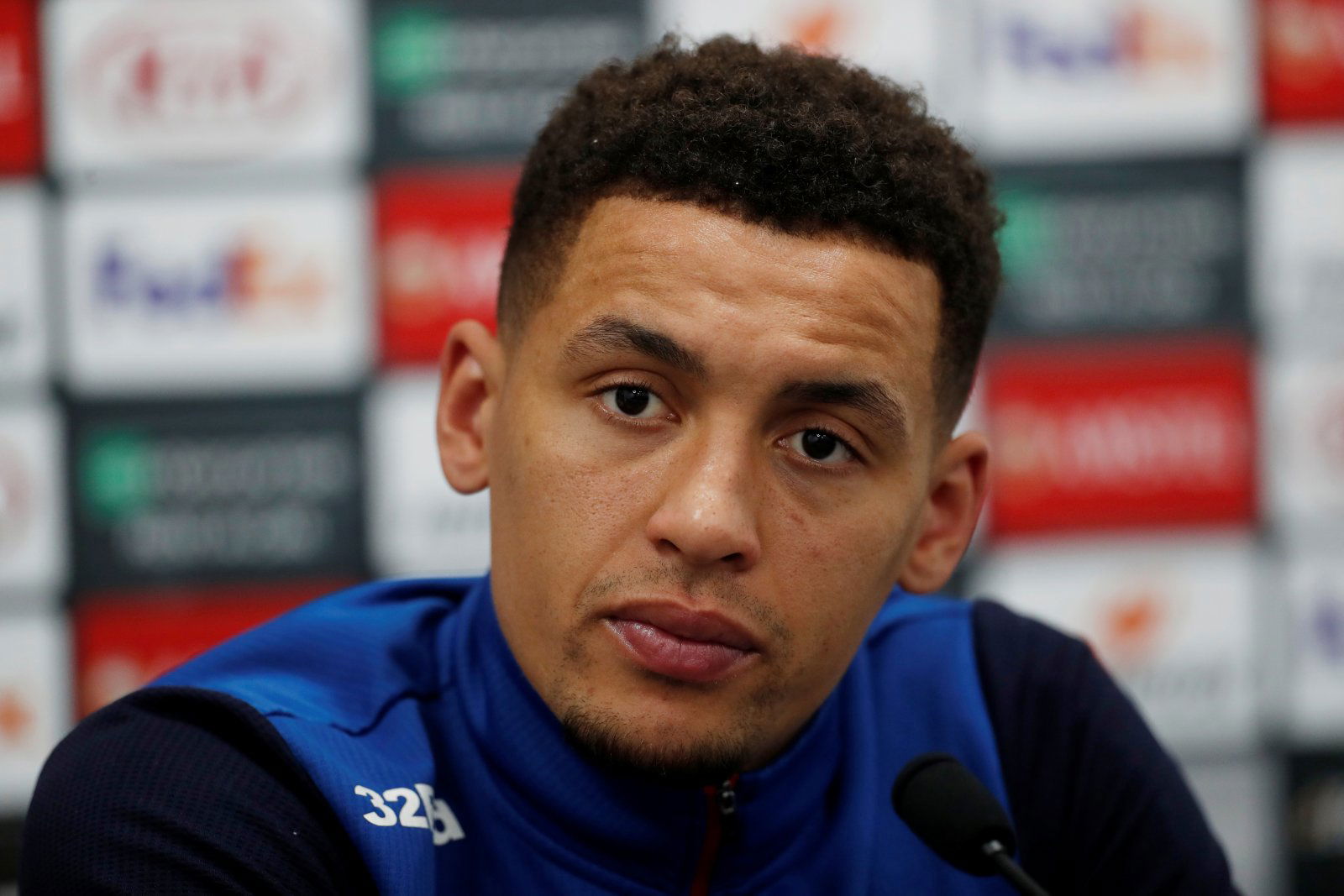 This article forms part of our Profit Players feature series, which is where Football Transfer Tavern takes a look at how well a player has fared since being signed or sold, using statistical figures and statements from pundits to prove how good of a deal the club managed to achieve.
It would be fair to say Rangers did not have the best of times of it during the last decade.
It didn't start off too badly, with them winning the Scottish League Cup and the Scottish Premiership in 2011, but just a year later, they went in to administration and had to restart in the fourth tier of the country's footballing pyramid.
James Tavernier was signed in 2015, for a measly fee of just £225,000 as per Transfermarkt. At the time, Rangers were in the second tier, and the right-back had so far done little in his career to shout home about, having taken in spells at Wigan Athletic, Rotherham United, Bristol City and Carlisle United amongst others.
It is fair to say that the 28-year-old has been a roaring success north of the border. That first campaign saw him rack up a huge 15 goals and an even bigger 23 assists – not bad at all for a right-back.
His first season in the top flight saw him bag just twice, although he also managed seven assists. He has continued to improve with each passing campaign, amassing 17 strikes and 20 assists last term – all in all, he has created 76 strikes in 242 matches. It is therefore surprising to see the supporters lambast him at times – they have him truly wrong.
Is James Tavernier a Rangers legend?
Yes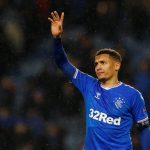 No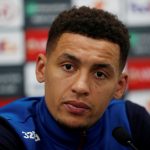 Such has been the quality of his displays, he has even been named as the club's captain, and now has a Transfermarkt value of £4.32m – that means his worth has increased by 1820%. It has been a fantastic rise and he still has plenty of time to consolidate his status as a club legend – if only he could grab a major trophy as well.
Let us know what you think below!