Joe Worrall still manages to be a Rangers disappointment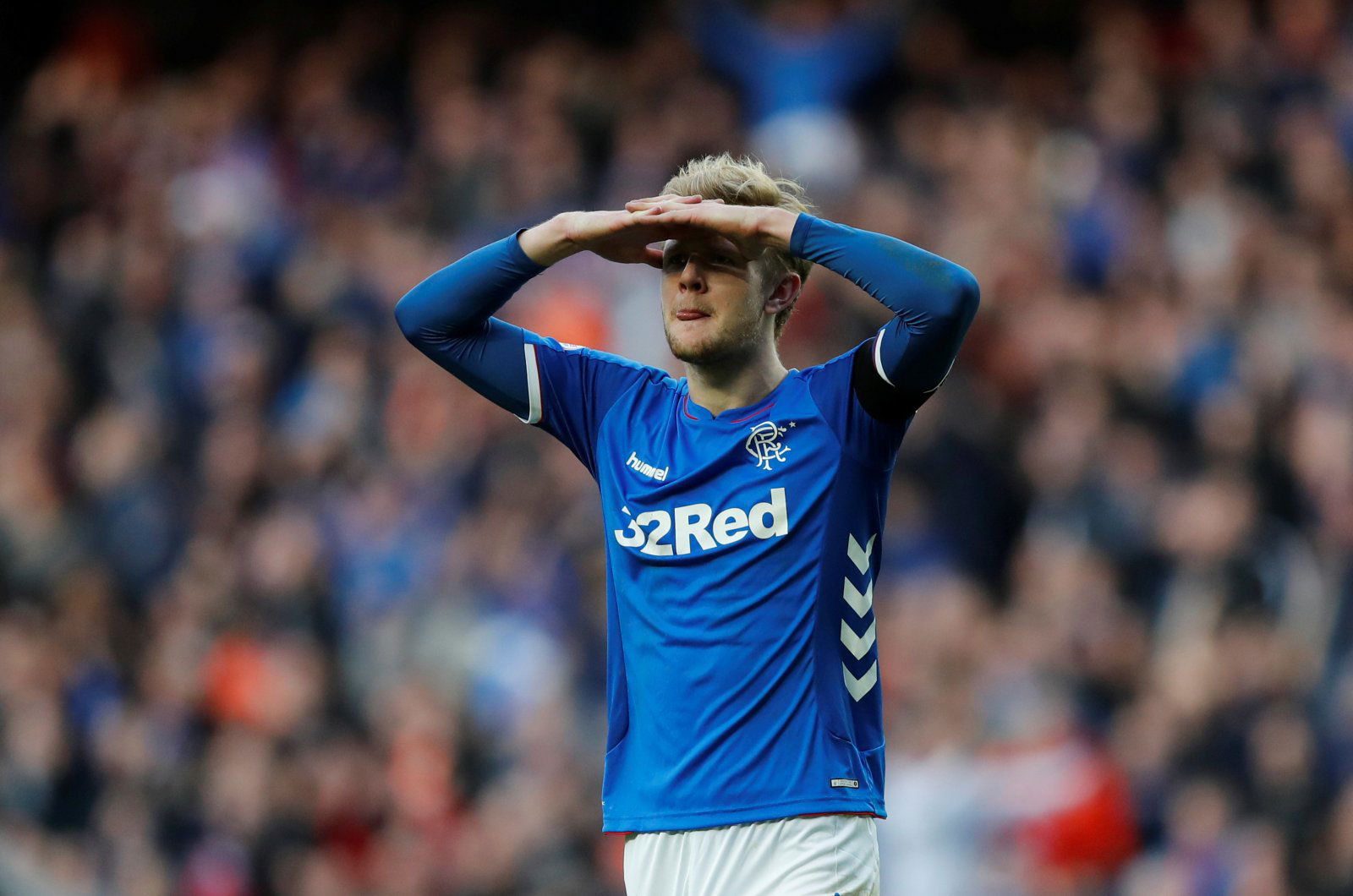 Kilmarnock will want to have a break from thinking about Glasgow after this past week following a defeat against Celtic on Sunday and an absolute drubbing at the hands of Rangers on Wednesday night.
The Gers were in full flow in the Scottish Cup and understandably wanting one hand on some domestic success following a couple of disappointing league results which have seen them fall eight points behind leaders Celtic.
Alfredo Morelos on his return from serving a three-match suspension was the name on everybody's lips.
The Colombian, who's Rangers top-goalscorer this season (23), took only seven minutes to kickstart the onslaught after cleverly positioning himself inside the six-yard box.
He then proceeded to score not one, not two, nor three, but four goals. Four goals to break the travelling Kilmarnock fans hearts, and presumably shed some tears in the process.
It was a great team response from the Rangers players who have recently been exposed by Steven Gerrard for showing too much 'ego'.
However, was there anyone on the day who was relatively poor compared to their teammates…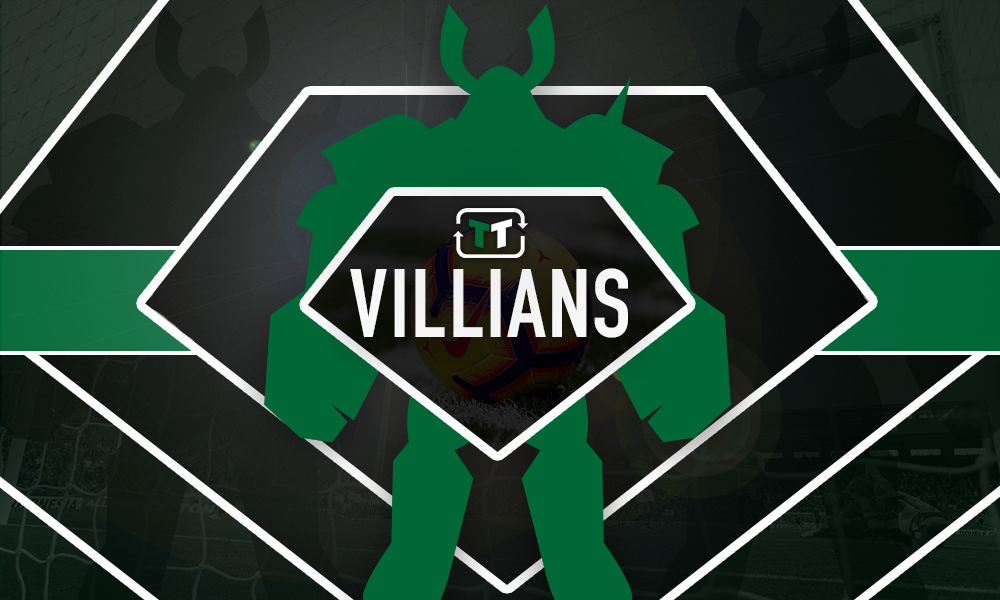 We've got to say that Joe Worrall really wasn't that great again.
The Nottingham Forest loanee has earned himself a bit of a name for being both egotistic and unreliable at the back, with most Rangers fans not exactly disappointed that his stay won't be made permanent.
A silly 'tackle' (throwdown) in the first-half could have easily been given as a penalty if the referee had noticed which would have likely changed the dynamic of the game. He continued with more shaky displays of 'defending' and was only relieved of further embarrassment when Kilmarnock gave up.