Joe Worrall the 'leader' Rangers need to sign in order to secure title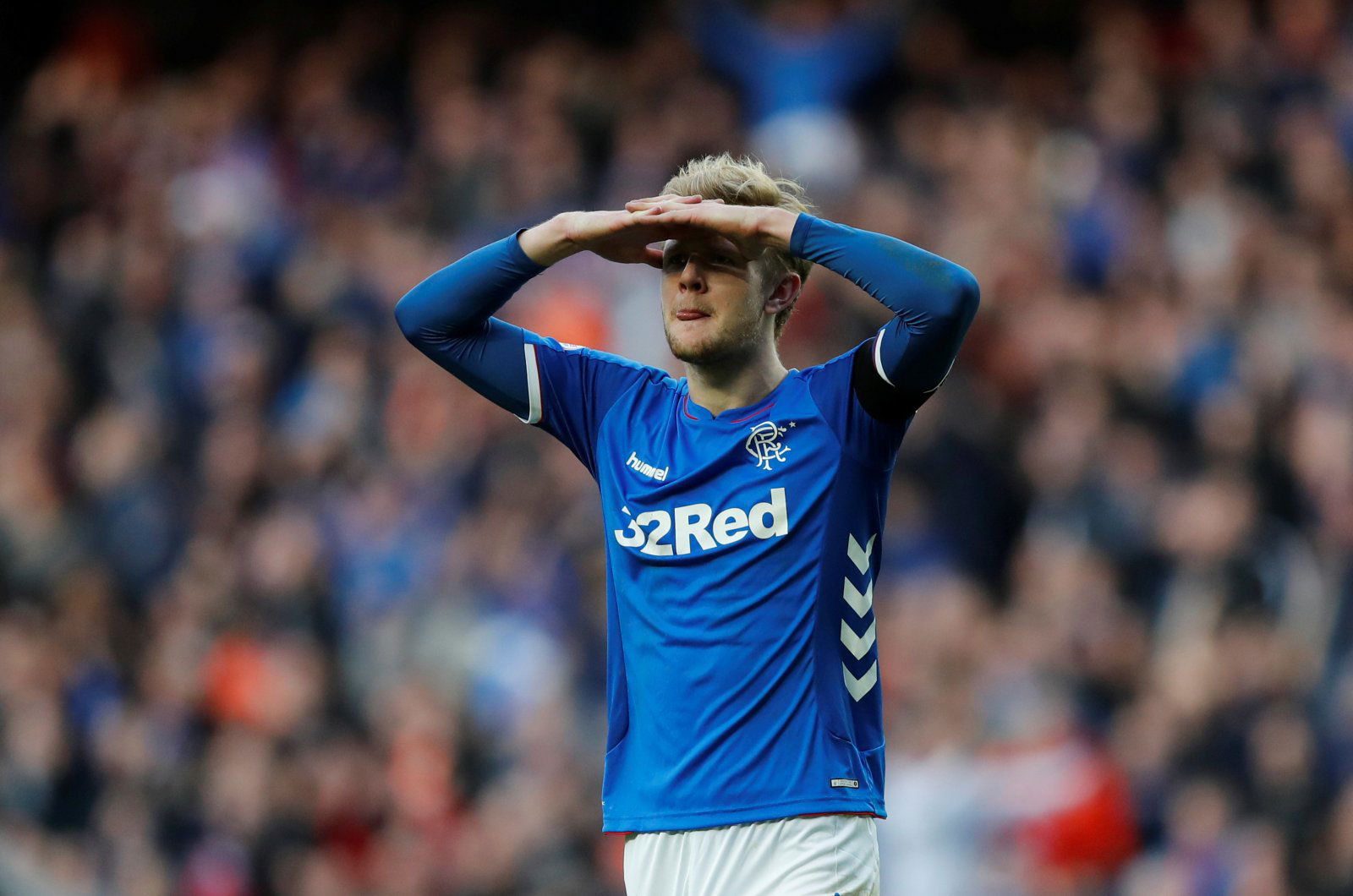 Rangers have a great opportunity to capitalise on their neighbours' uncertainty and signing current Nottingham Forest loanee Joe Worrall could show they really mean business.
Leaving behind a legacy of complete dominance, and now confusion, former Liverpool boss Brendan Rodgers has unwittingly opened up an opportunity for rivals to assert their dominance over proceedings and finally topple Celtic from their perch at the top of the Scottish Premiership.
Rangers and Steven Gerrard are surely amongst those ready to pounce.
Currently second-placed in the league, trailing first by eight points, it is probably a little too late for the Gers to mount a successful charge this season; however, it certainly would not hurt their chances if they were to begin preparations for the next campaign.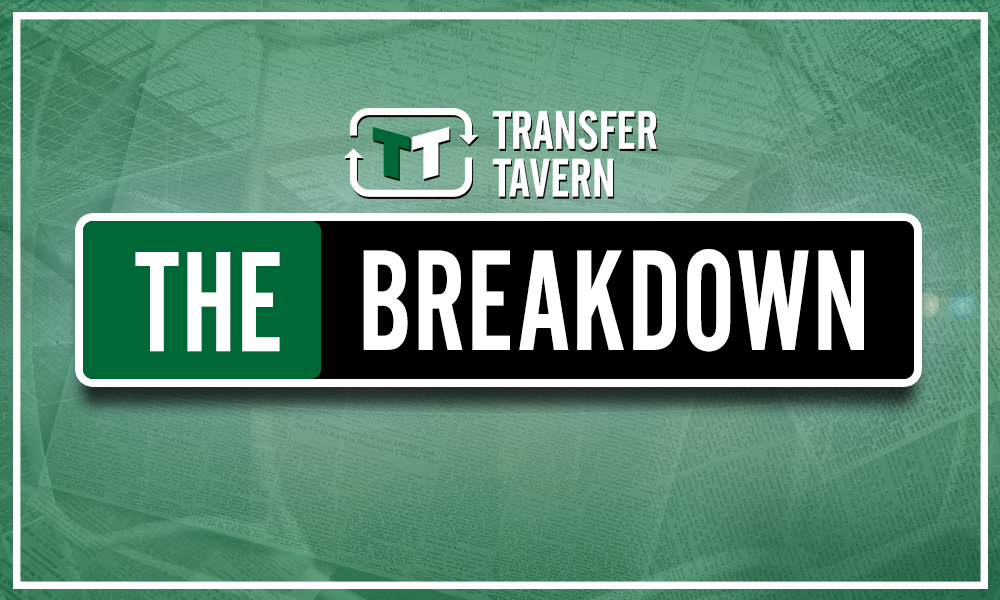 Indeed, following another quality defensive display at the weekend, we believe it is in the club's best interests for manager Gerrard and owner Dave King to arrange the permanent signing of Nottingham Forest loanee Joe Worrall.
Discussing Sunday's draw against Aberdeen, Gerrard said: "I thought Joe was outstanding, it was a man-of-the-match performance and he will be a captain of whatever team he plays for.
"He is a leader and he stepped up today. It was a good corner from Ryan Kent and Joe got the contact. We need to score more from set-pieces and Joe deserves his man-of-the-match." (source: The Scottish Sun).
It has not always been easy for Worrall this season – there have been some quite shaky games which have drawn a lot of criticism at times.
But, like with any decent player, he has shown time and time again that he can bounce back, and that is the kind of will power Rangers need if they are to overcome the mammoth challenge ahead of them.