Rangers: Fans hammer John Nelms after Q&A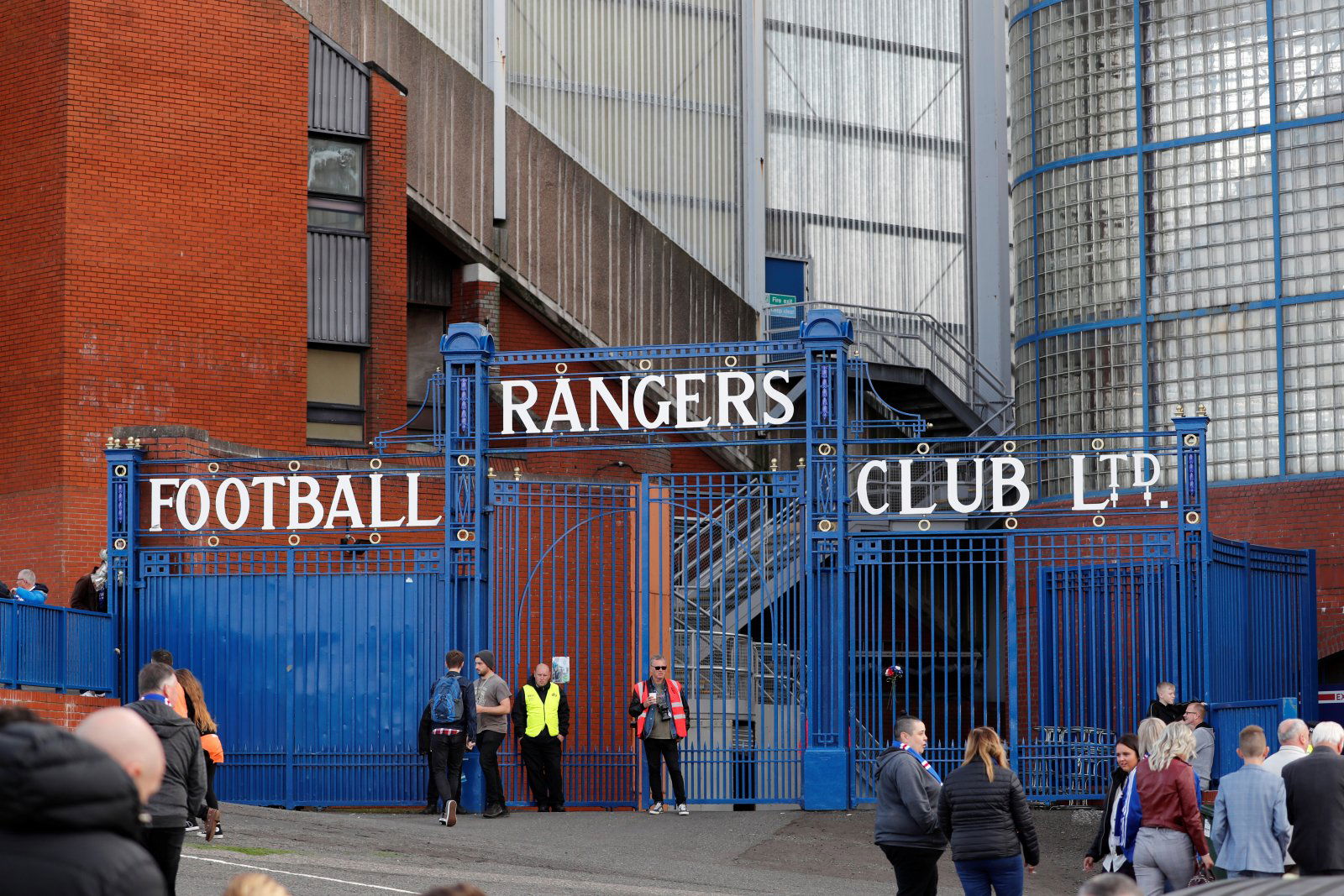 There seems to be no end to the Scottish football saga in sight, and it remains to be seen what Rangers do with the evidence they claim to have.
They have said that they will share it with all clubs first with the Emergency General Meeting coming up on May 12th. That will be to discuss whether another investigation is needed after Deloitte cleared the SPFL of any wrong-doing in regards to the vote for their resolution proposal – the investigators, though, were selected by the governing body themselves.
Dundee, of course, are at the centre of all of this after they changed their minds. John Nelms, though, the managing director of the club, has said in a Q&A that he spoke to Rangers and Celtic, amongst others, throughout the whole process, and he has also slammed the SPFL for how they have handled the situation since.
Do you think the season will be completed?
Yes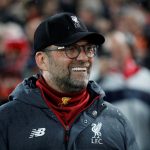 No
The Rangers supporters are far from happy, and don't seem too convinced – one fan even called him a "snake". They have taken to Twitter to share their thoughts, and you can see some of the best comments from the social media platform below.
Its smells of total corruption.

— born in a storm. (@samboardman99) May 1, 2020
Farcical

— bowza72 (@scottbowie73) May 1, 2020
Hitting the PR hard, as if it is managed ….

— Dave (@davedoo7) May 1, 2020
Ewan, was the email in quarantine or in the spam folder? Someone is lying.

— Gallus Pioneer … socially distanced (@Gallus__Pioneer) May 1, 2020
No interest in reading or believing anything that snake says.

— RyanClarkKent 1872 💎 (@1872Rck) May 1, 2020
Oh me, looks as if he didn't appreciate being caught with his hand in the cookie jar

— a man at sea (@jigster9) April 30, 2020
Let us know what you think!