Rangers: Fans hammer Murdoch MacLennan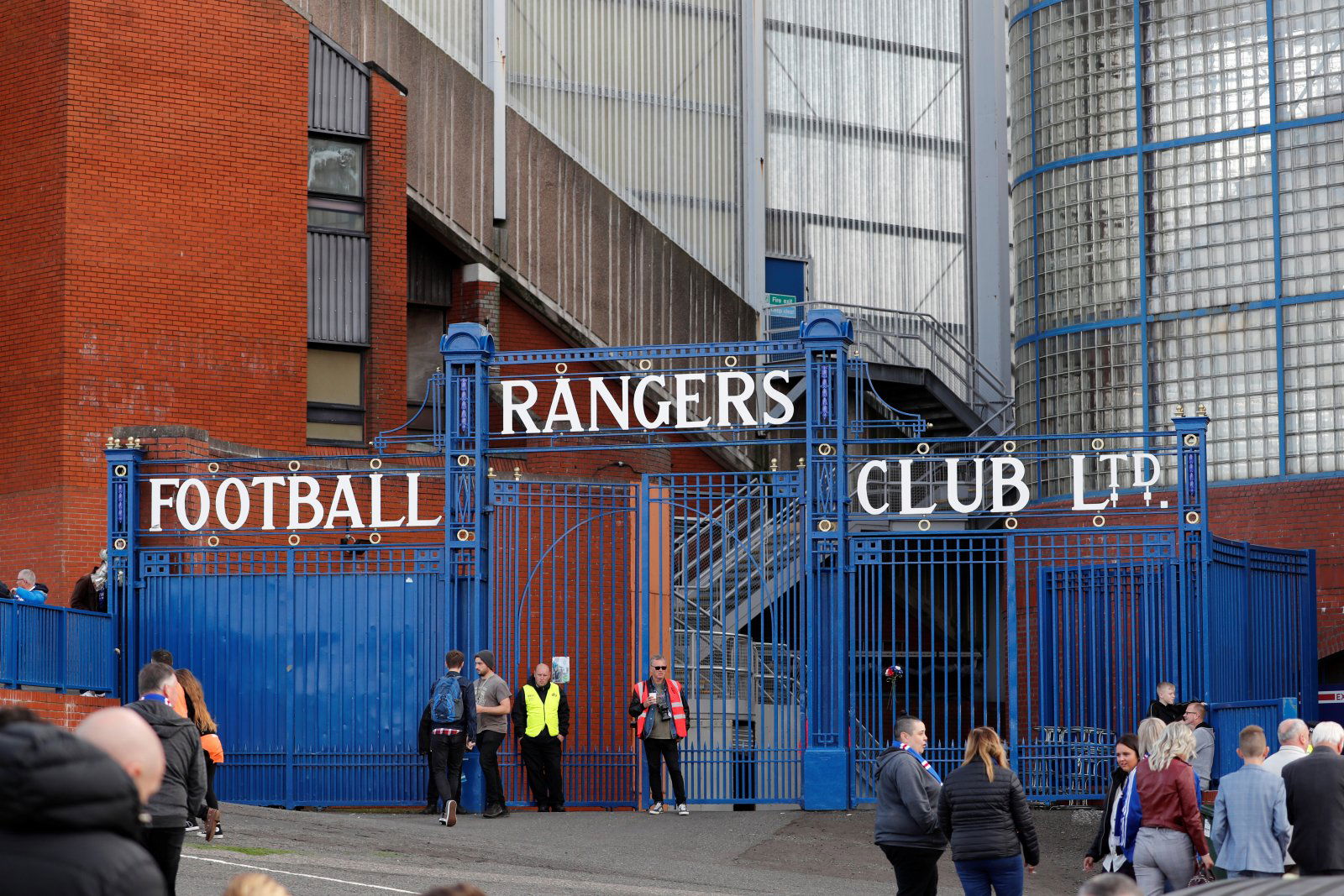 The Scottish football saga rumbles on, with Rangers playing an important role, and on Wednesday there was another episode to add.
The Ibrox outfit have called for an independent investigation into the way the vote for the SPFL's resolution proposal was handled, seemingly not content with the conclusion of the initial probe conducted by Deloitte – in all fairness, it was the governing body themselves who chose who would take charge.
An Emergency General Meeting has been confirmed, where the clubs will vote on whether another investigation is needed – this was shared in an open letter from the SPFL to all of the clubs in the top four divisions. Now, Murdoch MacLennan, the chairman of the organisation, has taken part in a Q&A talking about the affair.
Do you believe MacLennan?
Yes
No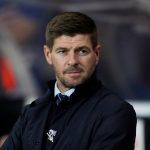 The club's supporters, it seems, are unhappy with the contents, with MacLennan saying, amongst other things, that Dundee were offered no incentives to change their vote. They have taken to Twitter to share their thoughts – one fan even said he "cannot be trusted" – and you can see some of the best comments from the social media platform below.
This paints a different story… clearly they were offered "sweeteners" and it's also in the club secretary's what's app chat about friendlies and big clubs being on the phone trying to help! More lies from the SPFL snake pit… pic.twitter.com/8TOpAHnZEs

— Thelionbrand (@thelionbrand) April 29, 2020
Someone's running scared. Got something to hide.

— Stephen Rundell (@srundell65) April 29, 2020
A man who clearly cannot be trusted https://t.co/XjFX4xdpUQ

— The Louden Tavern (@TheLoudenTavern) April 29, 2020
Sounds like they are panicing

— @JohnGilday (@friockrfc) April 29, 2020
Moan about costs when happy to spend 400k on invisible Neil and pay for a sham Deloitte inquiry though?!Theyve got something to hide,they know..we all know it!If not just have an open investigation.This smacks of desperation.

— Davie1969 (@DangerousD1969) April 29, 2020
They appear rattled, that q&a is full of arrogance ( unnecessary etc)inaccuracies regarding the vote, and is even worse than yesterday's statement

— D-Bon (@DBon99180529) April 29, 2020
Let us know what you think!