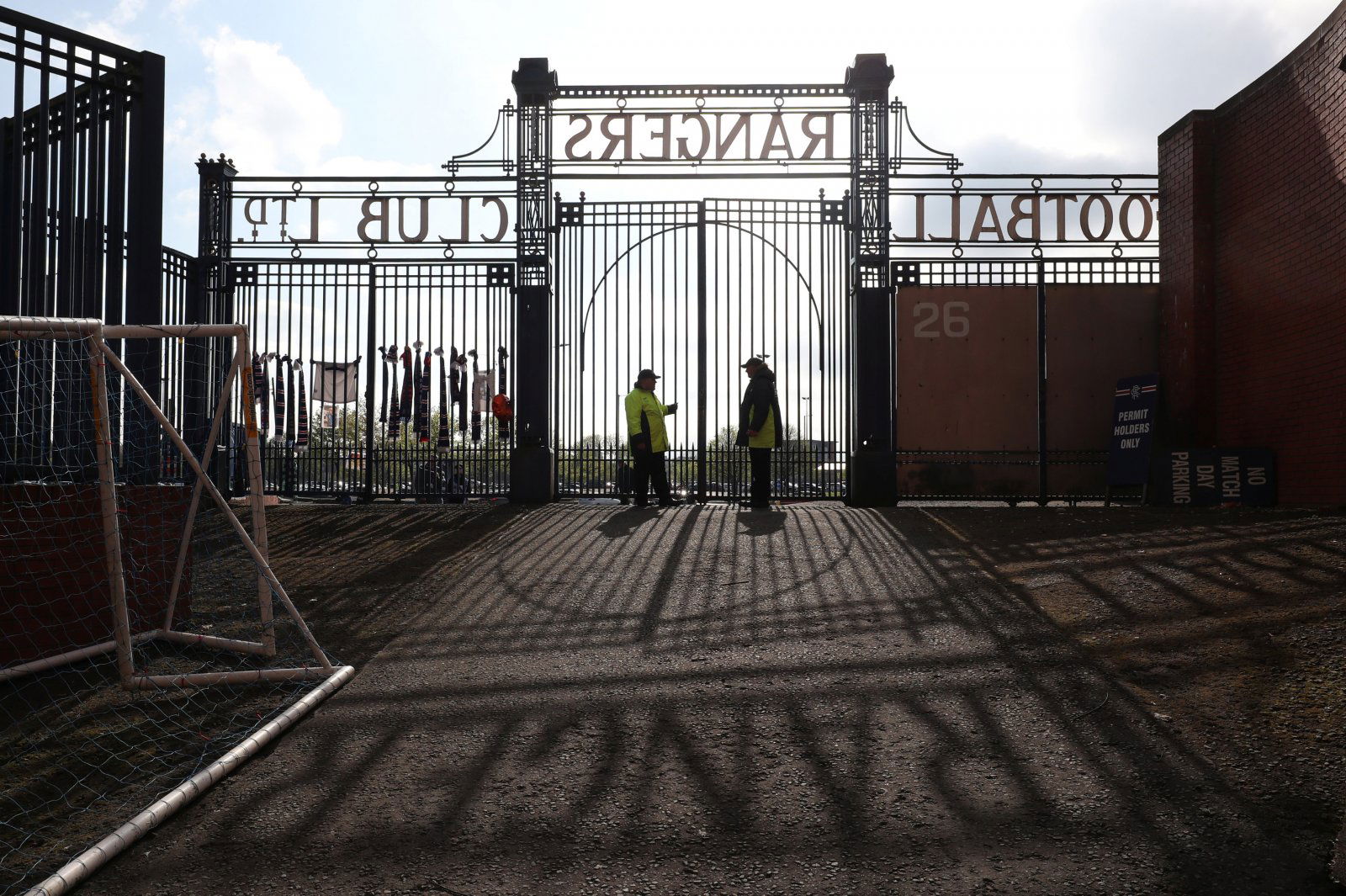 Yes, Jonathan Klinsmann is the son of German footballing legend Jurgen Klinsmann, and yes he is a goalkeeper. Most football fans will have been none the wiser to those facts, although Rangers fans could be set to get to know the 1990 World Cup winners' son very well, as The Scottish Sun claims he could be Rangers bound.
Steven Gerrard is supposedly in the hunt for a new goalkeeper to play second fiddle to Allan McGregor as his second and third choice goalkeepers, Wes Foderingham and Jak Alnwick, are set to make their Ibrox bow this summer. That's where Klinsmann junior comes in, as the German-born shot-stopper is out of contract this summer and could be snapped up for free by Steven Gerrard.
This is one that looks more and more likely the more you find out about the 22-year-old goalkeeper. According to the Scottish Sun's report, the goalkeeper is becoming increasingly frustrated with his lack of chances with Hertha Berlin as he's only been playing for their second string side in the fourth tier of German football without any hint of a chance with the first team in the Bundesliga.
So what is the potential consequence of Rangers signing Jonathan Klinsmann?
Foderingham can start packing his bags
Foderingham is one of those who has been loyal to Rangers. The 28-year-old swapped MK Dons for Rangers back in summer 2015 on a free and has since spent four seasons at Ibrox where his degree involvement has been varied. This season, though, he has barely featured and should Gerrard bring in Klinsmann to play back-up to McGregor it really will be the end of Foderingham.
Football is a cutthroat game, and there will be nothing personal towards Foderingham, but he will almost certainly be looking for a new club as we speak as rumours of a new goalkeeper at Ibrox continue to circulate. What's next for the 28-year-old is yet to be decided, but if Gerrard wants to sign Klinsmann for his McGregor back-up there is very little Foderingham can do.