Potential consequences: Kyle Lafferty's Northern Ireland exile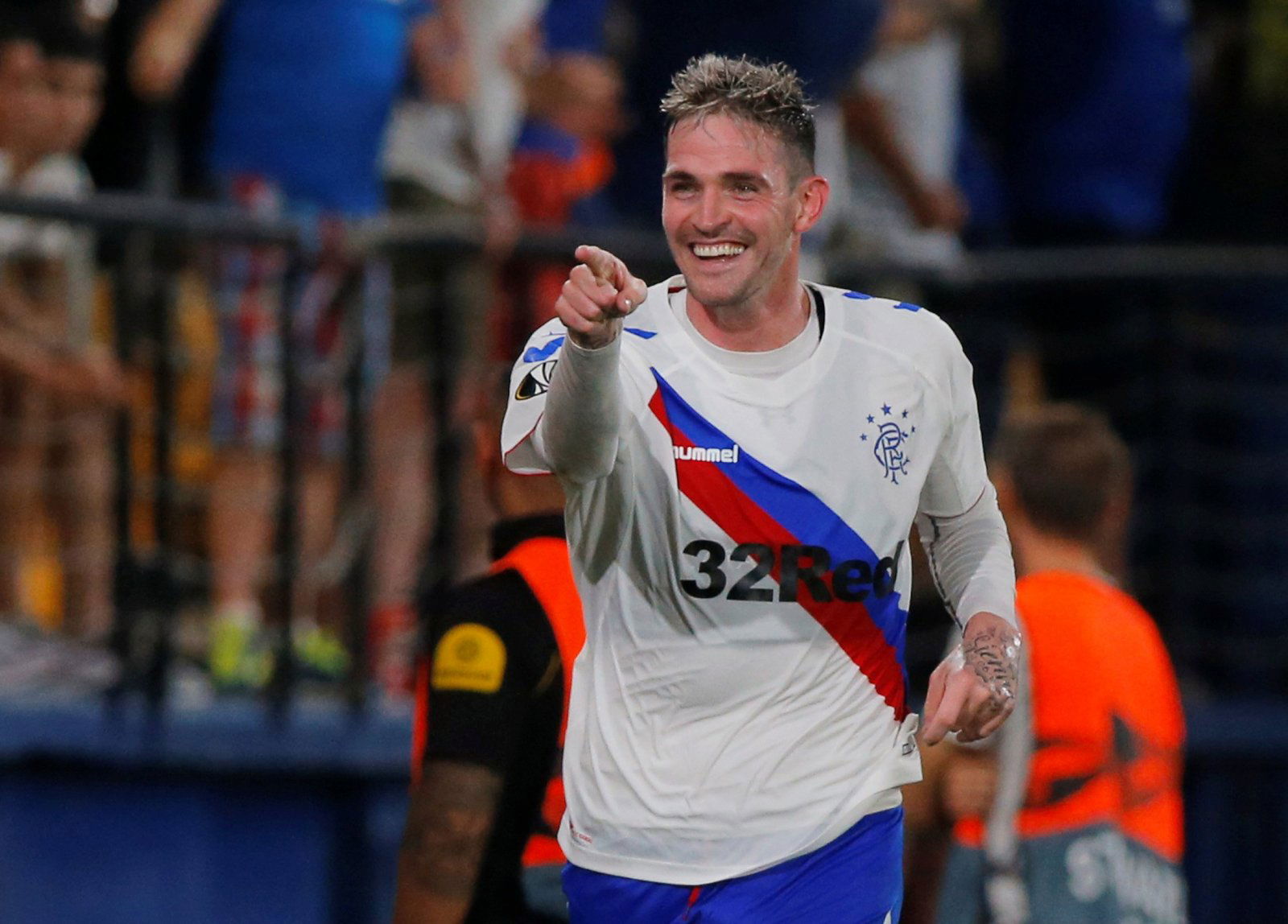 Steven Gerrard is most definitely getting the best out of his Rangers team and that leads fans to become increasingly excited about their chances of gaining silverware come the end of the season. 
Rangers have got themselves a good squad together and that poses a lot of promise for the rest of the campaign.
Despite it being negatively portrayed, The Scottish Sun are saying that Kyle Lafferty may never play for Northern Ireland again and Rangers will be liking the sound of that. Why you say…
Fresh for Europe
With Rangers taking part in a number of competitions this season, including the Europa League where matches take place on a Thursday night, Kyle Lafferty will be a lot fresher for those crucial fixtures, giving Rangers a reliable goalscorer to turn to.
Currently Lafferty is expected to play in the Premiership, Scottish cups and Europa League, not to mention the long haul trips he could expect when travelling with Northern Ireland. This would free up a lot more time for Lafferty to feel fresh ahead of every single game and although others may hate him right now, for Rangers, this is a decision that could massively benefit their season.
Goals could come a lot more regularly
Whilst Lafferty currently averages a goal every other game in the Scottish Premiership, (four in eight games) the prospect of resting more ahead of matches and not having to do extra training with the international side could benefit Kyle Lafferty and the limited years he has left in the top flight.
There will come a time where he isn't used as much so using him now whilst they have a real chance at gaining some silverware could see his Northern Ireland call-up refusal work a treat.