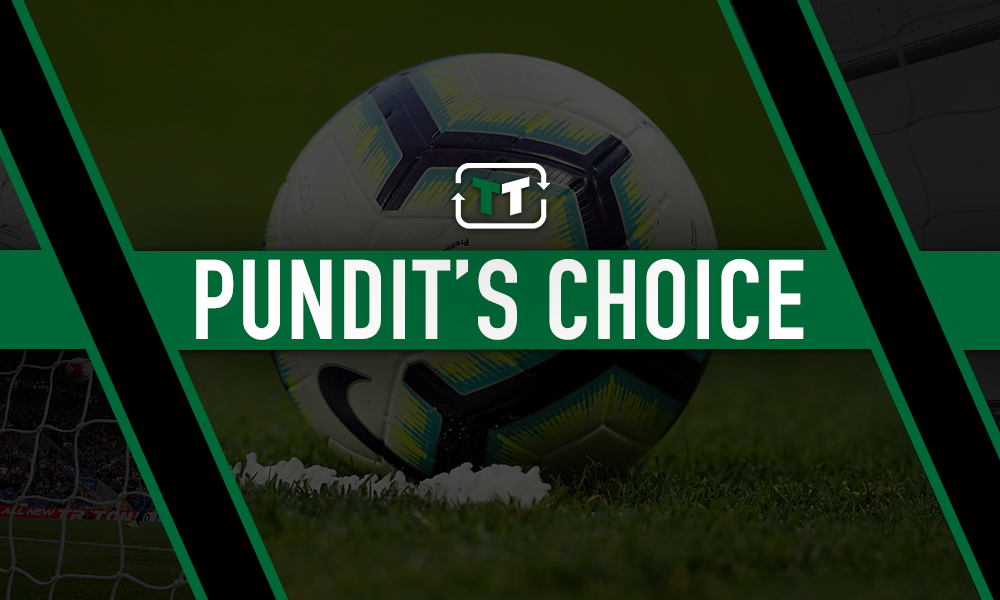 Former Rangers full-back and BBC pundit Alan Hutton has claimed that youngster Lewis Mayo must be impressing after academy manager Graeme Murty revealed that he had been promoted to the first-team dressing-room on the official Rangers podcast.
Speaking to Football Insider, Hutton gave his opinion on how highly rated Mayo must be at Ibrox to have been given such an accolade and also about the importance of clubs producing their own players.
When asked about Murty's revelations that Mayo had been promoted to first-team training and considered part of the senior squad, Hutton said:
"Let's face it, he must be doing well. If that's the stage he's at at the moment, he's obviously producing for his team because Rangers have got a lot of competition for those positions. They must see something.
"You need it (homegrown talent). I remember when I was coming through there were so many foreign players or if they needed someone they brought someone in.
"It was always: 'Am I going to make it?' so to see the young players coming through and getting a chance, not just at Rangers but all the clubs, it's such a big thing to bring through the young talent and give them the opportunity."
Mayo, at 19-years-old, is very young for a centre-half and his promotion to the first-team is more likely to aid his development rather than because Steven Gerrard sees him as part of his immediate plans.
As Hutton mentions, there is fierce competition in the centre-half region with the defence performing admirably.
Murty always talks about challenging his youngsters and taking them out of their comfort zones, Mayo playing against Jermain Defoe and Alfredo Morelos in training is a real sink-or-swim learning environment, the coaching staff will soon find out if he has the potential to make the next step up.
Although Hutton feels as though Mayo is maybe pressing the four established players for his position, Gerrard, Murty and the other academy staff have (most probably) moved him into the senior squad as part of their player development pathway. If they didn't move the academy players into first-team training, they would never know if they were potentially good enough to make the most demanding of grades.
Mayo's next step should follow that of Stephen Kelly, Ross McCrorie, Robbie McCrorie and Glenn Middleton, look for first-team football at a lower level to get exposure to playing with and against senior players on a more regular basis. He has handled himself well in the Challenge Cup, but only time will tell if he can make as big an impact as Hutton himself eventually did.