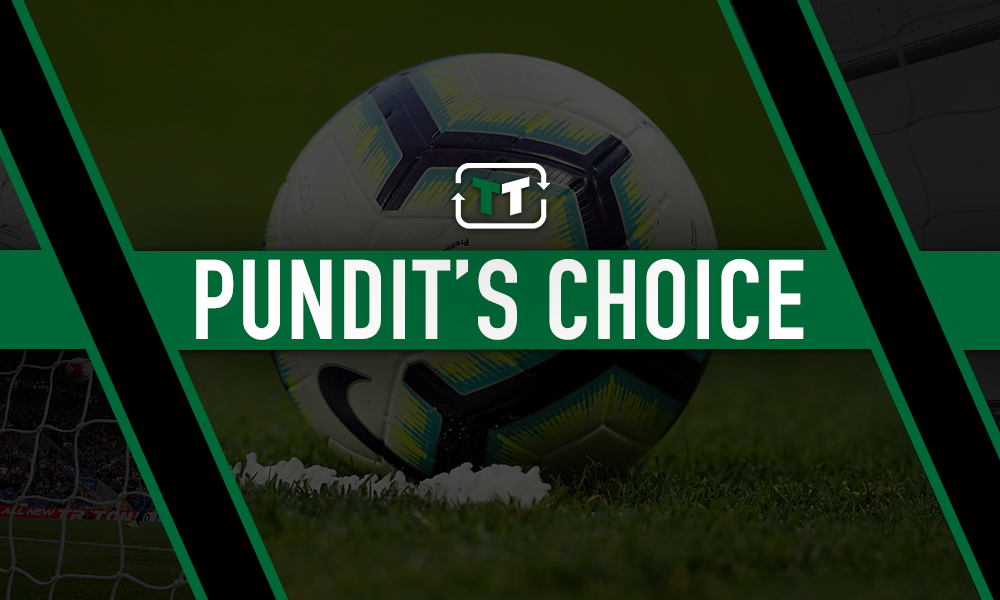 Former Rangers title winner, Alex Rae, believes Rangers have "won a watch" with the recruitment of new Sporting Director Ross Wilson in an interview with the Ladbrokes Social via The Evening Times.
Wilson arrived at Ibrox this week after departing Premier League side Southampton following spells at Huddersfield, Watford and Falkirk respectively.
The post became vacant after the sudden departure of Mark Allen earlier in the season but Wilson has been on Rangers radar since 2017 when the post was first created.
Speaking on the Ladbrokes Social Club Rae said:
"I think it's a really good appointment. He's a guy I've watched since his Falkirk days where he developed a lot of kids".
"He was headhunted by Huddersfield and done a really good job there. They were a middle of the road Championship team who managed to get up in the Premier League".
"He's been about the block, he's still young and has a lot of good ideas and I think it's a good appointment for Rangers going forward".
Rae has been one of the first pundits to mention Wilson's development of young players at Falkirk during a period when they stayed in the Scottish Premiership for five years and also his hugely successful tenure at Huddersfield, a trait that could prove important given the fact a number of Rangers' youth players played in Scotland U19s recent win over Germany.
Indeed, Wilson has a proven track record of developing the infrastructure of a club and creating pathways from academies to the first team which has been sadly lacking at Ibrox in recent seasons. According to Sam Wallace of the Telegraph, Wilson was 'responsible for developing the scouting at all levels and the staffing and services around the club's academy and its first team.'
Pundits like Kris Commons have labelled Wilson's record as "ropey" basing their opinion purely on Southampton's position in the Premier League over the last couple of seasons when there are more factors that should've been considered.
Does Rae have a point? Join the discussion by commenting below…