Rangers chief Dave King must be having a laugh
Despite Dave King's admirable optimism, Rangers are a long way from 'becoming a dominant force in Scottish football again'.
It seems a little silly to suggest that a club is a mile off being dominant again when they sit in second place, but here we are doing just that.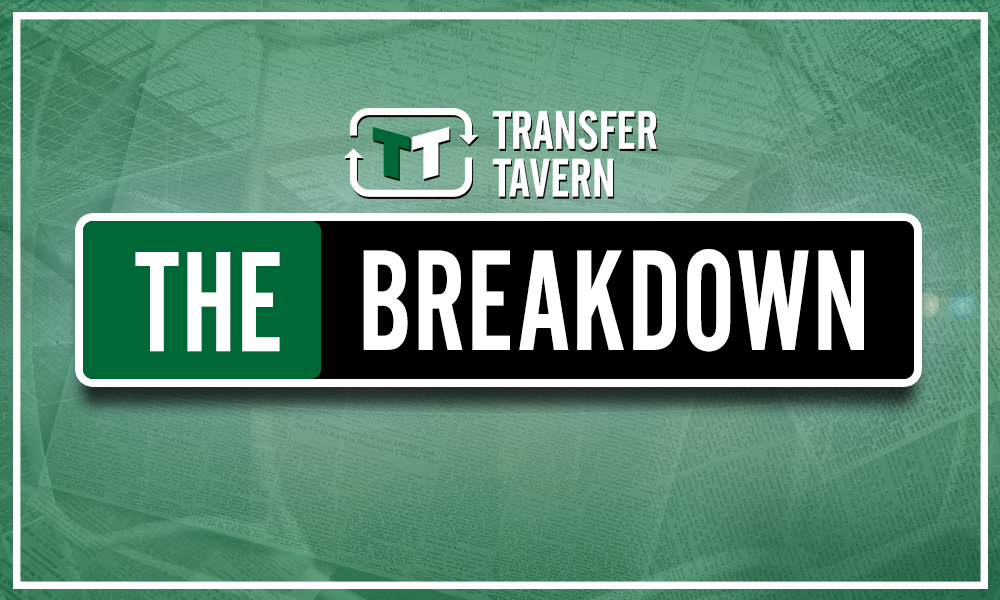 Gers chief Dave King recently released an open letter to Rangers fans in which he claimed that it had been 'extremely gratifying' to have 'witnessed the progress that has been made over the last year' (as per The Scottish Sun). He also maintained that the squad is 'significantly strong than in recent season' and that Gerrard will be backed in the coming transfer market.
But how true is that?
Yes, we admit – Rangers have been considerably better this year than in previous campaigns. But improving on two third place finishes should never have been a difficult task. Especially for a club of Rangers' stature. They dwarf the rest of the league in terms of resources available and influence, after all.
And of course, European success is great. The run in the Europa league was a thing to behold, proper fairy-tale stuff. But if you asked any Rangers fan to choose between beating FK UFA or Celtic, the answer would be the same every single time.
To truly dominate, as King eludes to, they need to emulate the success of Celtic. They must be on for the treble treble, they need to play every team off the park with relative ease AND continue their form in Europe at the same time – to at least get one over on their bitter rivals.
Until then, all else is obsolete.
Rangers fans, do you think Dave King is right, are you really that close to dominating?