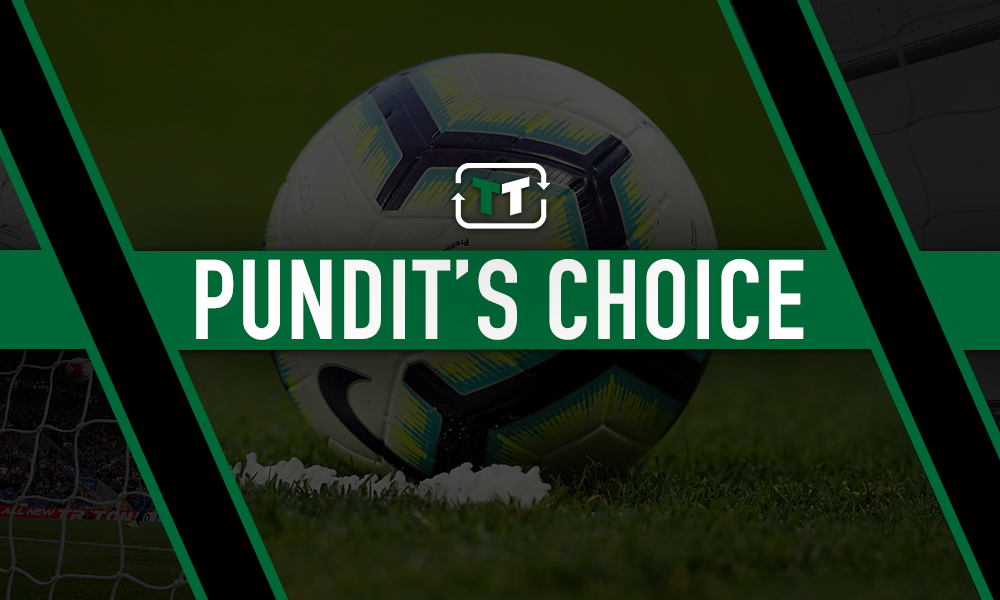 Former Celtic striker, BBC and BT Sport pundit, Chris Sutton, has claimed that Rangers will "implode" if they do not win silverware soon in his Daily Record column.
"The truth is a lot of Rangers fans think their team have cracked it this season. Whatever people say about Gerrard and the team improving as he has been given the money and players, he didn't win a trophy last season. That's not me giving him a kicking, it's a fact".
"If they don't win something this season, the chances are they will implode because everything has been building so well".
"They were impressive in Europe. I know Porto are not what they were but the way Rangers passed the ball against them showed they were a good team".
"Gerrard coming north is a big deal for the profile of Scottish football. It's risen but ultimately he needs to win something. That's the pressure of managing Celtic and Rangers".
"If I'm honest, the team that finishes second in the league… I don't see their manager lasting to next season. It's that big".
First of all, Sutton's claim that Rangers fans think "their team has cracked it", after eight seasons without a major trophy, may be a bit presumptive of an entire fanbase, especially one to have endured such pain in recent memory.
He then claims that "Porto are not the team that they were", though did make it to the quarter-finalists of the Champions League last season and currently sitting top of their own league, ahead of champions Benfica. Perhaps they've fallen from the elite tier of actually winning Europe's elite competition but to suggest the Portuguese giants weren't a particularly good team seems wide of the mark.
Indeed, Liverpool manager Jurgen Klopp talked up the 2004 Champions League winners during last season's competition and said they were a 'different animal' when playing at home, so the notion of going to the Estádio do Dragão and winning shouldn't be sniffed at.
While Gerrard does need to prove he can win trophies as a manager, the fact he won countless honours as a player with Liverpool as well as captaining his country on multiple occasions does suggest he can deal with the 'pressure' Sutton has talked about.
Does Sutton have a point? Join the discussion by commenting below…