Rangers: Club must bite the bullet and go all in for George Edmundson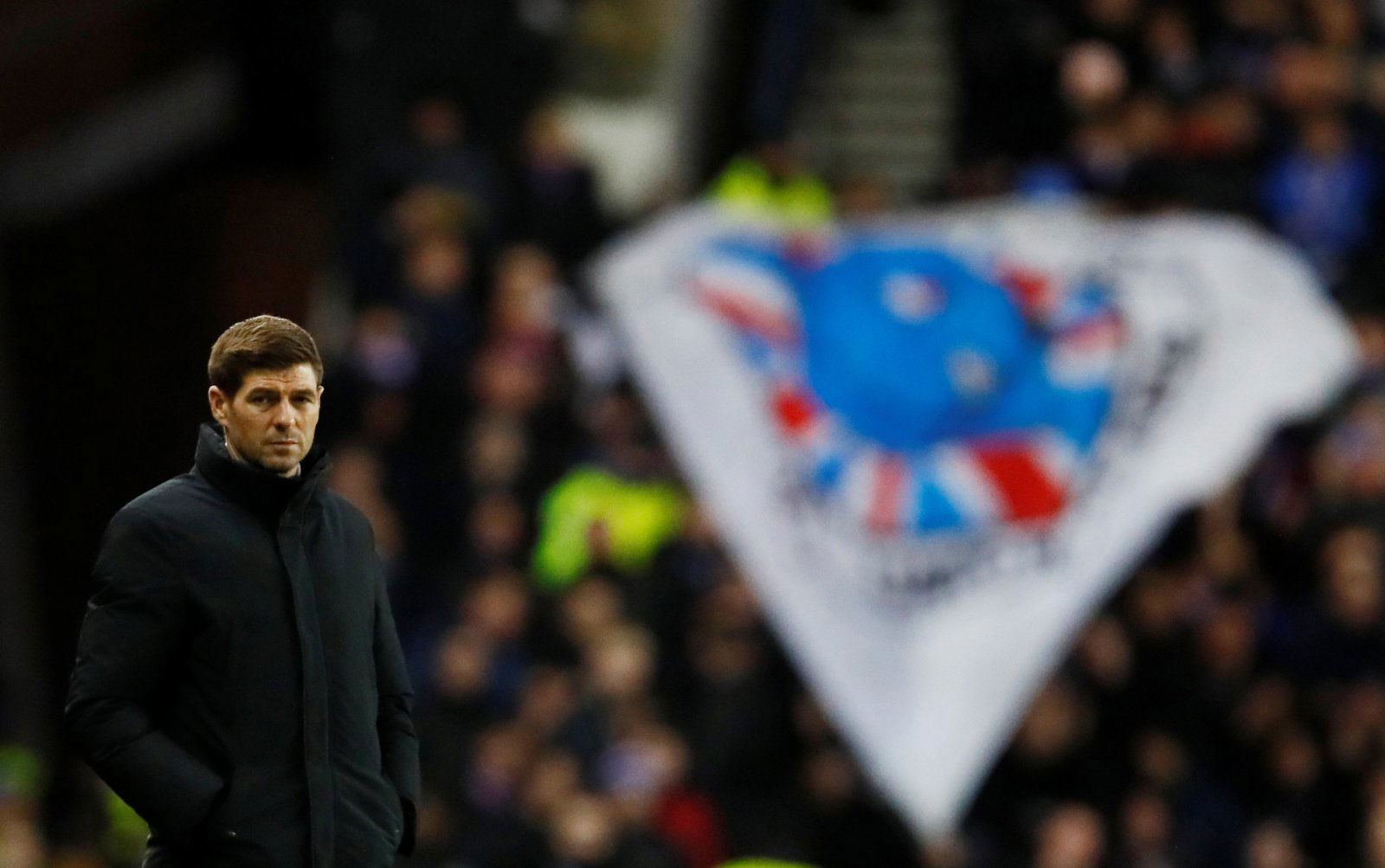 Rangers have already gone big this summer on new signings, and they aren't stopping just yet.
The Glaswegian side have made a plethora of signings already with transfer window yet to officially open for another few weeks, and one name who has been long rumoured with a move to Scotland is Oldham Athletic defender George Edmundson.
The 21-year-old defender was subject to a reported bid last week, and now according to the Daily Record, the centre-back has handed in a transfer request which could all but see the youngster head north of the border.
The report also indicates that Rangers could have to spend up to £1 million on the defender, and although it might seem like a pricey fee for a player who plays in the English fourth-tier, Steven Gerrard has to bite the bullet and pay the money upfront to get Edmundson.
In the short-term, it will be a small financial problem as it could mean Rangers might not be able to sign a player to a few hundred thousand, but the long-term effects of Edmundson signing for the club greatly outweigh what happens in the next few months.
The defender has the skillset and mentality to thrive at Rangers, playing with a maturity well beyond his years and adding a calming presence to the Gers backline, and if Edmundson is to progress well with the Scottish side, it could mean big financial gains in the future.
£1 million is a bit too much for a defender in League Two, but what Rangers gain from Edmundson will all but benefit the club in the long-term.
Rangers fans, will Edmundson be a good signing? Let us know!