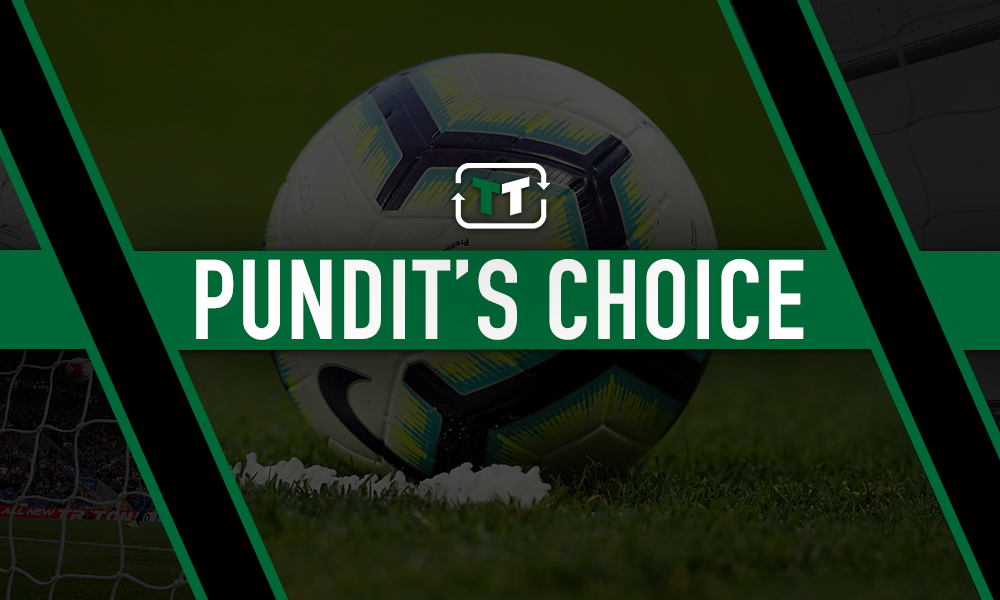 Former England international Danny Mills has issued a warning to Rangers striker Alfredo Morelos, saying that he needs to "knuckle down" and telling manager Steven Gerrard to "get a hold of him" after a downturn in form over the first two months of 2020.
The Colombian is the Light Blues' top scorer this season with 29 goals but only one of those has come since the start of January, a month during which he was linked with a possible move to clubs such as Tottenham (Football Insider), Newcastle (Daily Star) and Inter Milan (Football Insider).
Mills took aim at Morelos when speaking to Football Insider about the 23-year-old, saying: "There was a lot of speculation over whether he would leave in the transfer window and maybe he wanted to. Maybe that unsettled him. Maybe he is a little bit grumpy because he did not get his big move in the transfer window as well.
"He is clearly a hot-headed, fiery character. He is an emotional player but he has just got to knuckle down. Steven Gerrard has got to get a hold of him and get him back to his best if they are to have any sort of chance of catching Celtic. But Celtic would have to have a disastrous run until the end of the season for that to happen."
It is hard to disagree with Mills' strong rebuke of Morelos, even if his comments about the striker being disenchanted about the lack of a January transfer are speculative. What is clear-cut is that the Colombian has not been as sharp in front of goal since the mid-season break, with just one goal in eight appearances so far in 2020 (0.12 per game). That is an alarming drop on his pre-January return of 28 goals in 35 matches (0.8 per game) and the 23-year-old was culpable of a glaring miss in the 0-0 draw against Aberdeen at the start of this month.
Mills' criticism of Morelos' disciplinary record is also fair, given the striker's propensity to miss games through suspension. He was absent from Wednesday's Europa League win in Braga after a yellow card in the first leg ruled him out of the trip to Portugal, while he missed the Light Blues' first three matches of 2020 after his dismissal in the late December win over Celtic. That was his second red card in a fortnight and his seventh since the start of last season, which does not reflect well on the 23-year-old.
Mills makes another valid point in saying that Morelos needs to rediscover his best form if Rangers are to have any hope of reeling in Celtic, who sit 12 points clear at the top of the Premiership. The gap was only two points going into the winter break, with the 'Gers winning just three of their last seven league games while the Hoops haven't dropped a point in two months. It does not seem coincidental that Morelos' comparative goal drought has occurred at the same time as his team's downturn in form.
The Colombian is a proven goalscorer, as his record clearly shows, but Mills is right to advise Gerrard to have a word with the striker and try to inspire a turnaround in fortunes for both him and the team.
Rangers fans, what do you make of Mills' rebuke of Morelos? Can the 'Gers claw back the deficit on Celtic if he rediscovers his scoring touch? Comment below with your views!