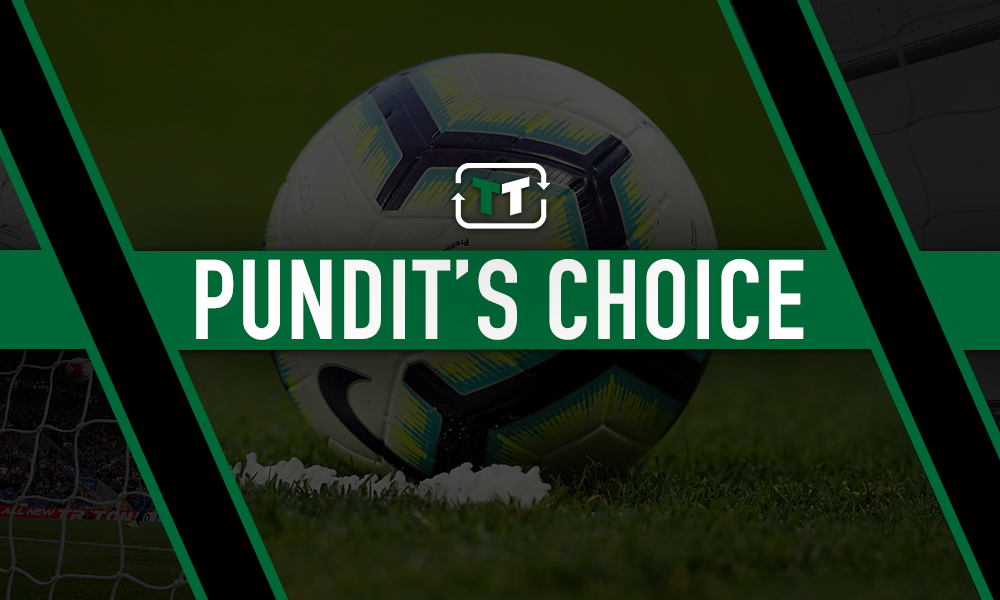 Former England striker Darren Bent has lavished high praise on Rangers striker Jermain Defoe, describing the 37-year-old as "an all-time legend".
Bent, who played alongside the experienced 'Gers forward at Tottenham, said that he wasn't surprised by the impact that Defoe has had at Ibrox since joining on loan from Bournemouth a year ago and he even thinks that the striker's form could enable them to absorb the potential sale of Alfredo Morelos, who according to Football Insider has been linked with a move to Spurs this month.
Speaking to Football Insider about the veteran Rangers and England striker, Bent gushed: "What a player, what a goalscorer. It doesn't surprise me, I knew he'd go up there and score goals because he's a top player. He looks after himself, works hard, wants to score goals, that's all he wants to do, score goals.
"That's why if Morelos went, I think they'd be alright because they've got him there. Of course you'd have to bring someone in because mother nature, father time is catching up with him, but at the same time he's still in great nick and scores goals consistently. An all-time legend."
Bent is right to laud the form of Defoe over the past year at Ibrox, where the 37-year-old has been scoring with regularity. He hit eight goals in 20 appearances for the club last season, as well as supplying seven assists, and has been even more prolific in the current campaign. The penalty he converted against Stranraer last Friday was his 15th goal of the season and he is firmly in second place in Rangers' scoring charts behind Morelos.
Bent also correctly testifies to Defoe being consistently able to find the target. His longest spell without a goal this season has been an eight-game streak in the latter months of 2019 and even that was largely down to most of those being substitute appearances – in four of those matches between October 30th and December 15th, the veteran was given less than 10 minutes off the bench (as per TransferMarkt) and therefore had scant time to make an impact. His record of 22 goals in 46 games in his first calendar year at the club since joining on January 6th, 2019 is a truer reflection of his consistently potent nature.
As impressive as Defoe has been, however, Bent may be stretching it to suggest that Rangers could afford to sell Morelos so long as his former Spurs team-mate is at Ibrox. The Colombian has scored almost twice as many goals as his fellow 'Gers striker this season and has been to the fore in their Europa League campaign with six goals, so even Defoe could find it difficult to replicate the form that the 23-year-old has shown.
Still, for Bent to even suggest that Morelos may be dispensable is a testament to how well Defoe has done over the past year at Ibrox and, if the veteran can maintain the scoring ratio he has managed for the club so far, he could yet have a significant part to play if they are to claim silverware in the coming months.
Rangers fans, what did you make of Bent's assertion that Defoe could fill the void that Morelos' potential departure would leave? Comment below with your views!