Rangers: Fans agree with poll on potential outcome of Scottish Premiership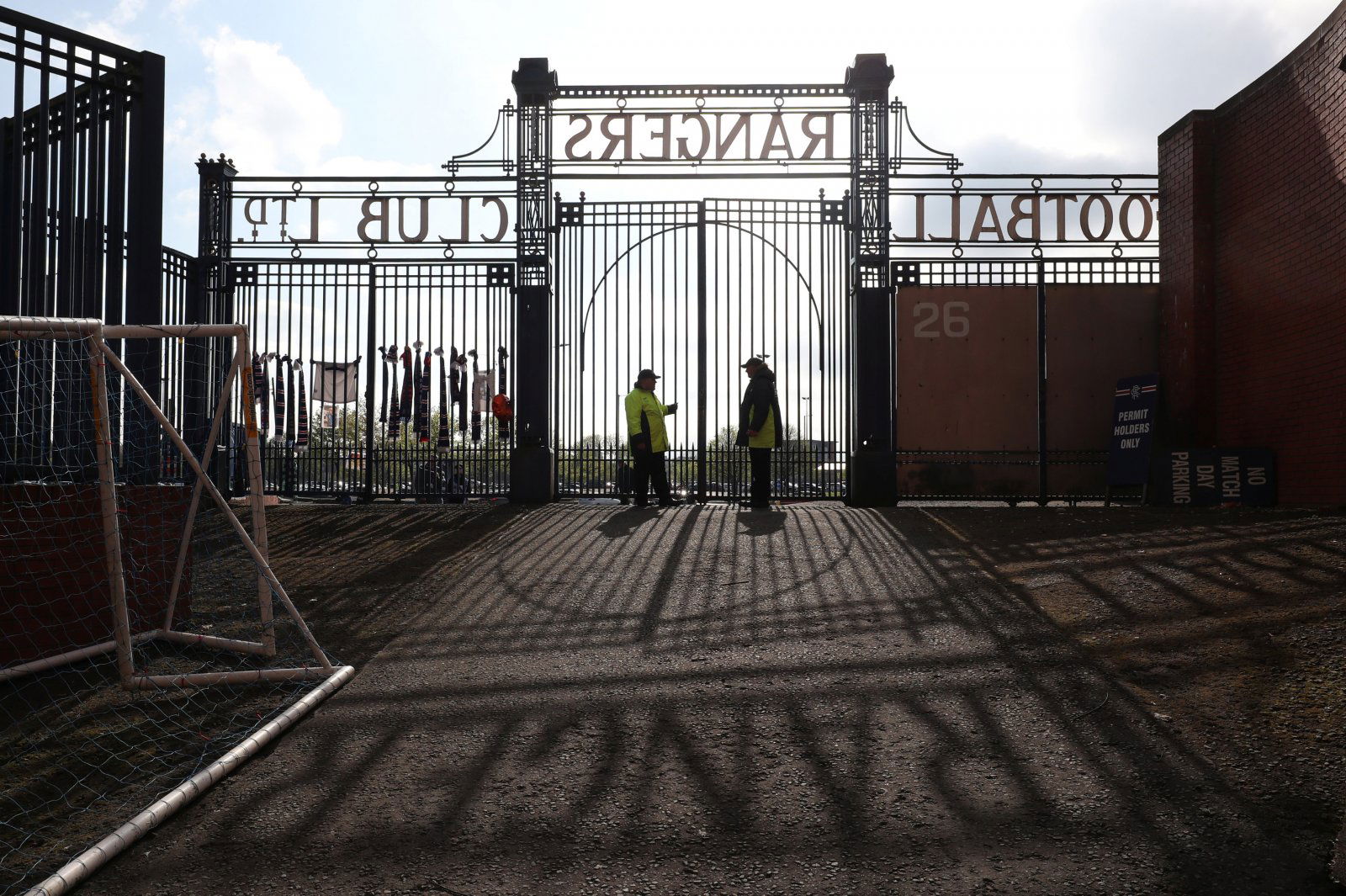 Rangers fans have been agreeing with a notion that the Scottish Premiership should be 'null and void' if games cannot resume after the results of a poll emerged.
According to Herald and Times Sport, an online poll of 24k people has found that 69% believe the league should be 'null and void' if fixtures can't resume. Sporting fixtures across the globe have been suspended following the recent outbreak and with some suggestions that the virus is yet to peak, the postponement could be here to stay awhile (via BBC). Indeed, Scotland is no different with debate raging on about whether Celtic should be crowned champions of the top flight.
Following the suspension, Neil Lennon claimed that his team should pick up their ninth title in a row because the season is already two-thirds of the way to be completed. Meanwhile, Ibrox legend Alex Rae was on the opposite end of the spectrum as he said the rest of the campaign should be scrapped (via The Express). Supporters of Steven Gerrard's side were firmly on the side of the 50-year-old as they took to Twitter to react. Here are some tweets:
The integrity of the competition is broken the moment those rules of play are broken, this accounts for the schedule of games. 2 precedents are set, in 40s and 2008. Season is null and void, no need for a poll to determine what should happen, history tells us

— Rob (@rob_goldie) March 15, 2020
Of course it should. It's not over

— Ted (@IBoyd1966) March 15, 2020
Absolutely makes sense not awarding a league that's not won and relegating a team or teams that's not relegated.

— James Moore (@NOTELINYI) March 15, 2020
Hopefully the views of Scottish football fans are respected and the SPFL do the right thing here.

— Otis T Bear (@big_fat_otis) March 15, 2020
Majority rule. It's the right sporting integrity thing to do.

— MacTatty (@Alpharettan) March 15, 2020
Glad most agree with me. https://t.co/URRyu2ZAQF

— Wayne Fawcett (@waynefawcett) March 15, 2020
Gers fans, do you think the league should be considered 'null and void'? Let us know your thoughts below!